If so, then you are in the right place at the right time! Because Goodlife Miami is hiring only the best of the lot. If you stand out in a crowd and seem to attract fun people, then this just for you! However, You must be 21 and older to be considered in our Nightlife Ambassador Program.
---
 
A nightlife ambassador, commonly called an 'club promoter', is responsible for marketing and creating interest in live events such as concerts, festivals or parties. The key element of nightlife ambassadors lies in their ability to use promotional strategies that will strengthen the customer-product/service relationship and influence a large audience to attend and consume more. The selected candidate(s) may jump into this career without any training or experience.
Think you have what it takes?
---
---
---
---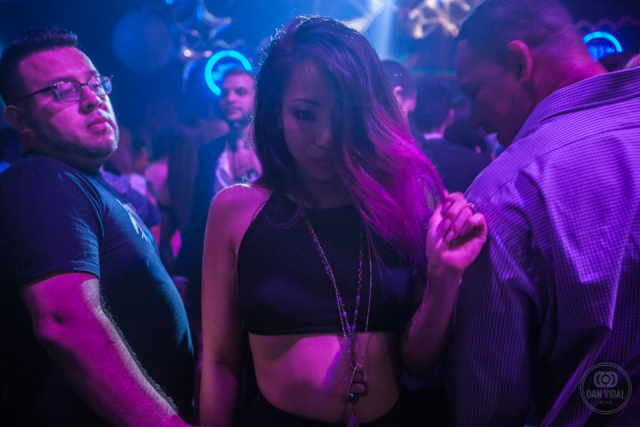 We will contact you shortly and Good Luck ! but most of all Have Fun !
---