Give Miami Day: La Familia Gives Back to the Community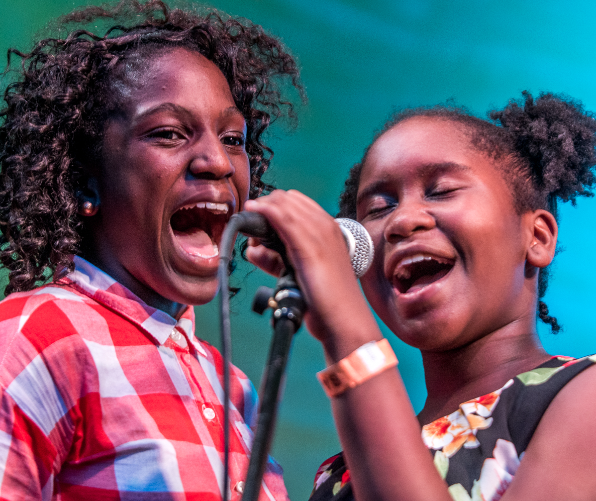 We are so grateful to have the opportunity to give back to our community, and we're excited about this year's Miami Give Day.
La Familia Media is proud to be involved in this year's Miami Day, which is a community-wide philanthropic event that engages the entire Miami-Dade community in supporting local nonprofit organizations.
We believe in giving back to our community, and we want you to do the same! That's why we're donating to Guitars Over Guns, a charity that brings music education and mentorship to students in our most vulnerable communities. These are kids who need someone who will help them find their voice and reach their potential as tomorrow's leaders. Please visit their website to learn more: https://www.guitarsoverguns.org/. If you'd like to help a young leader reach their full potential, you can give them their present by donating here: https://www.givemiamiday.org/fundraise/19136/LeoDaVincciMayorga
You may also visit his Instagram: @davincci_hifi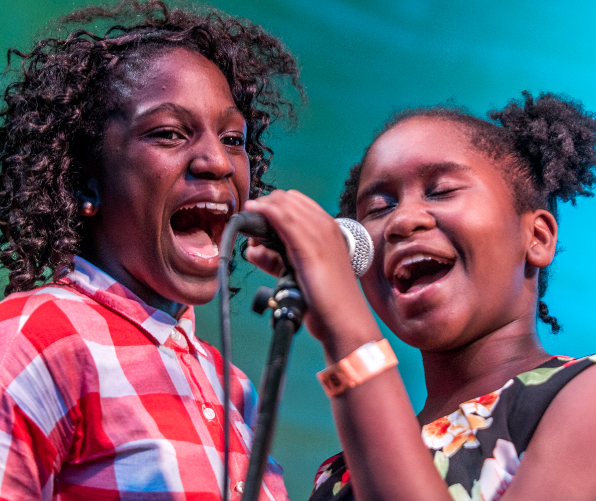 As we celebrate Miami Give Day, don't forget to share your blessings. Remember that every day is a chance to give to people in need.