Good 2 Go vol. 1 – Mix by Dj Isaac Icecold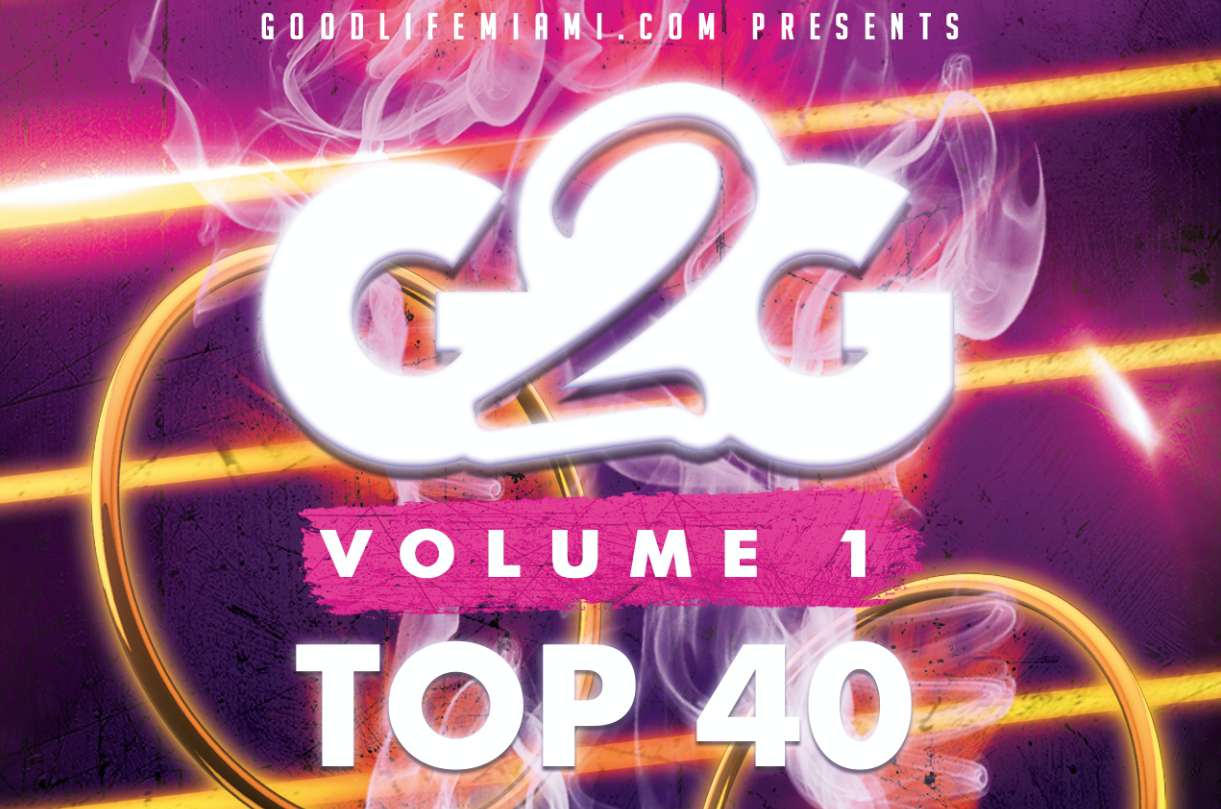 Guess who's back??? Our family, Goodlifemiami.com Official DJ Isaac Icecold is back with a new fire mix that will have you dancing in your seat! We actually had to get up and shuffle for this one. Let us know what you think! Press play and Enjoy!
Good 2 Go Volume 1 Top 40 a Mix Compilation by Internationally Known Goodlife Miami's own Isaac Icecold back in 2021.
Listen | Share | Repost | Like
www.instagram.com/Good2Go.Podcast/