Great restaurants for Thanksgiving with the family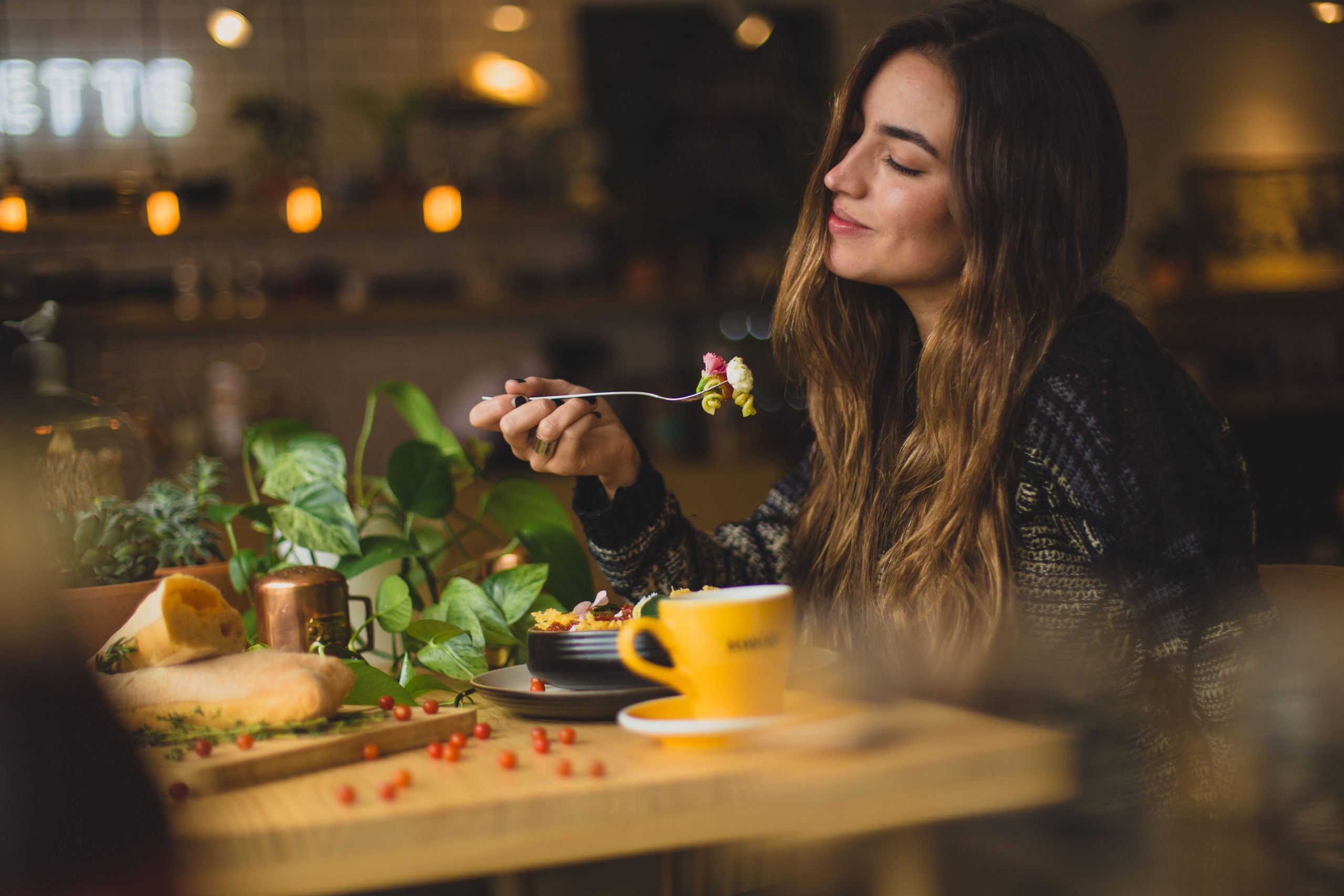 Miami is a quirky blend of traditions and originality. We kind of like to do things our own way. Thanksgiving is not the exception.
So, instead of spending endless hours making the stuffing, roasting the turkey, and stirring the cranberry sauce, why not treat you and your family in one of the many amazing restaurants in Miami? We prepared for you a small compilation of restaurants for you to celebrate Thanksgiving in a delicious, laid-back, or luxurious way. Heads up! Reservations are in order!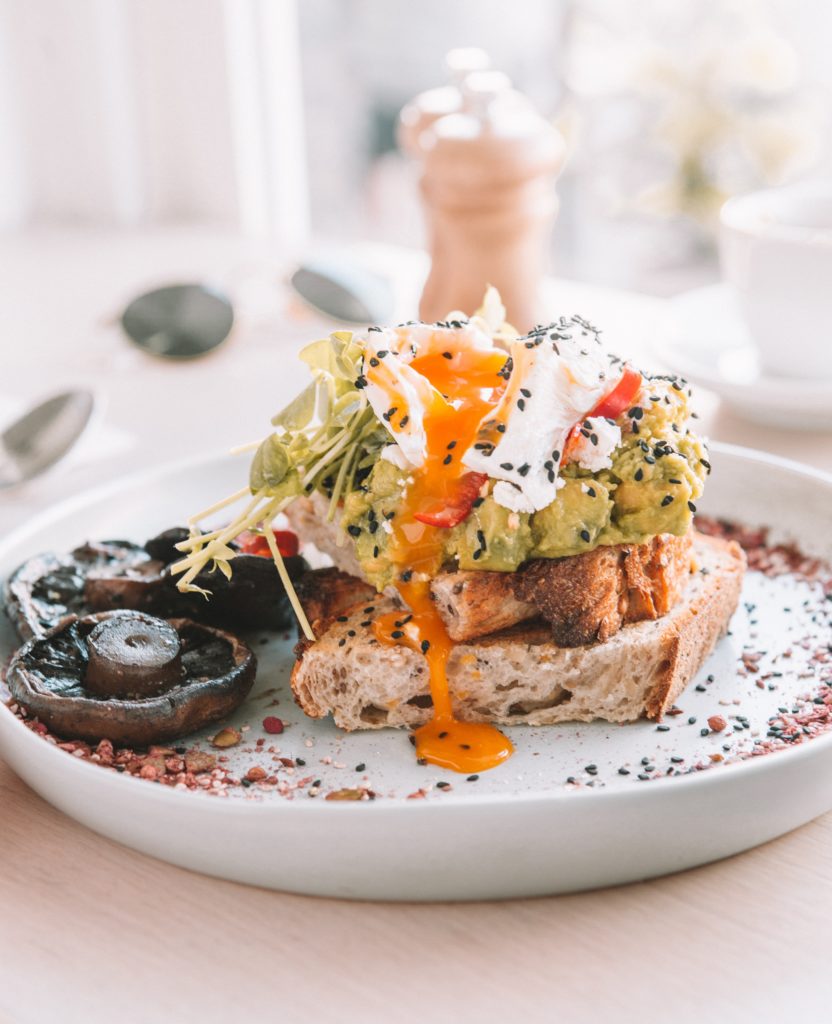 · Brunch at Jaya. Speaking about originality, why not pamper yourself with a delicious brunch that includes champagne, turkey, seafood, and a delectable buffet of Asian cuisine? The date is November 21 from 11:30 am to 3:30 pm. The price is $125 per adult and $63 per child. For more info and reservations, call (855) 923-7899.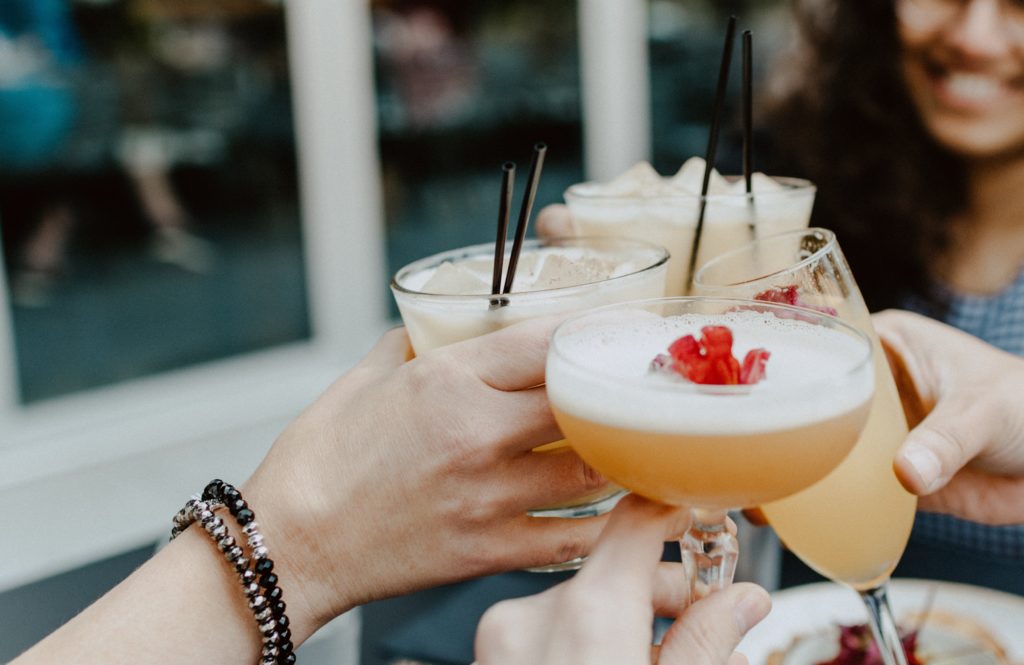 · Malibu Farm Miami Beach. Get ready to be spoiled at this restaurant, where you will begin your pilgrimage with a free cranberry mimosa. Yummy! The Malibu farm is all about being healthy. Therefore you can encounter many fish entrees, salads, and other yummy dishes. Of course, there will be herb-roasted turkey, and you will not want to miss their pumpkin-chocolate bread pudding with tequila sauce! The price for adults is $75 and $37 for kids. You have an option to reserve at 2 pm or 5 pm. Contact them at 305-674-5579.
· Ariete Coconut Grove. Do you want to call this year's Thanksgiving an unforgettable, lavish experience? Make your reservation at Ariete's right now! Their Thanksgiving menu includes unlimited servings of turkey –in different presentations, honey baked ham, stuffing, and other mouthwatering plates. Buffet prices are $65 per adult and $35 per child. Want to get enamored? Click here https://arietemiami.com/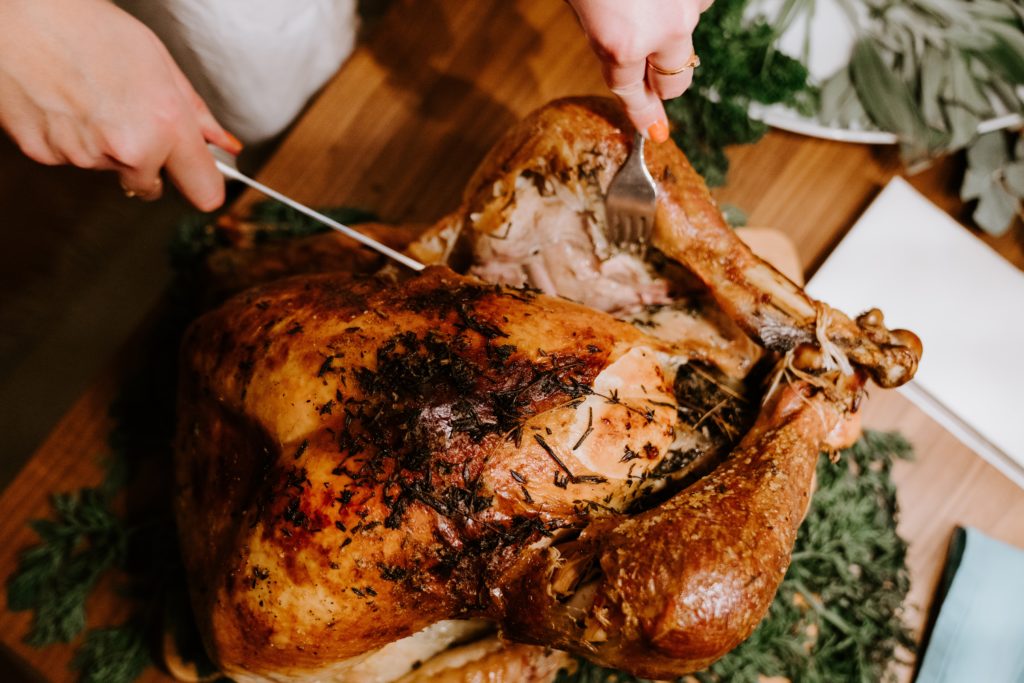 · Hard Rock Café. Do you know why the Café does not get old? Because it is simply awesome! A never-disappointing menu that will include this Thanksgiving treats roasted turkey, pumpkin pie accompanied by a mouth-watering espresso martini, and an all-time favorite ambiance to complete your holiday. Call to make your reservation or click here https://www.hardrockcafe.com/location/miami/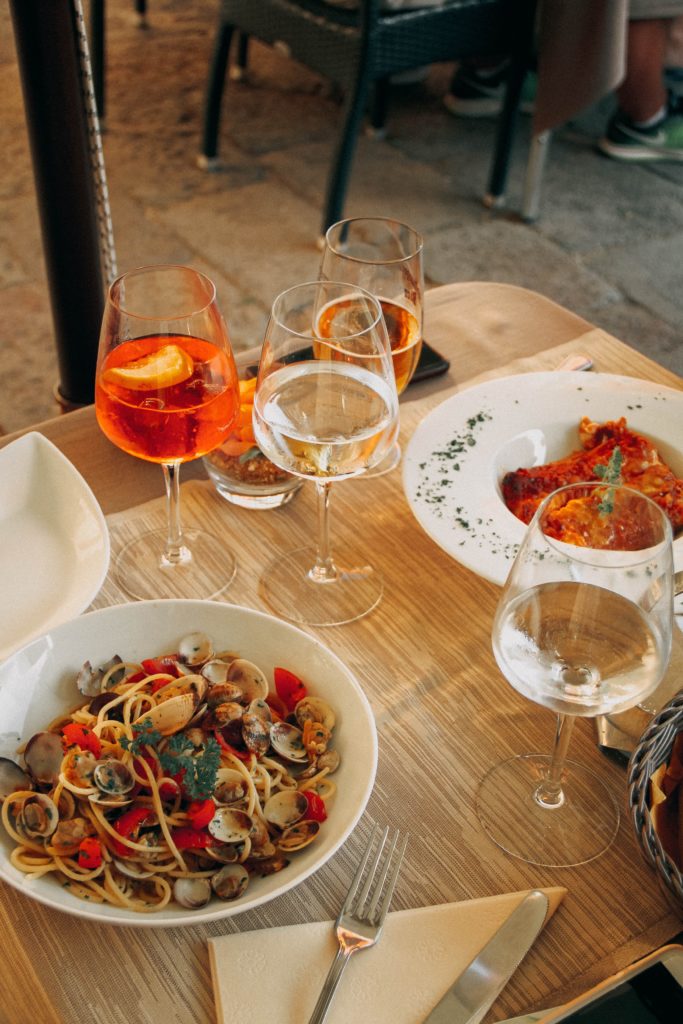 · Pane e Vino. Not everyone is craving for the traditional foul-based dinner this year. If you're seeking for a cozy environment, insanely savory pasta, and amazing desserts, then you have a date at Pane e Vino. One of the best-reviewed restaurants in Miami, famous for its great food, its incomparable service, and –not to be underestimated –its affordable prices. Hurry up and make your reservations. Click here for more info: https://www.paneevinomia.com/menu
· So heavenly. The name says it all! Let's say that you do want to eat in the comfort of your home; get intimate with your family instead of celebrating in a buzzing restaurant. So heavenly is your choice! With a delicious thanksgiving menu and the ability of catering, this is an affordable option where you have the best of both worlds. For more info, and prices call them at 786-999-8432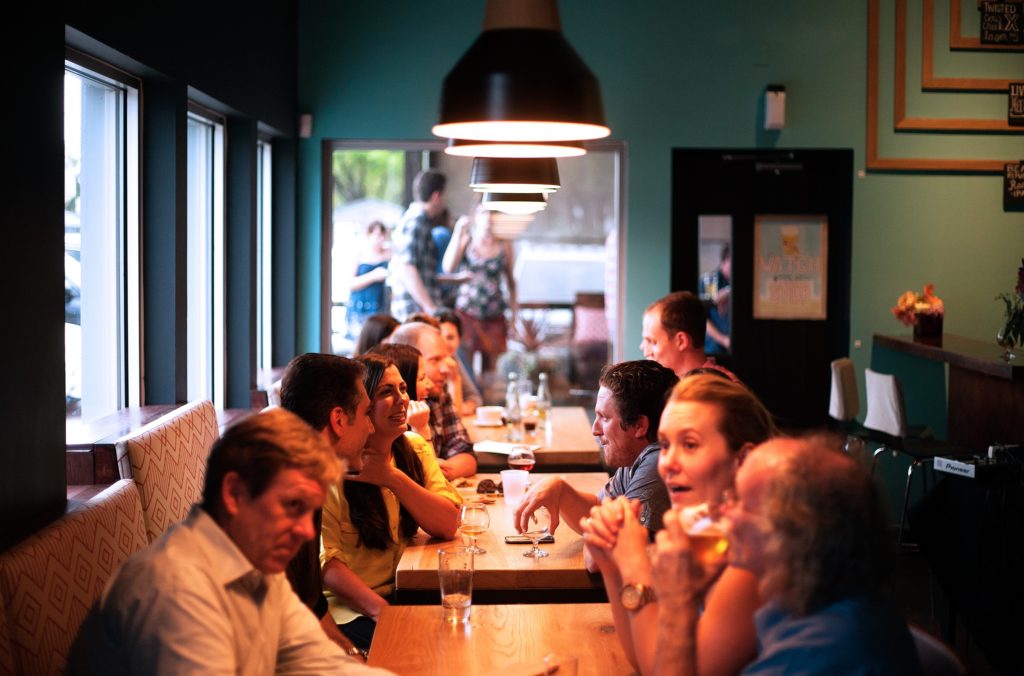 We can proudly say that, in Miami, we have it all! Do not miss this Thanksgiving's list of restaurant options to make it even more memorable… and yummy!