GrovetoberFest in Coconut Grove has the craft beer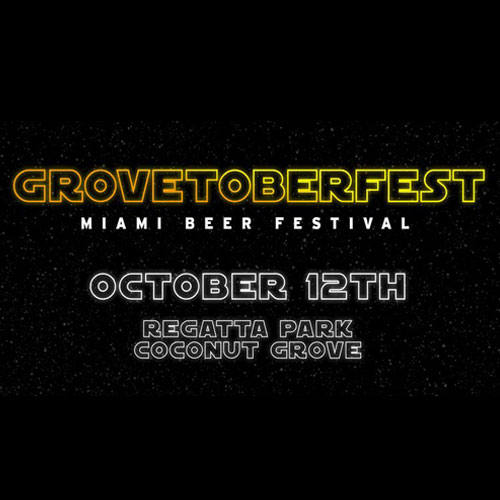 Come, Autumn, there will plenty of leaves dropping. Leave your plans to us! and get your friends ready for the funniest all-inclusive beer festival in Miami. Grovetoberfest in Coconut Grove.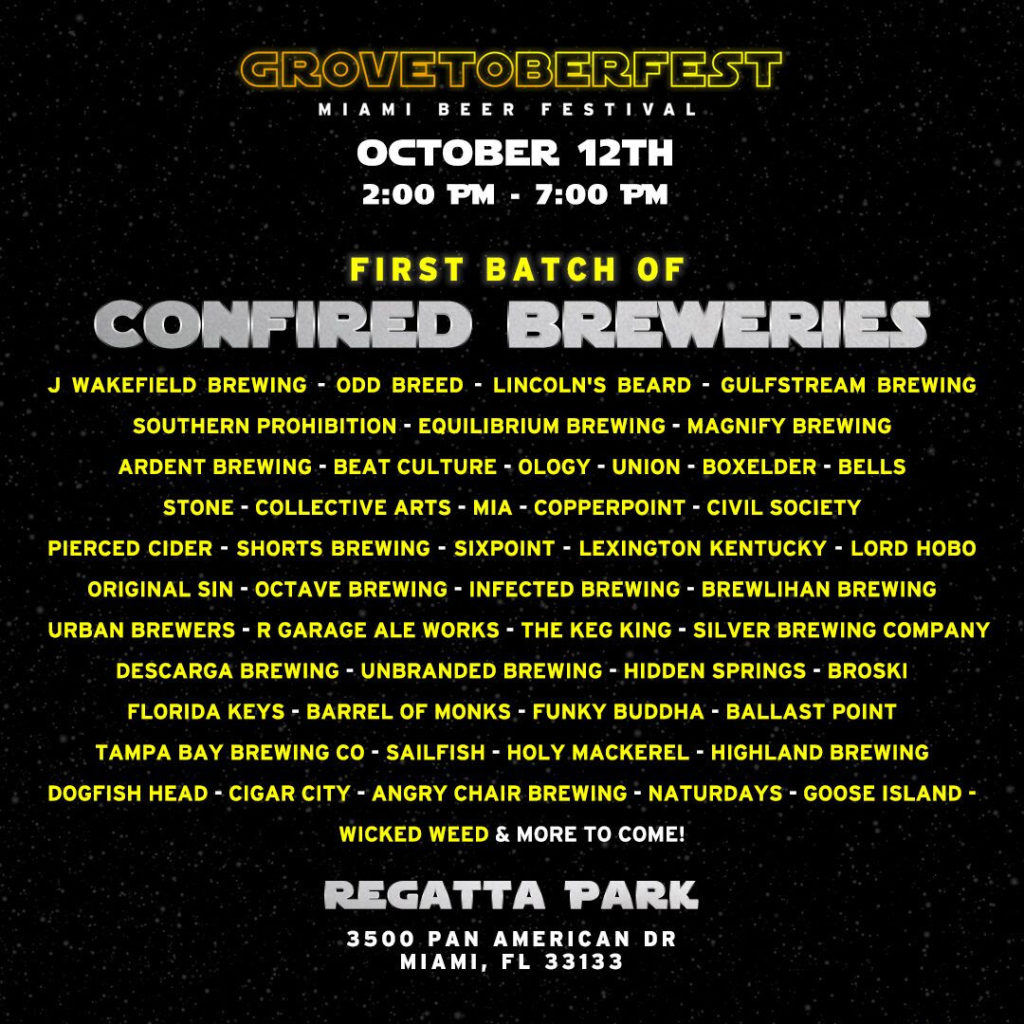 There will be over 400 craft beers, tastings, live music, delicious food, and plenty more. Grovetoberfest : all one word, is calling you out to Regatta Park in the always classy Coconut Grove.
Get 15% OFF all General Admission and Beer Socialite tickets! You love beer and the beer lifestyle. You lead the way onto our beer battlefield, like Princess Leia. Enjoy 400+ beers, 150+ breweries and hours of UNLIMITED beer tasting.
Guests must be 21 and over. Here is your link for tickets, enjoy and let's have some fun!