Help the Bahamas recover from Hurricane Dorian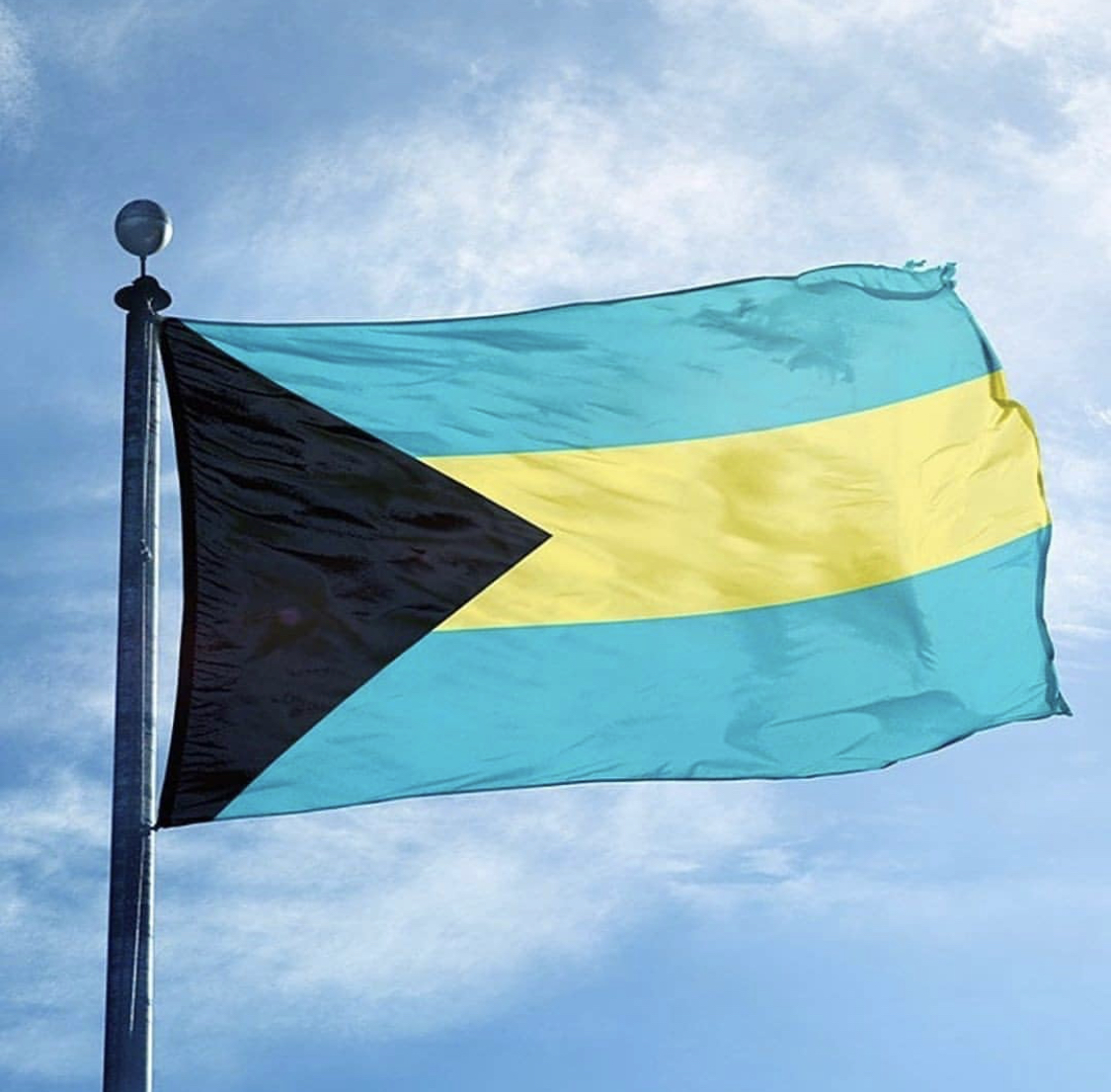 Devastation, property destruction, heartbreaking stories, and tragic loss of life have been the aftermath of Hurricane Dorian.
This record-breaking Hurricane presents two damage-inflicting characteristics: its power, and its slow velocity.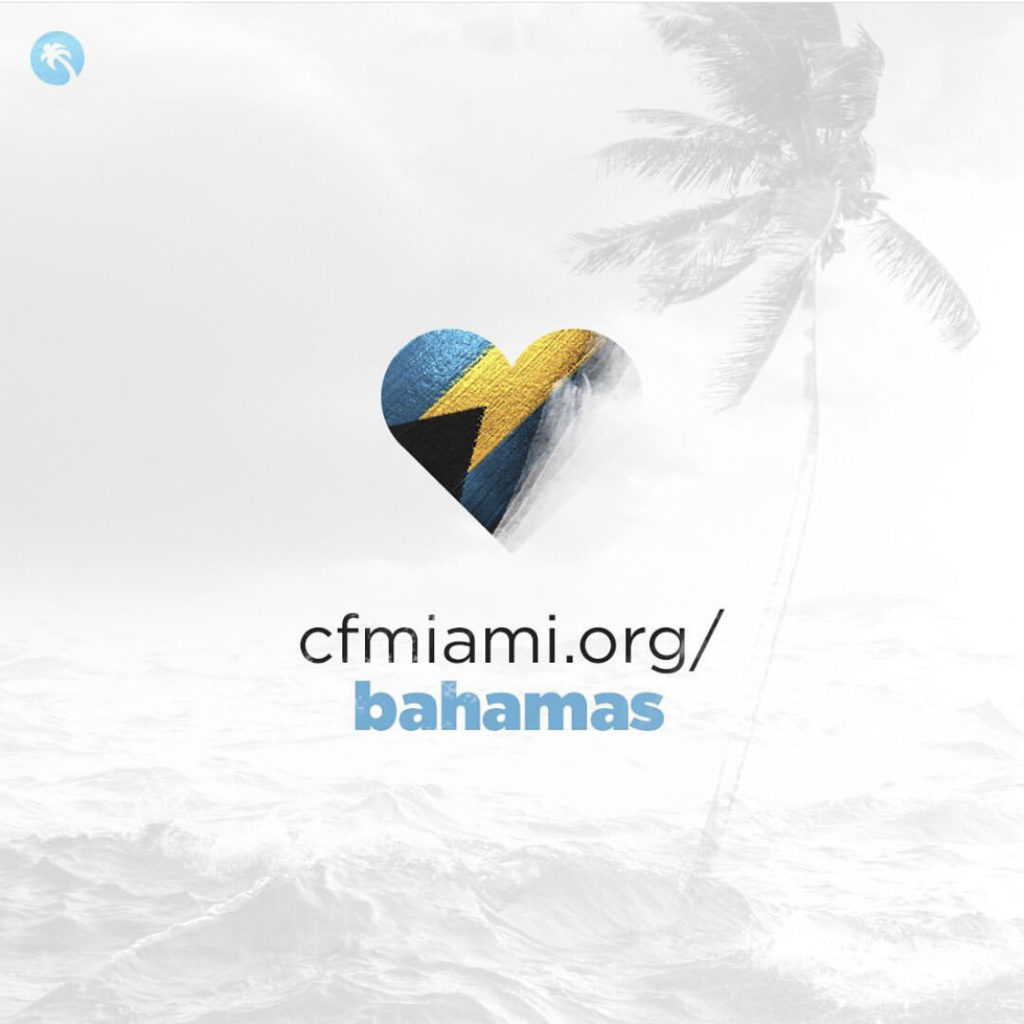 Although the Bahamas was undoubtedly the most aggrieved area, Dorian caused heavy rains and flooding in the US Virgin Islands as well as in the still-recovering island of Puerto Rico. US Governors from Virginia to Florida have signed states of emergency. Here are the main facts you should know about Dorian, and how you can help out the victims.
Dorian –one for the books:
Over the past four hurricane seasons in the North Atlantic, Dorian is now the fifth one to reach category 5. This goes beyond the average occurrence rate throughout history.
The only Hurricane with higher wind speeds than Dorian was Allen in 1980 which presented 190 mph winds; Dorian has had sustained winds speeds of 185 mph.
Hurricane Dorian traveled at 1 mph for a considerable amount of time; this is the velocity at which babies crawl. Low speeds represent a nightmare for properties, animals, and human beings; the lower the speed, the higher the damage, and more extended periods of intense rainfall.
Officially declared a Hurricane since August 28, Dorian is expected to remain at this category at least until September 7, for a total of 11 days.
Dorian generated most of its damage, so far, in the Bahamas. The storm surge was calculated between 18 and 23 feet. Witnesses claim the Grand Bahama International Airport was submerged in water. 60% of Bahama's land is underwater.
If you live on the states of Florida, Georgia, Virginia, North and South Carolina, you may be at risk. A few recommendations from authorities include: signing up for your community's warning system. Check the Emergency Alert System as well as the NOAA (National Oceanic and Atmospheric Administration; as well as your local radio station for potential alerts.
Authorities also state it is never too early for you to prepare for the storm. Making a checklist of supplies for your families and pets is a good idea. The Red Cross recommends having a prepared emergency kit that includes at least: a multi-purpose tool, a flashlight or two, batteries, a first aid kit, and a blanket.
The AccuWeather has estimated around $5 billion in losses in the Bahamas only due to Dorian's damage. Aside from prayers, here are a few ways in which you can help the victims:
The City of Miami, in an attempt to aid their neighbors in Bahamas is collecting newly-purchased emergency supplies and coordinating distribution to Bahamians in need. Items include water, diapers, baby formula, among others. Their website includes the location of over fifteen drop-up spots. https://www.miamigov.com/Government/BAHAMASTRONG
If you, your business, or anyone you know would like to add a Link to Donate or Address for a Drop-Off Location, please email us: [email protected] so we can update this post! Thank you and God Bless!