This year's 4th of July fireworks mix is dedicated to those brave workers who keep us safe, healthy and fed. We thank you for your service and dedication. This year's mix is full of high energy! Nancy Starr took this year's mix to the next level by implementing more aggressive transitions. There is a great variety of popular tracks, and nostalgic favorites. Due to COVID19, we were not able to celebrate Independence Day at the Ted Hendricks Stadium. Follow on Mixcloud. In My Wild 4th of July by Nancy Starr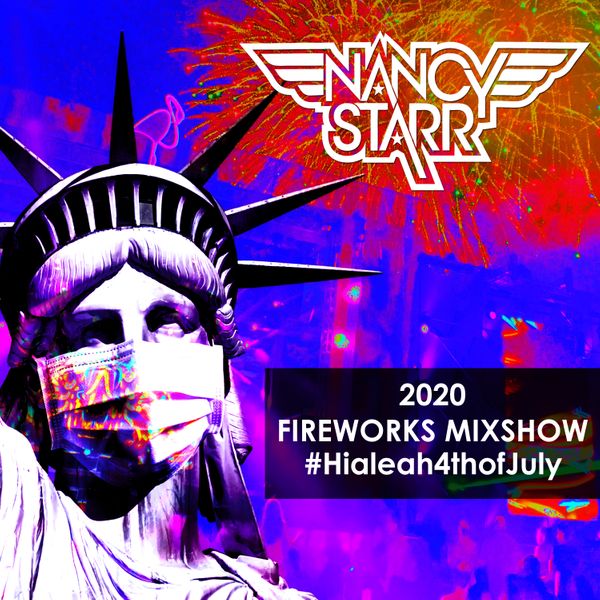 Don't forget to give us a follow on :
www.instagram.com/goodlifemiami
www.facebook.com/goodlifemiami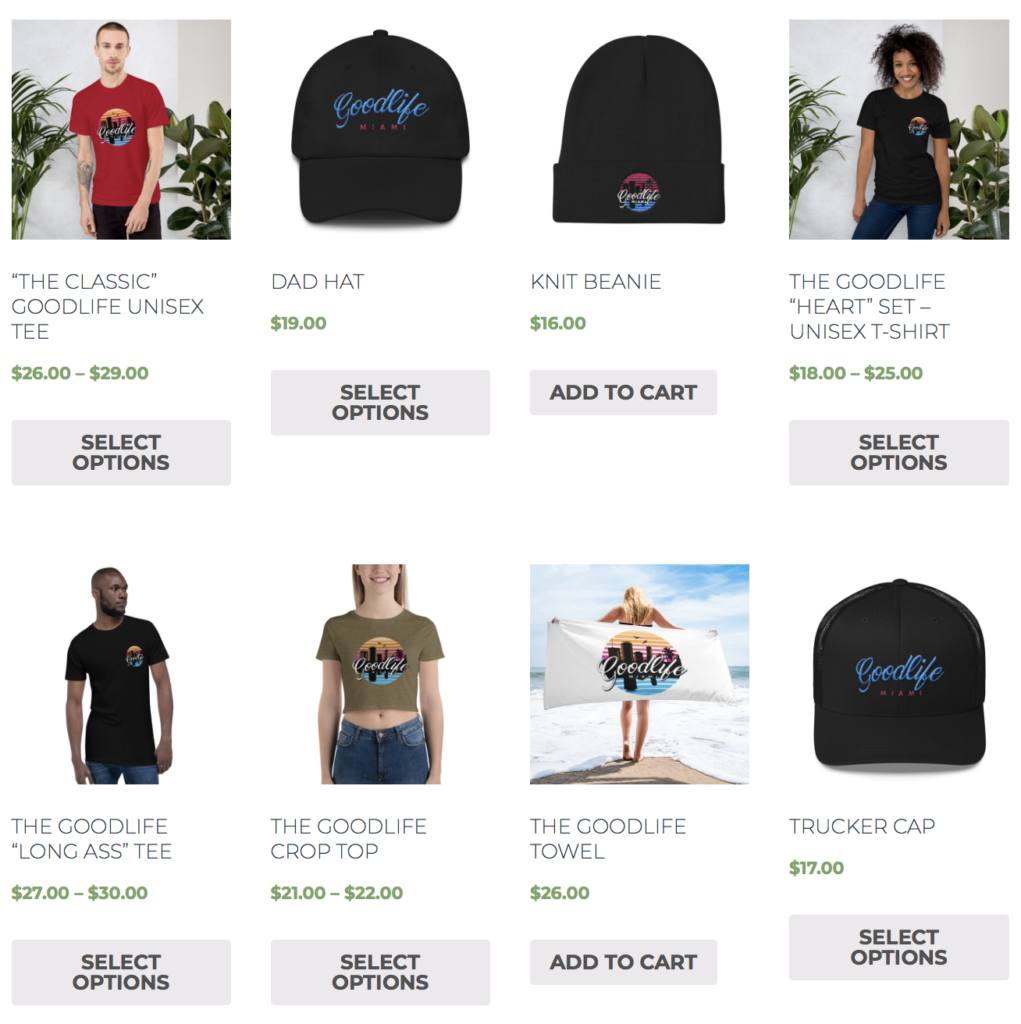 Thanks for listening. Enjoy. Don't forget to visit our online store by clicking the link : www.Goodlife.miami/mystore.