Missing your favorite river sides ? You can now hang out with us no matter where you are in the world! Now available on Spotify & YouTube. Whether you're sitting on your couch, by the pool, or making waves in the ocean you can enjoy our DJ's curated signature sounds anytime. Find them on thewharfradio.com & let's dance Miami. International Vibes – The Wharf Radio
Don't forget to give us a follow on :
www.instagram.com/goodlifemiami
www.facebook.com/goodlifemiami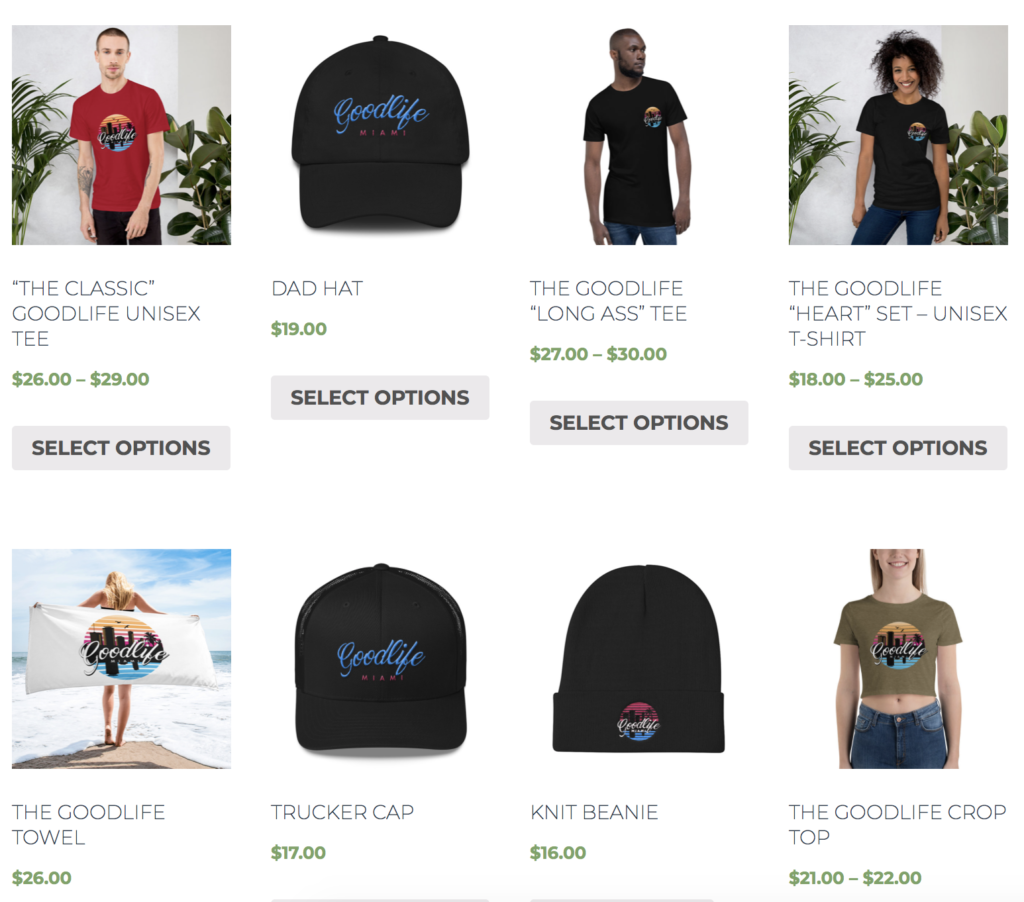 Thanks for listening. Enjoy. Don't forget to visit our online store by clicking the link : www.Goodlife.miami/mystore.