It is already Fall at Miami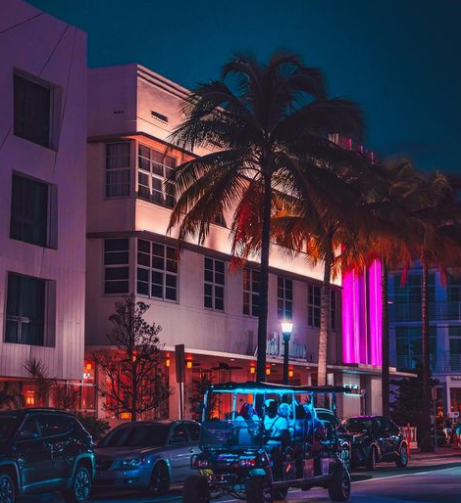 Hi folks! Before giving you a taste of the upcoming events, let's take a moment to acknowledge the heart-breaking situation many of our fellow Floridians are experiencing. In the past few days, a furious category 4 hurricane named Ian obliterated communities throughout our state. Residents are facing a long, daunting recovery. As of this Tuesday, 109 people had been reported dead and many more are still missing. Hundreds of thousands of people are without power and many Floridians have found themselves homeless.
If you are one of the lucky ones who did not face the fury of the hurricane, you can still help others! You can sign up as a volunteer (such as here: https://samaritanspurse.org/our-ministry/hurricane-Ian/) or you can donate money to help the victims. Here are some trustworthy sites:
• www.redcross.org/abc 
• https://www.gofundme.com/c/act/hurricane-relief/ian
• Feeding Tampa Bay
• World Central Kitchen
Despite the dire situation, Florida is known for its strong sense of community, and we have no doubt this time we will rise again, stronger than ever.
Now, for some, October means all Halloween: costumes, pumpkin carving, spooky themes, and haunted houses. But let's face it, there's much more to do in Miami! If you want to take a break from corn candy, check out these superb events happening this month: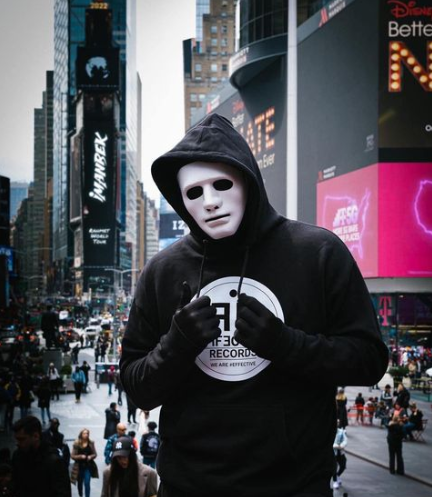 Fort Lauderdale International Boat Show
Oct 26-30, 2022
Visit the largest in-water boat show in the world with the Fort Lauderdale International Boat Show. This event will be its 62st-anniversary and exhibits a vast range of the industry's latest boats and yachts of all designs and sizes. There will be a wide variety of boats and sea vessels on display including high-performance models, cabin cruisers, skiffs, sport fishers, flatboats, and more. Plus, the outdoor BBQ met with big, blue waves provides a relaxing and fun day out. For more info, click HERE: https://www.flibs.com/en/home.html
III Points
2022 October
The III Points Music, Art, and Technology Festival were first organized in 2013, and after a huge success, it became the signature annual festival of Miami. This art, music, and technology festival is aimed to promote a cultural renaissance in modern ways. III Points has the best in all forms of music. Whether it's rock, hip hop or EDM, top artists and musicians gather in Miami in the fall. Interested? Check out their site: https://www.iiipoints.com/
Miami Dragon Boat Festival
Oct 29, 2022
Want to race against some of the best dragon boating teams in Florida? Form your own group and register online to participate or just go to experience the Miami Dragon Boat Festival. The best part is a portion of the proceeds supports Save or Sisters Miami, a group dedicated to breast cancer survivors. Check out this page for more info on this awesome event: https://mldb.gwnevents.com/miami
Hogwarf
2022 October
Spend the weekend at "Hogwharf" a magic-themed weekend of drinks, giveaways, and live music. Walk-ups are welcome, but if you RSVP, you'll receive a free Hogwharf scarf. A thrilling adventure awaits in this spellbinding world located at the wharf. Nice, right? Click here for more info: https://mldb.gwnevents.com/miami
Baseball Season is Back!
October, 2022
See the Miami Marlins play live. Soak up the sun and electric atmosphere inside picturesque Marlins Park throughout the season of Marlins baseball. With a multitude of big names and key opponents coming to town, you won't want to miss out on the action live from the ballpark, beginning with Marlins Opening Day tickets available for the exciting start to a brand new year of baseball. Get your tickets here! https://www.mlb.com/marlins/tickets
Luckily for you, events in Miami are never short! here's the Best Miami Events prepared for you by the Miami Guide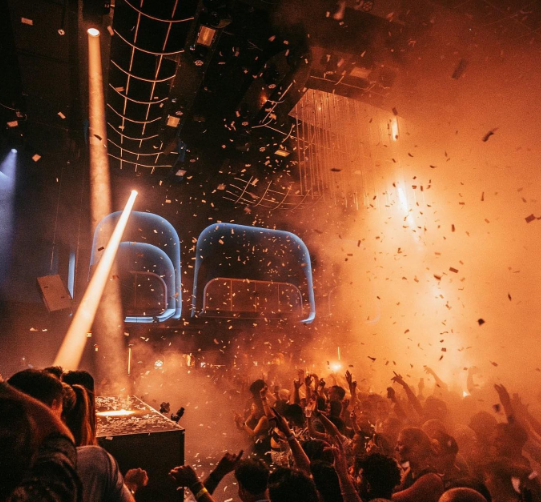 Best Miami Events:
• Now – Magic Mike Live
Channing Tatum and the producers of Magic Mike Live are thrilled to announce the debut of Magic Mike Live: The Tour at the Miami Marine Stadium for its limited-time run in the Magic City.
• October 21-23 – Miami Home Show
South Florida's Largest Home Design and Home Improvement EXPO is BACK in MIAMI. CELEBRITY GUEST: Meet Maya Vander of Netflix's Selling Sunset and more.
• October 19 – Pitbull Can't Stop Us Now
Grammy-award-winning "Mr. Worldwide" will close out his current tour at Hard Rock Live
• October 19 – 22 – South Beach Seafood Festival
The 10th Annual South Beach Seafood Festival is back to take over Miami in October on the sands of South Beach between October 19-22, 2022!
• October 21-22, 2022 – III Points Music Festival
This art, music, and technology festival is aimed to promote a cultural renaissance in modern ways. III Points Music Fest has the best in all forms of music. Whether it's rock, hip hop or EDM, top artists and musicians gather in Miami in the fall.
• October 15 – 23, 2022 – Miami International Auto Show
Held in one of the nation's hottest event destinations on South Beach, the Miami International Auto Show is expected to feature hundreds of new cars, trucks, SUVs and crossovers.
• October 21 – November 6, 2022 – Hay Maze Miami
Hay Maze Miami, inspired by Halloween corn mazes in the northeast, come prepared to navigate your way through over 6,000 sq ft maze filled with many surprises and photo-worthy moments.
• October 23, 2022 – Nascar Dixie Vodka 400 Weekend
With major Championship implications on the line, the iconic 1.5-mile oval will feature some of the most competitive multi-groove racing this season!
• October 31, 2022 – Halloween
Experience Halloween, Miami-style. We've put together a guide of Halloween festivities for you to get your ghoul and goblin on in Miami. The city's best Halloween events are going down.
Visit The Miami Guide for the spookiest and most thrilling events Miami has in store for you!
Whether you spend this month volunteering for a good cause, cheering for the Marlins, or enjoying a
show, make sure every day counts. Have some candy, and let's practice more treats and fewer tricks!
Featured photo by: @albertogvphotography