Last Summer – by John Fahey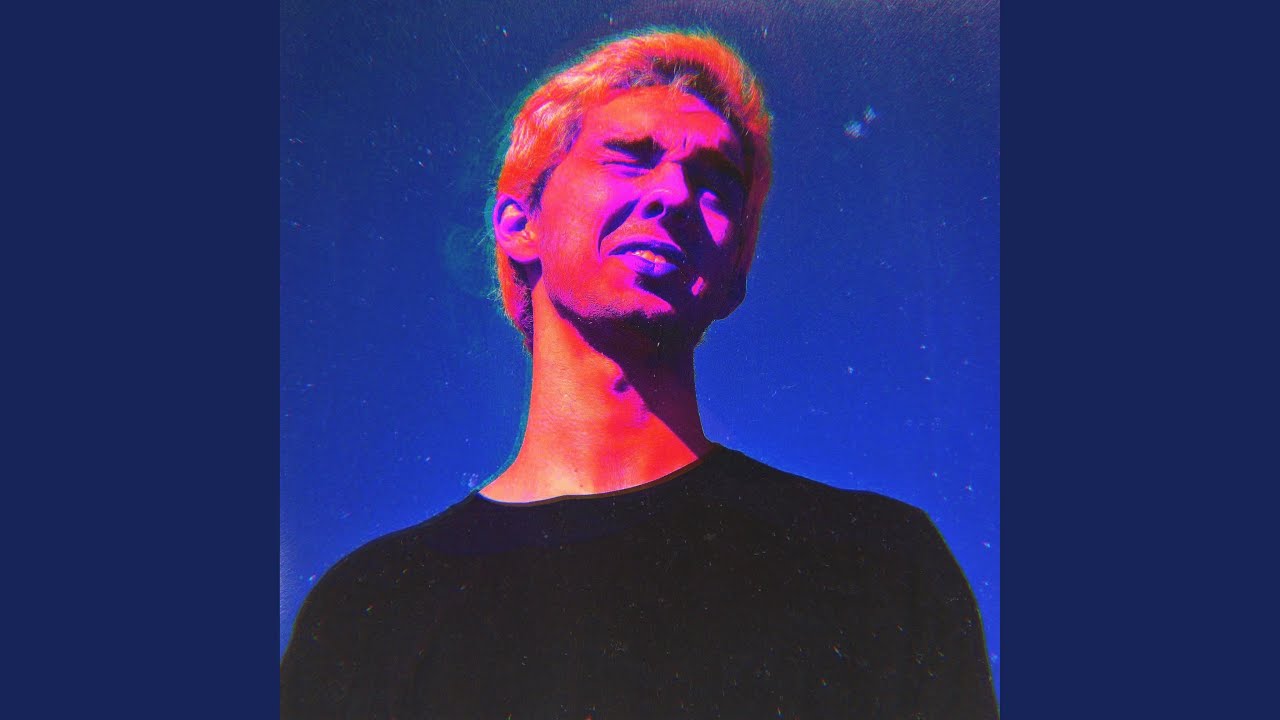 Let's take a ride up north. The New Hampshire native barely scratching 21 years old is rhyming, singing and writing with a passion that reminds us why we love self expressive music in the first place. The bars by John Fahey leave you scratching your head thinking and ultimately just nodding to the sharp snares accompanied by moving melodies. Tell the world we checking out John Fahey's album entitled, " What Happens When Angels Die?" Last Summer – by John Fahey.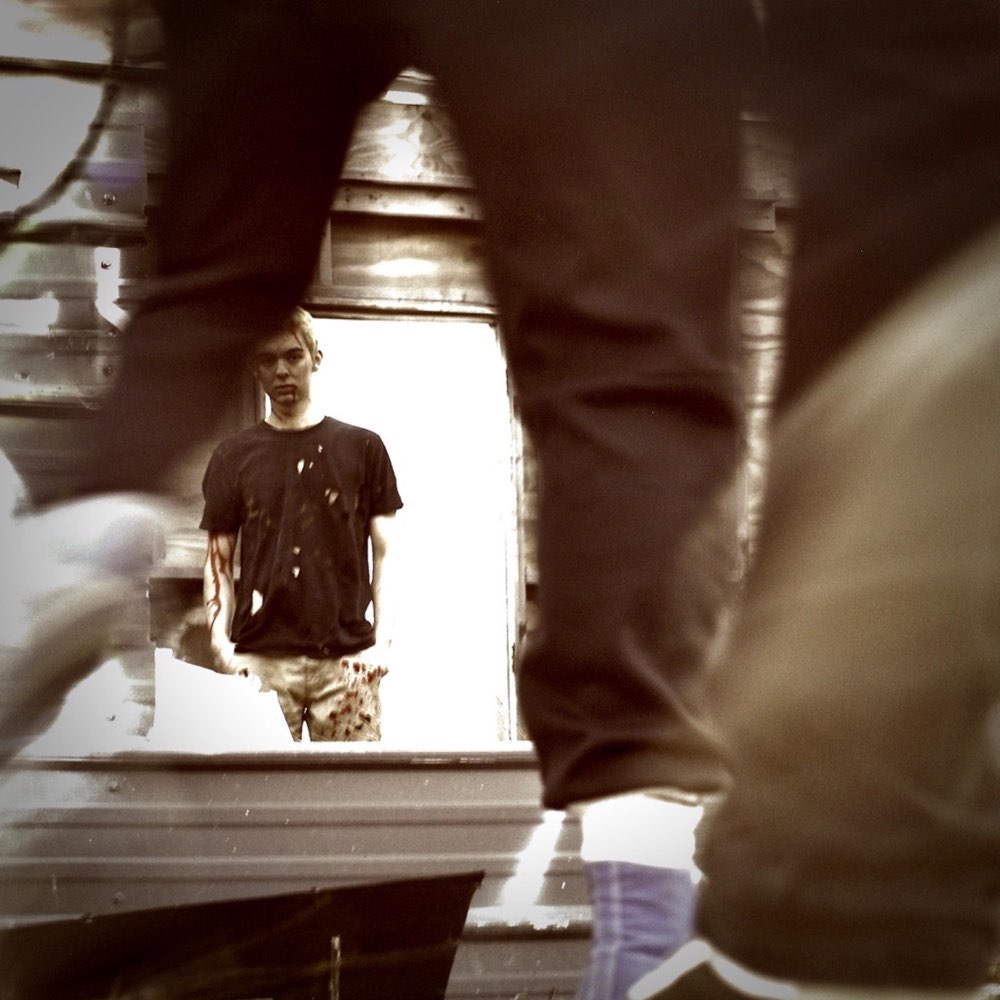 Don't forget to give us a follow on :
www.instagram.com/goodlifemiami
www.facebook.com/goodlifemiami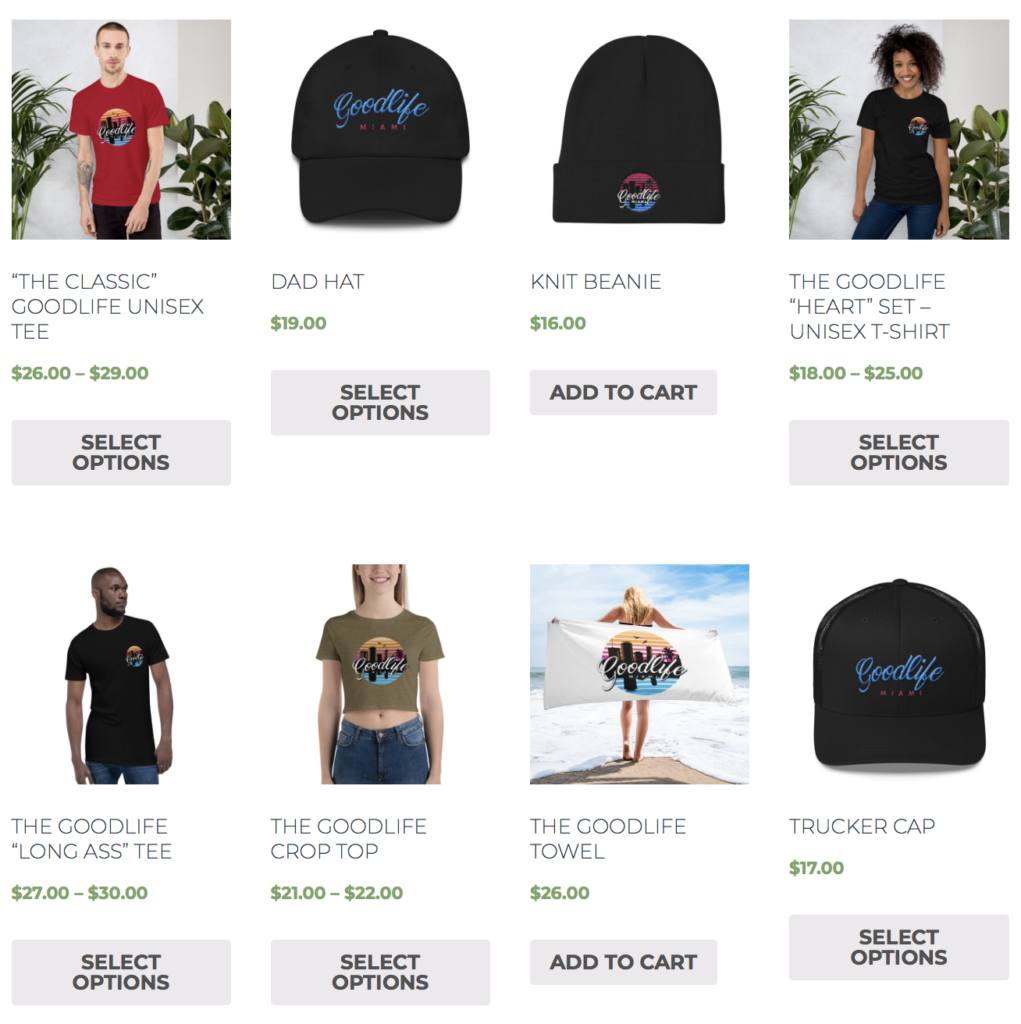 Thanks for listening. Enjoy. Don't forget to visit our online store by clicking the link : www.Goodlife.miami/mystore.