Late Night Lounge Jazz Mix by Dj JRock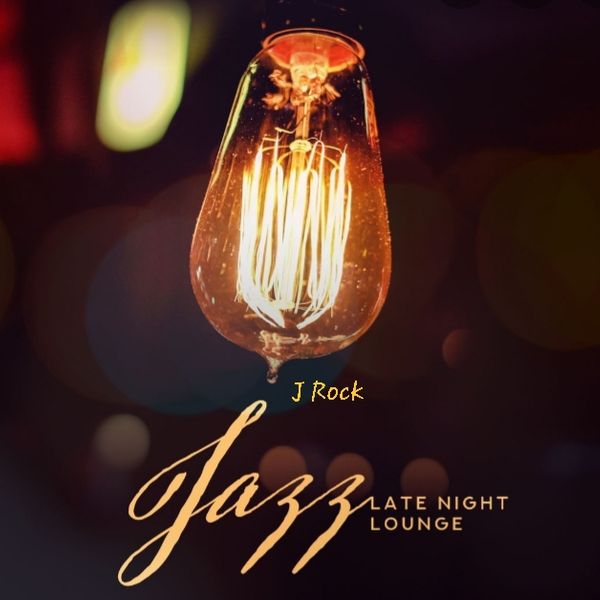 This 2 hour vibe is jam packed with great Late Night Lounge Jazz selections by Dj Jrock. This can very well be your new favorite mix of the week. Let's play something different than the same old same old. The eclectic variations of violins and strings of Late Night Lounge Jazz with your favorite jams from today, is all you need to get you through a rough day. What about the one who has been waiting for you all day long ? Turn this mix on and surprise them with a little edge. We can all get down to this so give it a whirl. Play it loud. Get this!
There is a way to listen to more and find out where you can the track titles and song names by subscribing to Mixcloud Select.
Don't forget to give us a follow on :
www.instagram.com/goodlifemiami
www.facebook.com/goodlifemiami
Thanks for listening. Enjoy. Don't forget to visit our online store by clicking the link : www.Goodlife.miami/mystore.