LETNetworks #AmLatino Film Festival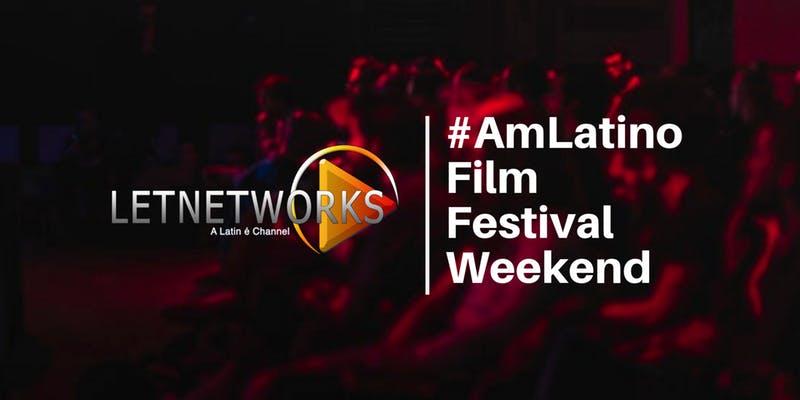 The LETNetworks #AmLatino Film Festival Weekend is the first of its kind conference bring together a Latin Film Festival, Entertainment Business Conference and Awards show all in one amazing weekend.
Recognizing, enabling and supporting Latin Film Creators, Directors, Producers, and Entertainment professionals. Whether you just have an idea, are a novice, professional or a seasoned veteran of the entertainment business this is the conference to promote your work, network, learn and support the Latin content creators. For More information, submit your Film or interest in partnering/speaking go to https://letnetworksamlatinoweekend.com.
Where: Washington D.C.
When: Fri, Oct 18, 2019 10:00 AM – Sat, Oct 19, 2019 10:30 PM EDT