Marucha B is big on Pole Fitness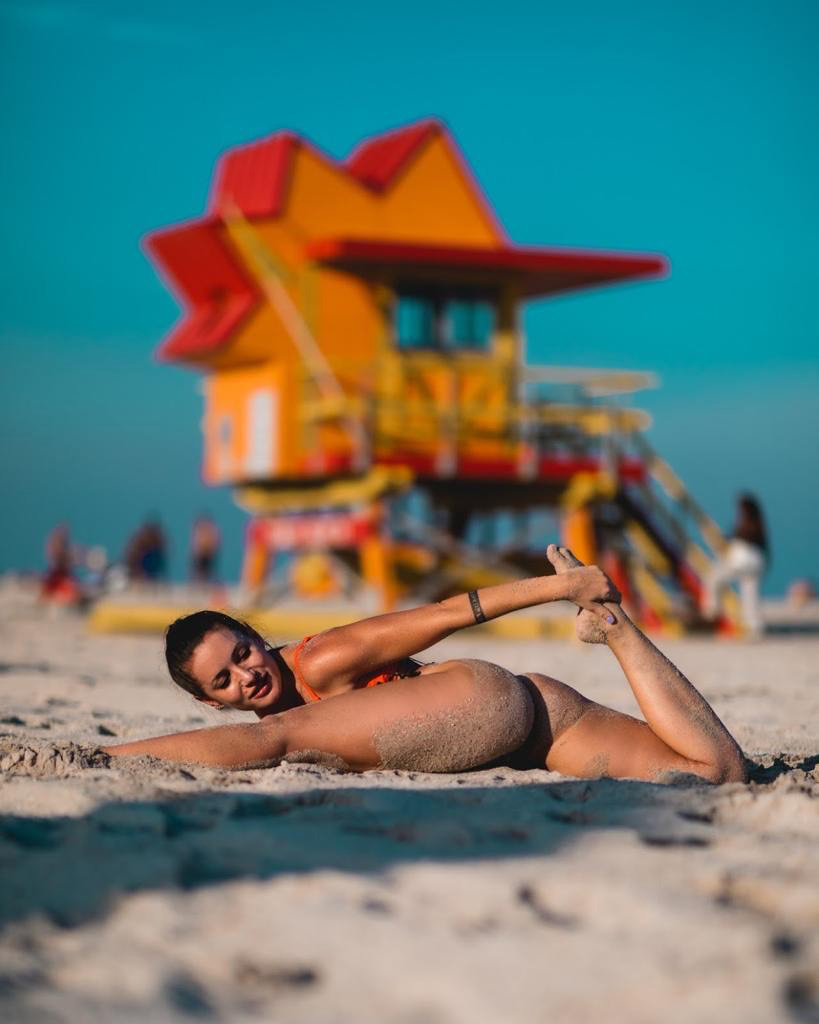 Tonight let's get even more international. How is that even possible? you might ask. Let's just say, Marucha B officially on instagram is big on Pole Fitness and you can see why. She is aerodynamic, likes a challenge and is from the beautiful land of Argentina. Anyone have ever been? Read on and you will booking your flight after checking out this gallery. Enjoy. Marucha B is big on Pole Fitness.
Describe briefly what you envision while you are at a shoot. I definitely expect that it shows the greatest artistic expression of my attributes
Where are you from ? and where are you going ? I'm from Argentina and I'm living in Miami Beach.
What is your biggest fear ? My biggest fear is to lose passion.
What is your favorite work out and why ? Pole Dance is my favorite work out because you become strong and it is a challenging yourself.
You are on a private jet and you can go to one place in the world. Where to? Japan. 
Define Success in your own words. Act according to your thoughts and philosophy of life.
What is the next project ? Have an income from remote work and travel the world. 
What is the most important quality you seek in a bae ? Honesty.
What has been your biggest obstacle during this pandemic ? The fact that I know that I can't see my family because no one is safe to travel.
You are interested in Aerial Fitness. What can you tell someone who is just about to go into their first Aerial Fitness class ? It is a one way to go.
When I like to listen hiphop I am usually doing pole fitness.
It is Leg Day, Love it or Hate it ? Why ? I love working out my whole body because you need all your body strong to be able to do pole. 
Favorite Artist / Song / DJ to listen to right about now ? Jamiroquai / blow your mind
---
Don't forget to give us a follow on :
www.instagram.com/goodlifemiami
www.facebook.com/goodlifemiami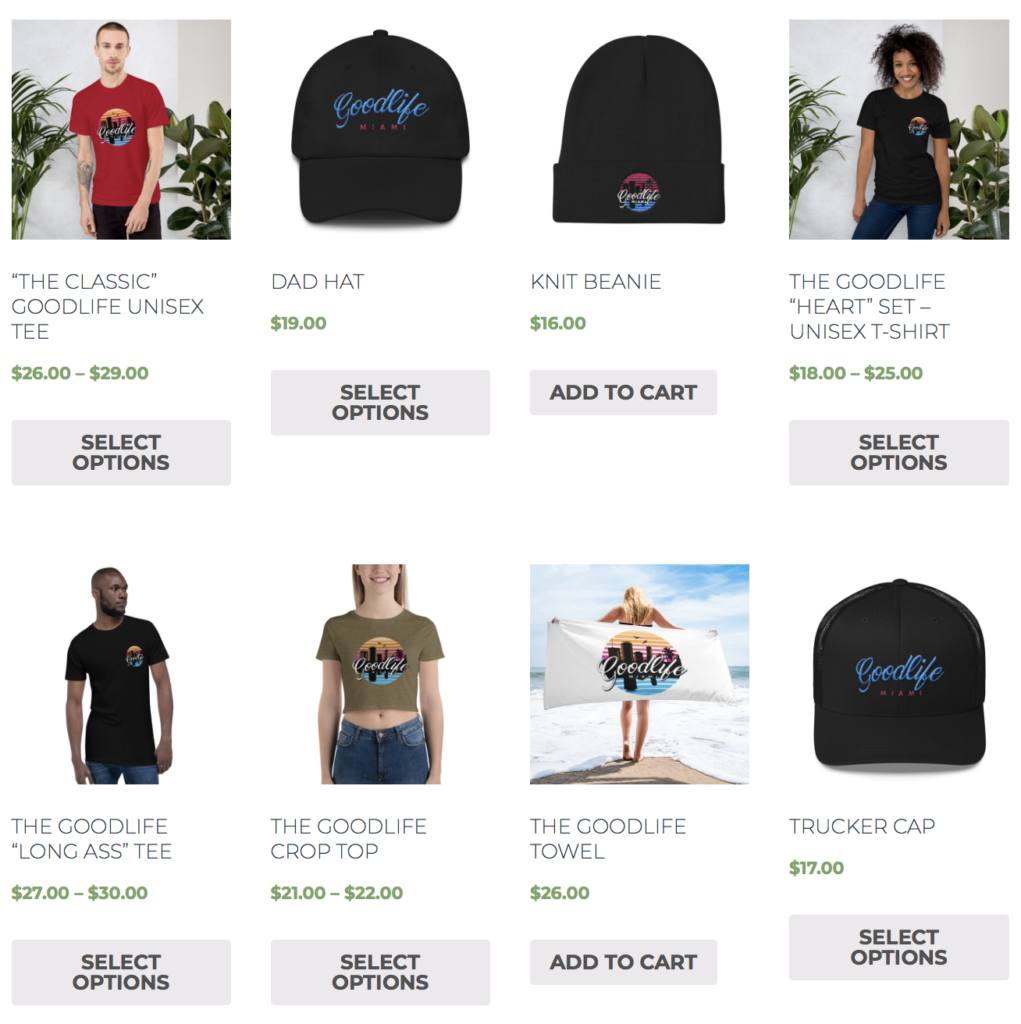 Thanks for listening. Enjoy. Don't forget to visit our online store by clicking the link : www.Goodlife.miami/mystore.