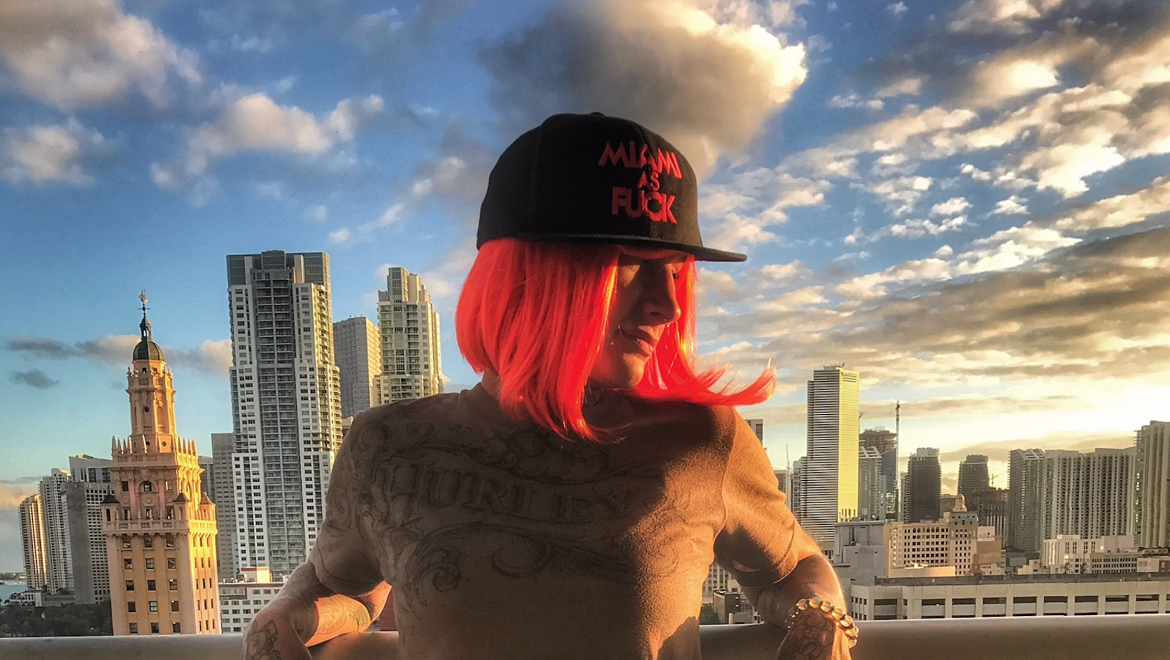 We meet lots of interesting people on social media, and he's one that's definitely living the Goodlife in Miami, meet Andres Puente aka @drehead1.
305 Miami Dade, born and raised! He says he bleeds Miami! He sees Miami the way it is.. raw… loud..and in your face, Miami as fu*k.
Don't take our word for it, check him out and some of the awesome photos he sent for your viewing pleasure. Keep rocking Dre, and keep those photos coming!