Check out this awesome documentary style episode of Danny Lee's "After The Raves" Miami Edition. Featuring some of Miami's hometown heroes such as Dave Grutman, Oscar G, and Cedric Gervais.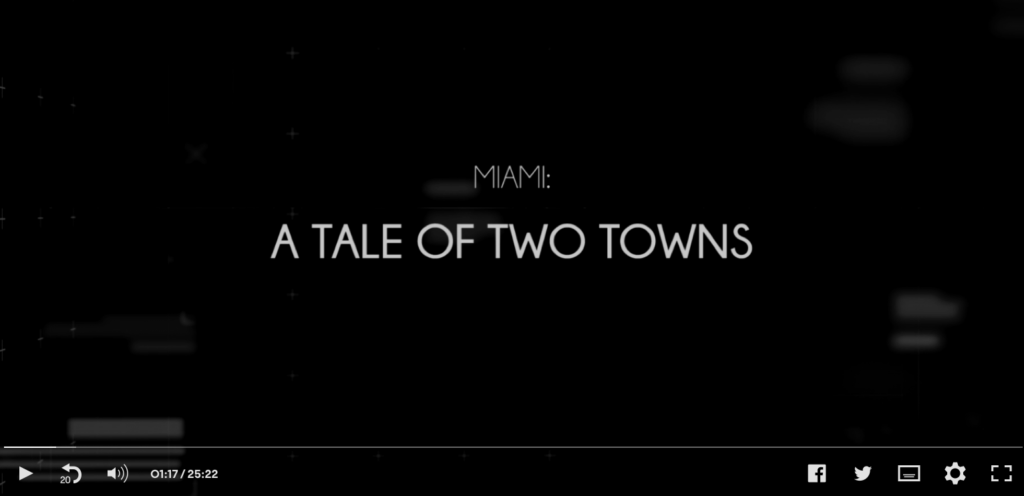 Reposted from www.Redbull.tv
Miami
After the Raves S1 E9
Tommie visits Grammy-winning artist Cedric Gervais to discuss his arrival in the thriving Miami nightclub scene, then meets up with the duo known as Murk and discovers that Miami EDM goes way beyond South Beach.