Miami Art Week: Scope Miami 2021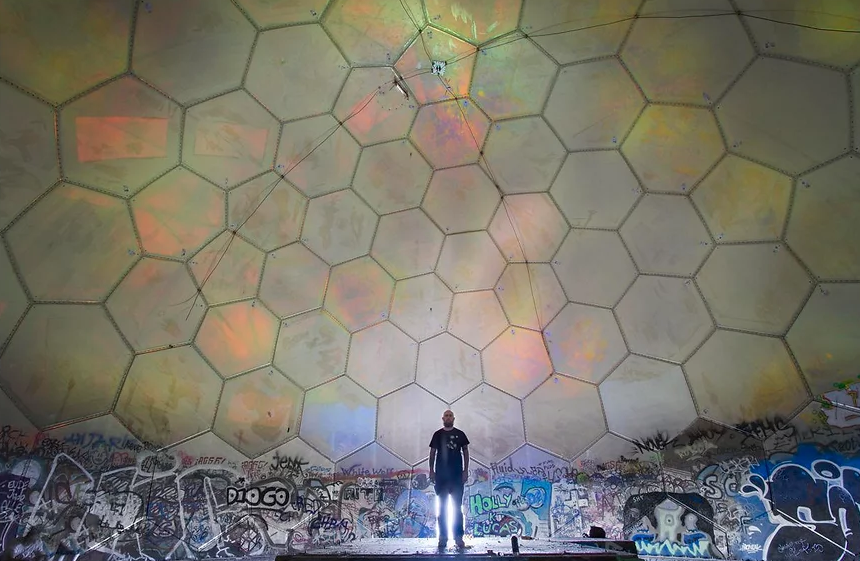 The 20th Anniversary edition of SCOPE Miami Beach will return to its iconic bespoke pavilion on the sands of Ocean Drive and 8th street. SCOPE, which provides a platform for discovery of and support for emerging artists, will welcome over 125 artists from diverse backgrounds to present their work. The event features the New Contemporary Art.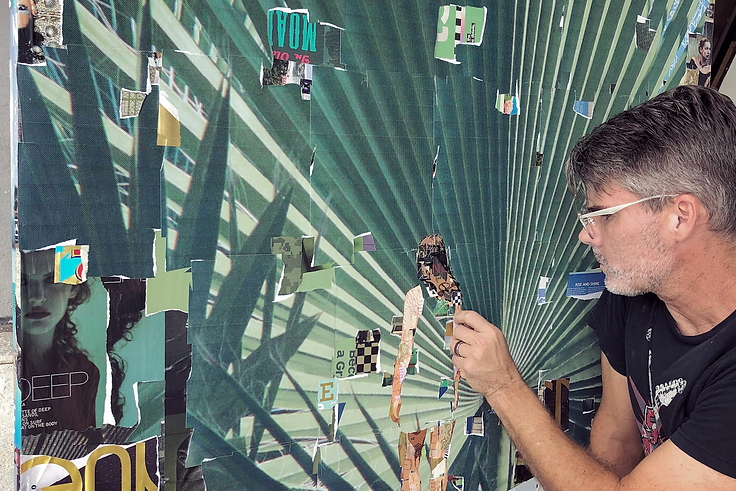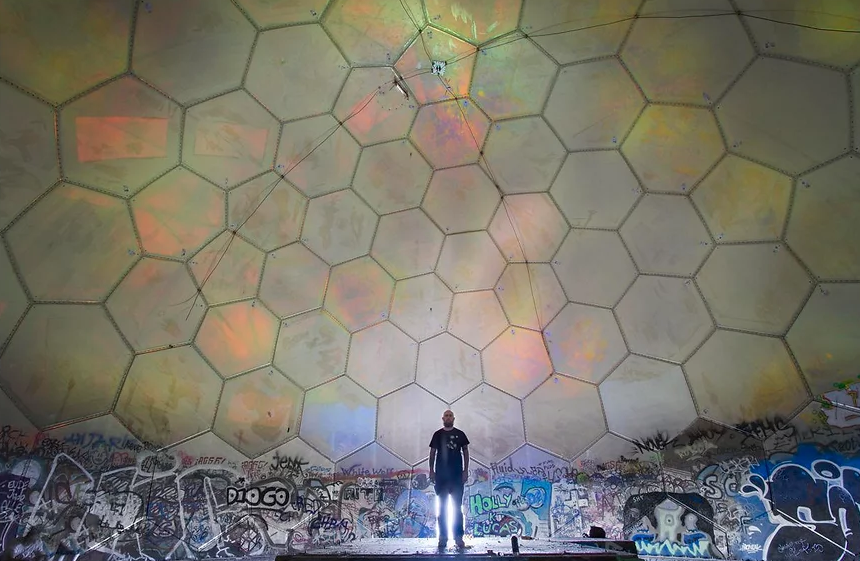 Don't miss out on the fun and experience greatness through the special activities that await you. Pamper yourself, and indulge in Miami Art!