Miami Motel Stories in North Beach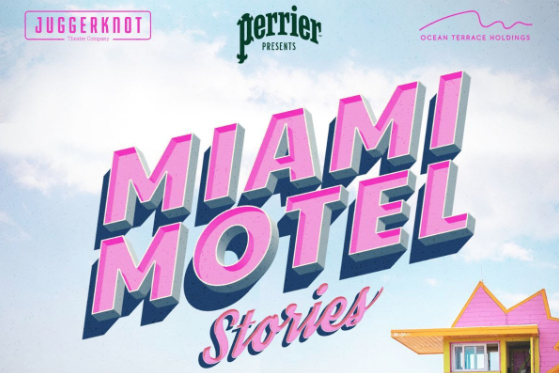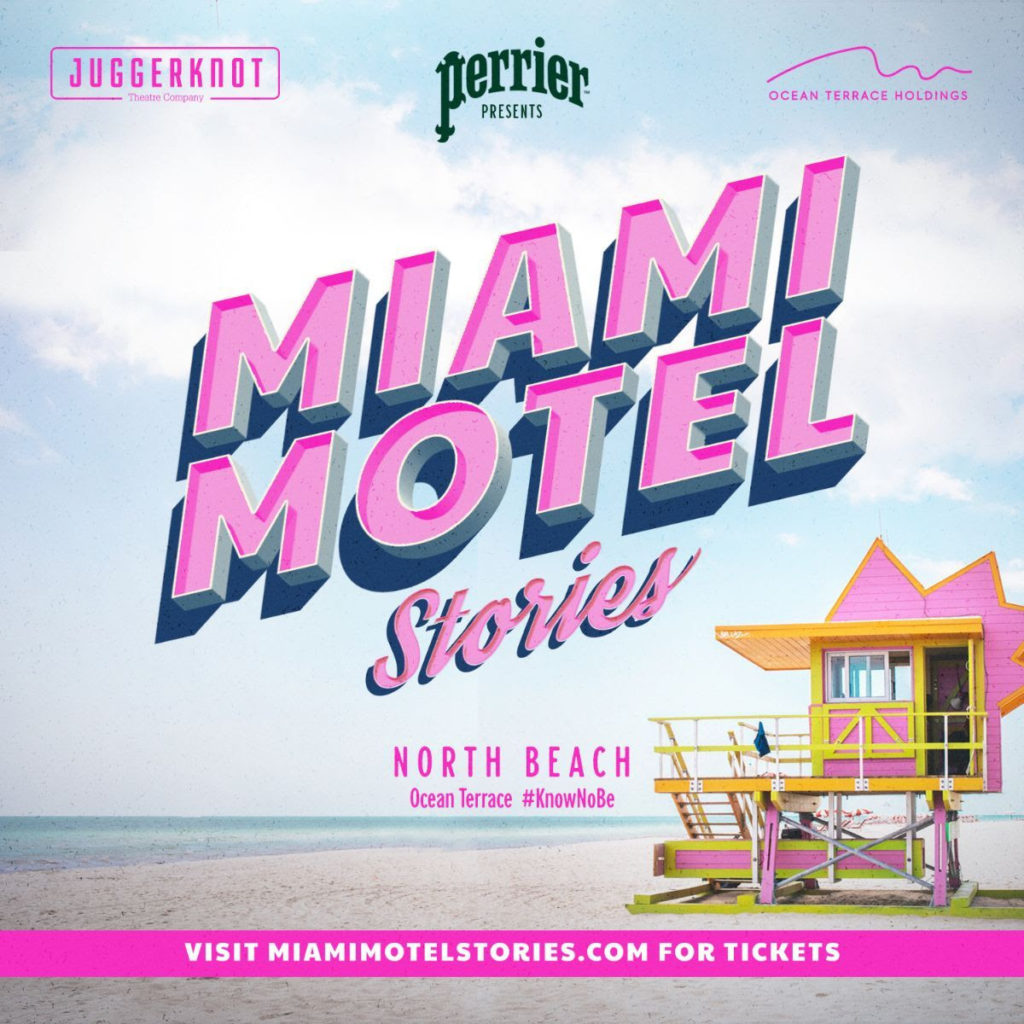 Miami Motel Stories is taking over North Beach! Take a deep dive into Miami's history and connect to your community through this critically acclaimed, real-time, immersive theatre experience that tells the history of Miami neighborhoods in motels and hotels.
Written by Juan C. Sanchez and directed by NYC-based immersive theatre directors Tai Thompson and Ana Margineanu, you'll unlock stories with your key. Four keys–Blue, Orange, Pink and Yellow–will uncover several North Beach neighborhood layers touching on her many incarnations.
You'll weave in and out of the wild 1920s-Prohibition era that has been an ever-present influence in North Beach; through the 1950s charm when the city attracted and welcomed middle-class America; to the boundary-breaking time of the 1960s, 70s and 80s when segregation and integration reigned with exploration of new lifestyles; to the 1990s when Argentines fled economic upheaval in their country and emigrated to Miami converting the area into Little Buenos Aires; this alongside glamour and violence that accompanied the Versace murder to squatters taking root in abandoned buildings.
Through the decades of last century, our North Beach neighborhood has seen a deep evolution, and you'll get to experience it firsthand like a fly on the wall. You'll time travel to a reality that existed before you; a world that now exists in history books.
mi Unlock the door. Get your key.