Miami Motel Stories! Get your Ticket!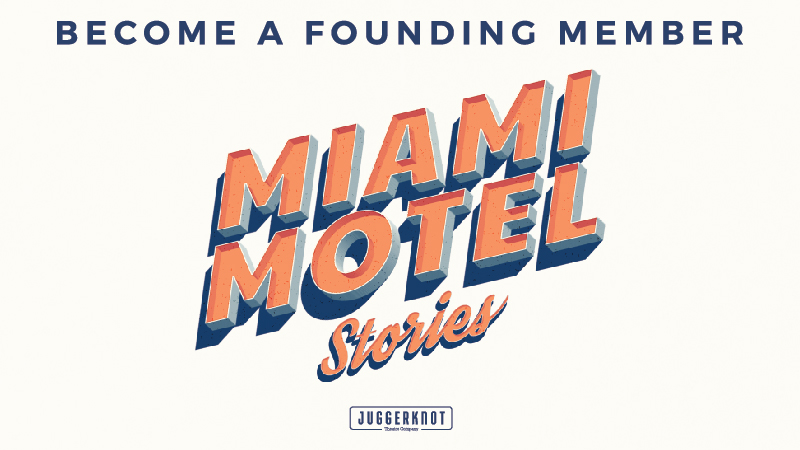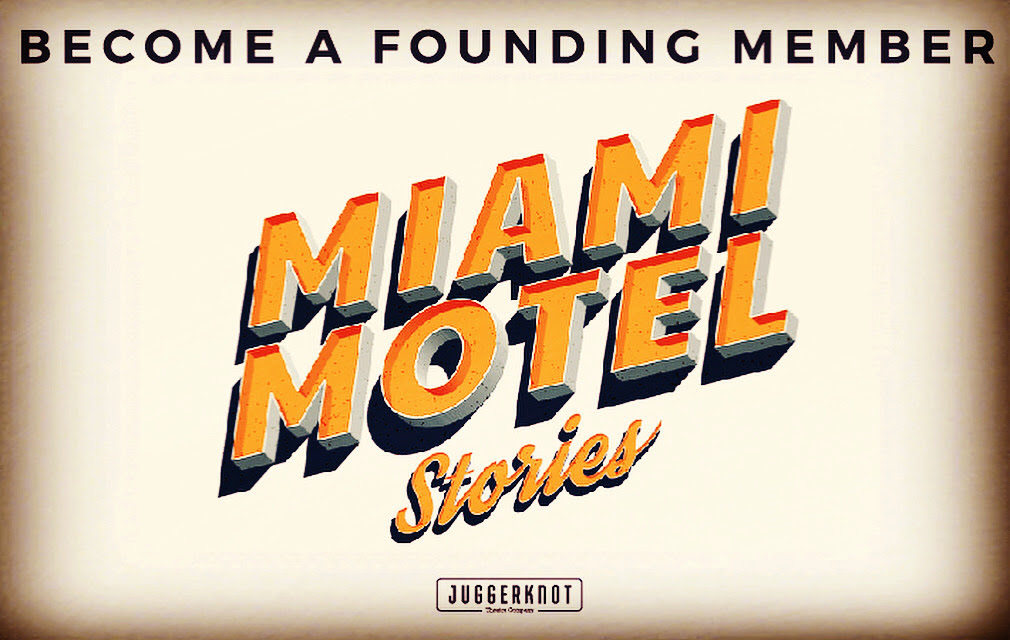 BECOME A FOUNDING MEMBER OF
JUGGERKNOT THEATRE COMPANY 

Get instant access to Miami's hottest ticket: Miami Motel Stories is back in 2020! Juggerknot Theatre Company is the producer of this critically acclaimed series, a real-time immersive theatre experience that takes place inside hotel/motel spaces within developing neighborhoods.
 Miami Motel Stories: MiMo 2018
SO WHAT DO YOU GET?
Two (2) tickets to the VIP opening night of
Miami Motel Stories North Beach

Cocktails and tacos with the cast and crew

SWAG! Miami Motel Stories Hat and T-Shirt

20% off all Miami Motel Stories Tickets during 2020

Recognition as a founding member on the Juggerknot Website

Included in our members-only newsletter with the option to
highlight your business

Added perks and surprises throughout our season

A behind-the-scenes sneak peek of our Miami Motel Stories set
before we open. Chat with our amazing designers and director!
 BECOME A MEMBER
Thanks to Jenny Lee for the invite! Stay tuned for more from Jenny Lee and her team. Click here and Follow @jlpr on Instagram!