Miami Music Week 2022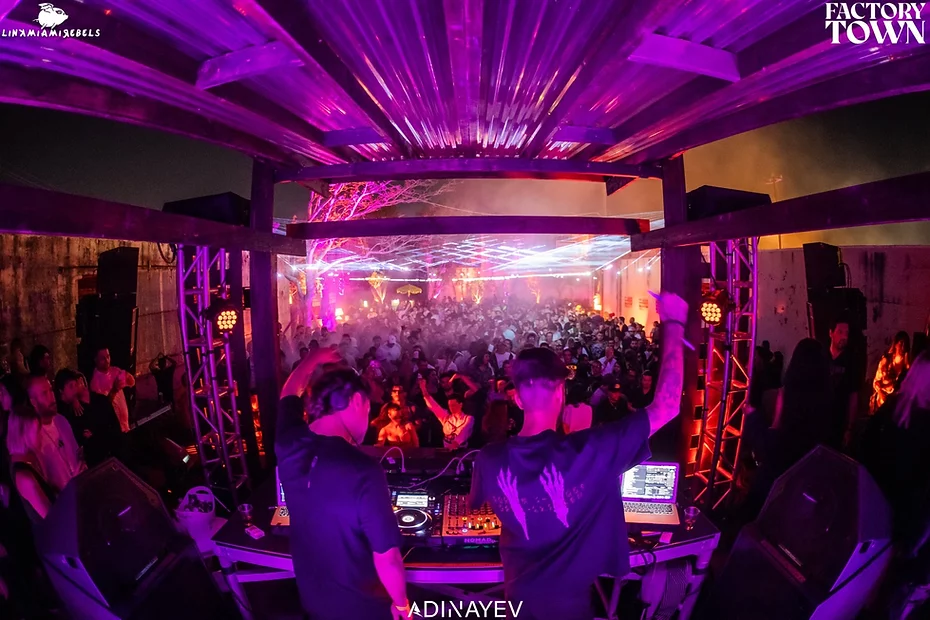 The Miami Music Week parties are some of the best in the music industry. From A-list celebrities to superstar DJs, there's no dull moment during the seven days of Miami Music Week.
It's become essential to get a spot at one of these events as soon as possible as it becomes a trend. Here is a list of some of the best parties during Miami Music Week by Miami Vibes Magazine. They've scouted out the scene and found you some hot spots — all that's left to do is grab your sunscreen.
Feel free to check out Miami Vibes Magazine for more updates on the latest trends and events this March. Step it up a notch and choose one of the coolest spots in town!
See you there!