Miami to Vegas feat a Live Mix by DJ Breezy 2 Fly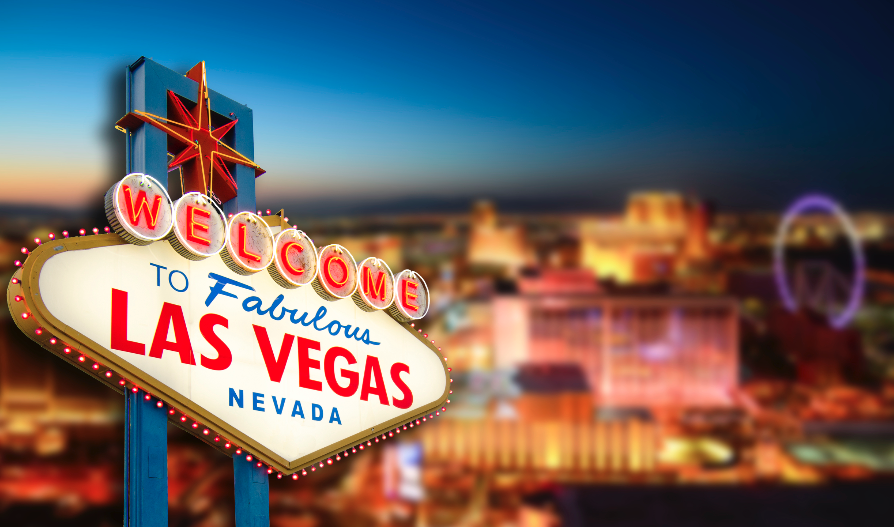 So this July, I and the Fresh Press Miami / History Makers Crew took our third trip to Vegas with a fun group celebrating Anniversaries, a co-bachelor party and Birthdays…we definitely had the time of our lives! Even meeting new friends and old friends in the adult amusement park called Sin City, it's quickly becoming an annual tradition. Join us on the next one?
Check out some awesome photos and a mix by Goodlife Miami's own DJ Breezy 2 Fly! We're looking forward to monthly mixes, go get emmmm!
Big shout out to every one came and made in an amazing experience Jovanni, Jess, Kassandra, Jose, Fely, Carlos, 2Nyce, Guillermo, Carlos, Joseito, Crystal, Dayana, Alex Riv, Janelle, Karla, Alberto, Rafael and Andy!
Press Play and Enjoy!

Invalid Displayed Gallery