Big shout out to our friends over at Miami Vibes magazine! Miami Vibes Magazine July. They're still kickin' with their latest issue for July. Check it out on their website here.
July 2020 Issue
Featuring Janine Delaney
CLICK HERE FOR MORE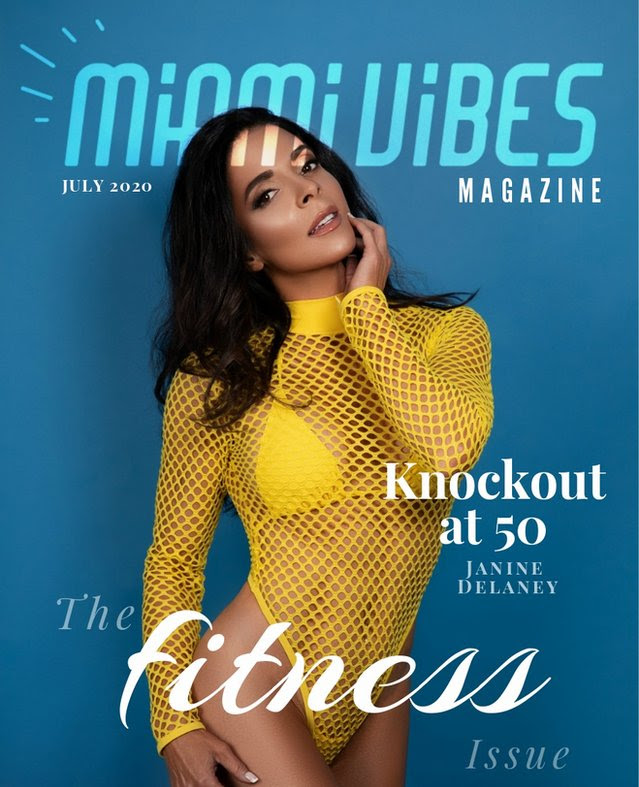 Don't forget to give us a follow on :
www.instagram.com/goodlifemiami
www.facebook.com/goodlifemiami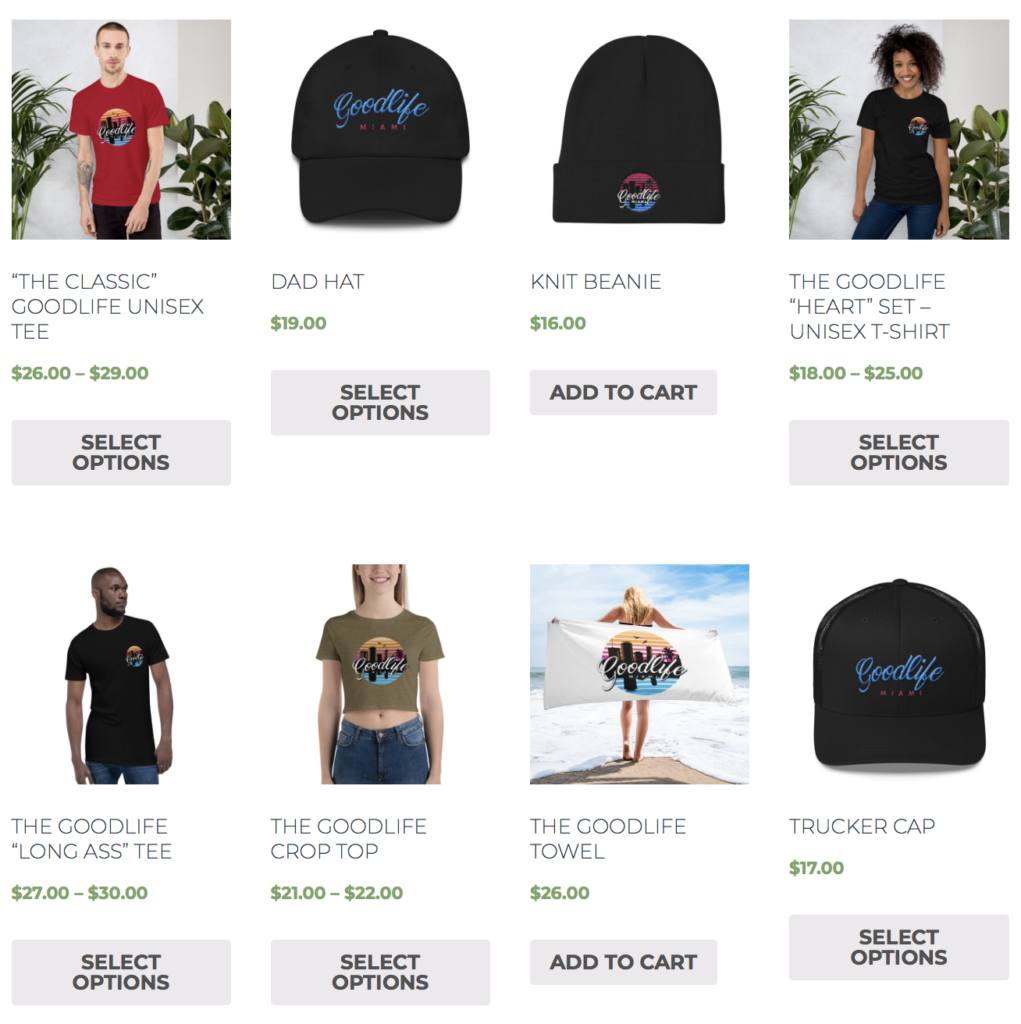 Thanks for listening. Enjoy. Don't forget to visit our online store by clicking the link : www.Goodlife.miami/mystore.