Mueveme Episode 2 Eyes Wide Open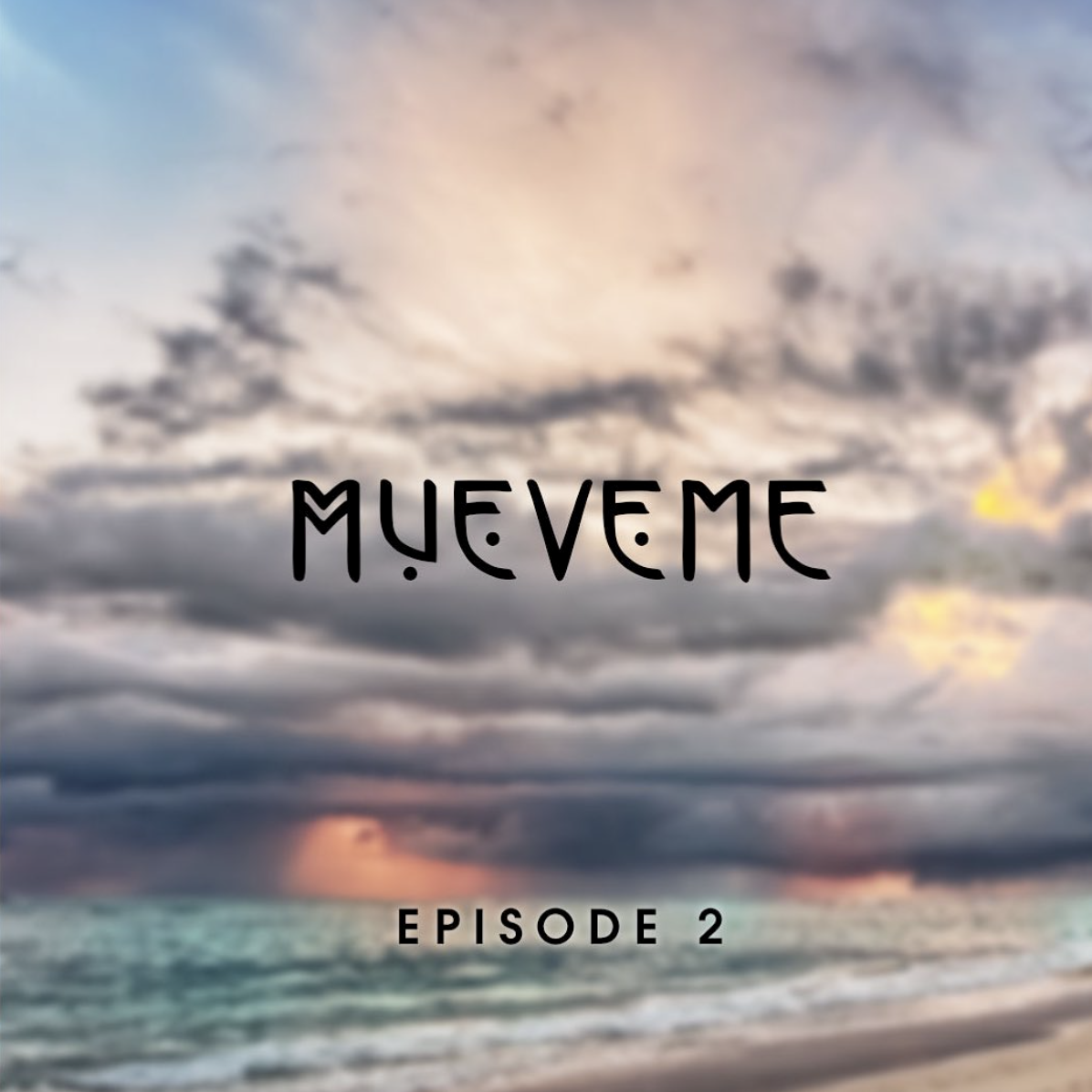 Inspired by life-defining moments that take your breath away, this month's mix is filled with inspired middle-eastern beats, orchestral sounds, strumming guitars, and rich vocals. Let the music move you. Mueveme Episode 2 Eyes Wide Open. Follow Mueveme.
Here is the Track List :
Tab Le (Hobta Remix), Hrag Mikkel
Mech Ta ft. Mehmet Aydin (Atalkingdrum Version), atalkingdrum, Tayu, Mehmet Aydin
Mahe (Original Mix), Fulltone
Pilar (Original Mix), Valeron
Memories of Love (DSF Remix), HOKI
Nothing Lasts (Nopi Remix), Erdi Irmak
Yamar (Fake Mood Remix), Unearthed Delights Part I
Firedance featuring Sidartha Siliceo (M.O.S. Remix), Firedance EP
La Llegada Del Sol (Original Mix), Massio
Gone Too Far (Niko Schwind Remix), Niko Schwind, Shyam P, Nhii
Odin (Andelig 'Ki.Mi' Revision), Zone+, Bachir Salloum
Unmute Your Heart (Pablo Bolivar Club Vision), Agatha Pher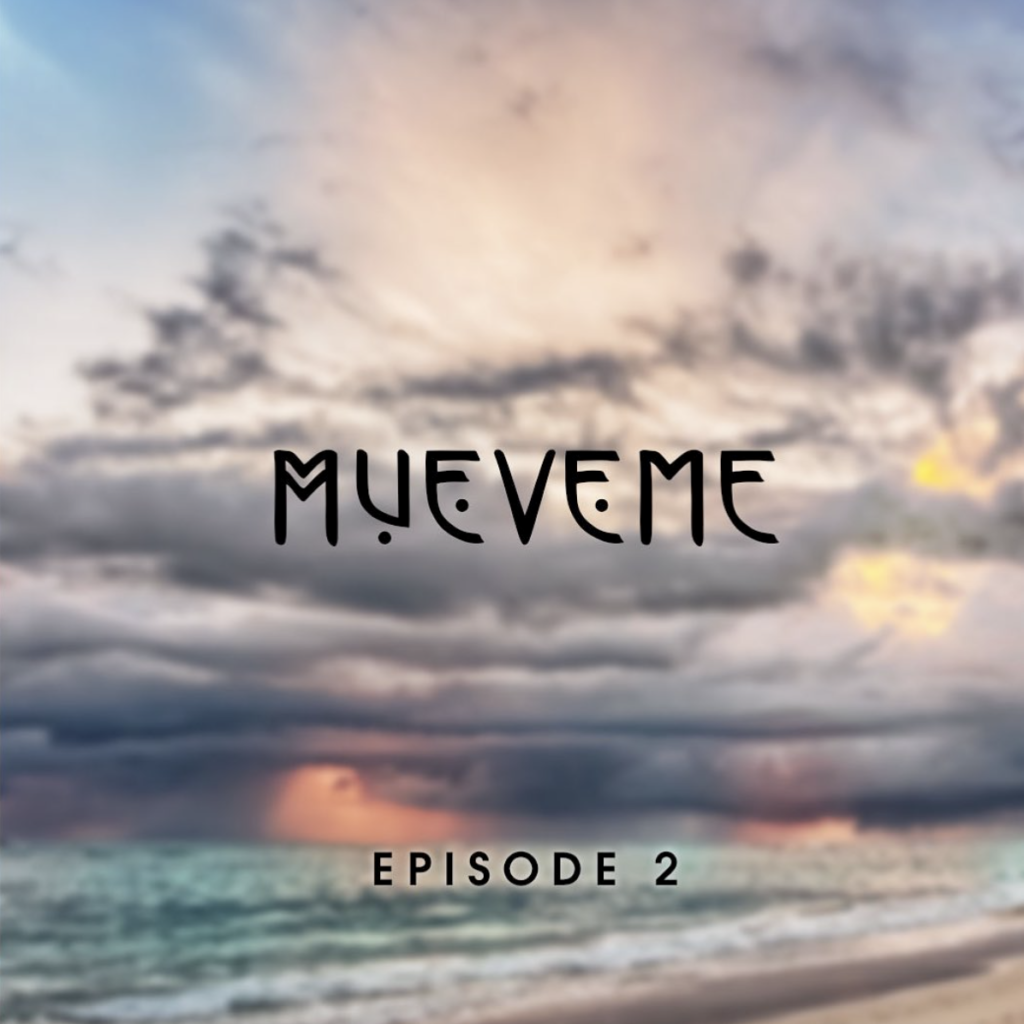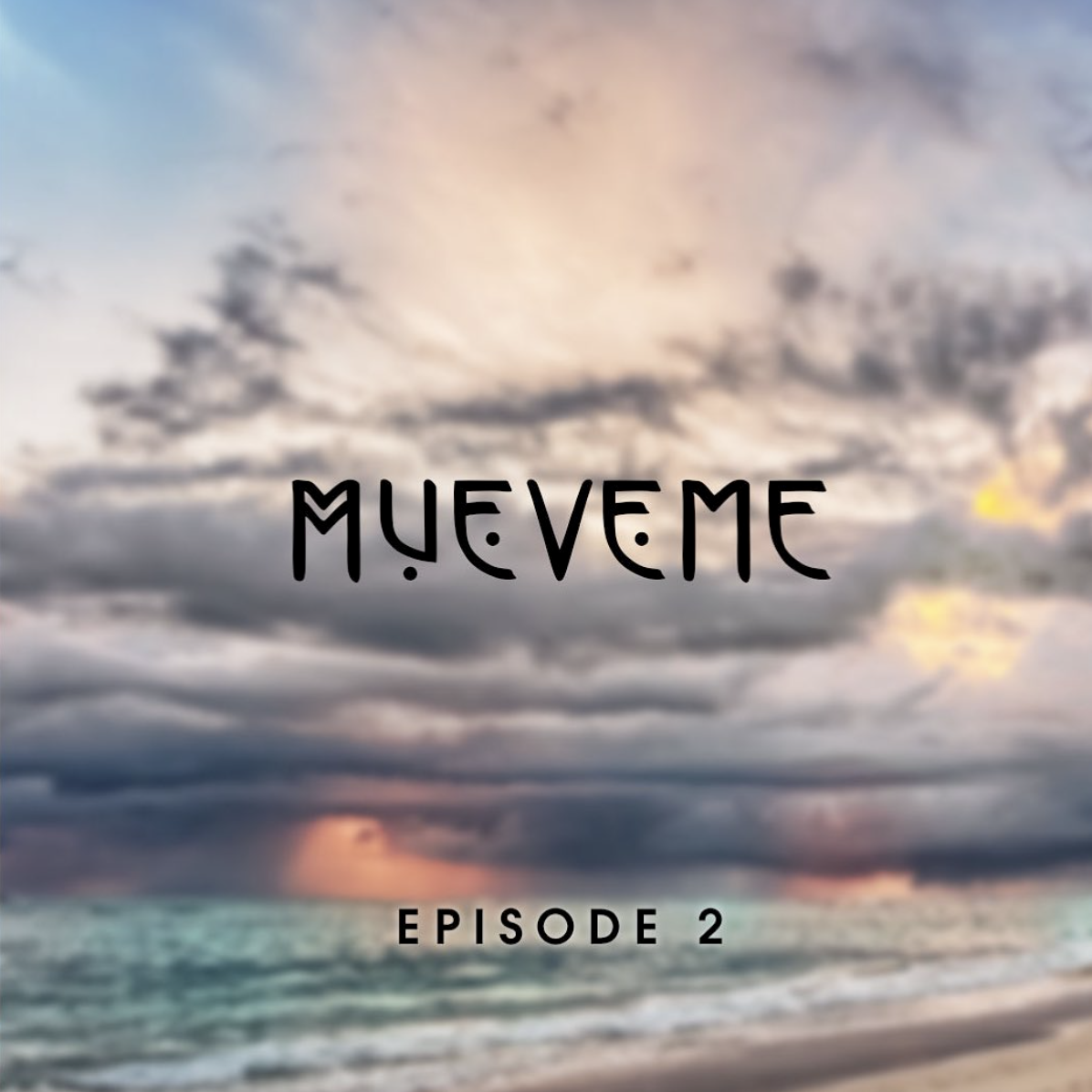 There is a way to listen to more and find out where you can the track titles and song names by subscribing to Mixcloud Select.
Don't forget to give us a follow on :
www.instagram.com/goodlifemiami
www.facebook.com/goodlifemiami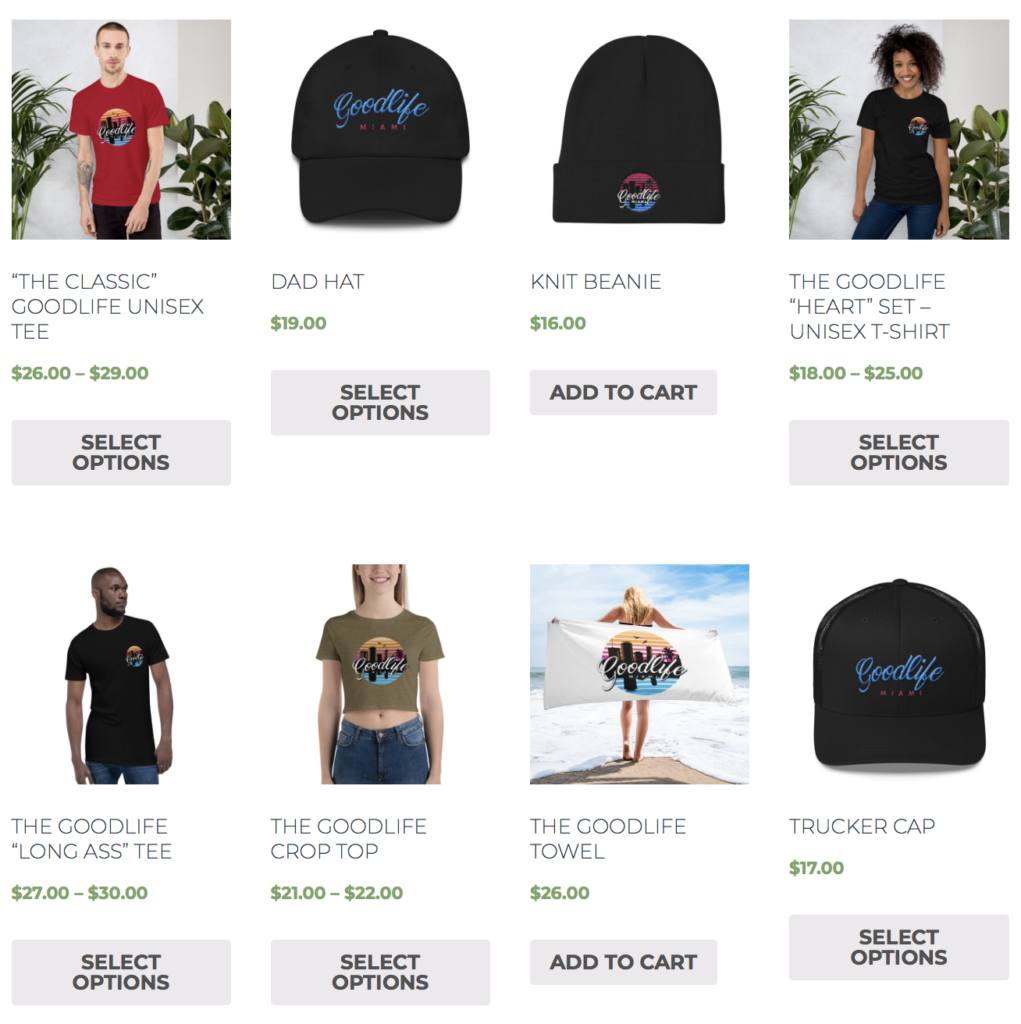 Thanks for listening. Enjoy. Don't forget to visit our online store by clicking the link : www.Goodlife.miami/mystore.