New Month. New Vibes.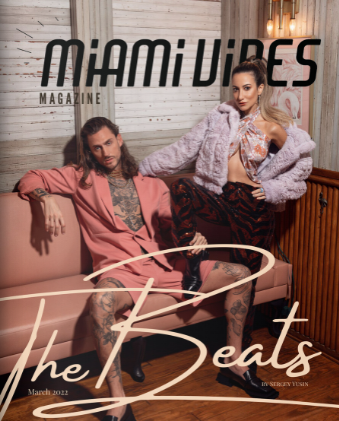 Time flies so fast, now we're in the month of March. There are so many things to look forward to and some of them include the classic Women's History Month and the most awaited Miami Music Week 2022. Our friends at Miami Vibes Magazine are here to get us on the latest, giving us new vibes for the new month.
March 2022 Issue
Featuring Yissel Cabrera and Patrick Pizzorni
Keep up on the latest trends and enjoy the feels of Miami this March 2022.
Click here for more or visit their website: https://www.miamivibesmag.com/