No Freedom the Mixtape JQuezt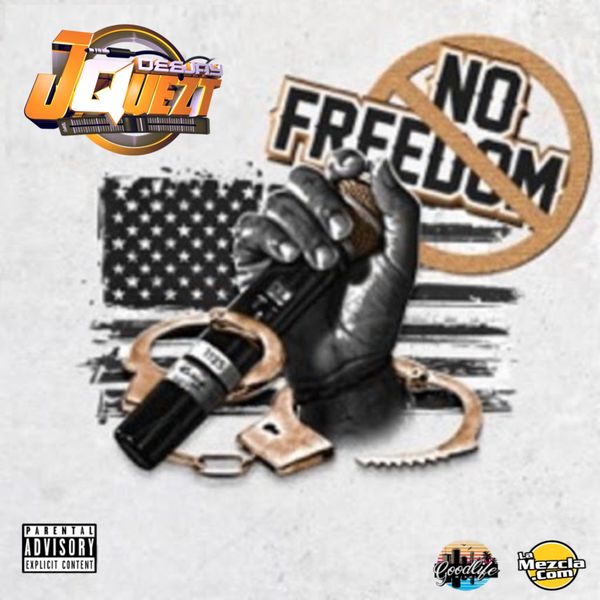 2020 has not been too kind to us all. For example, some folks here in Miami are unable to get to work, or enjoy their only day off because of the social injustice in the nation. There are issues with innocent people who are marching on highways standing up for their beliefs. Also the pandemic that has been sweeping the entire world has not gotten easier to deal with here in Miami. However, when we heard No Freedom the Mixtape from DJ JQuezt, it all became a little more clearer. Take a minute and listen to No Freedom the Mixtape. Follow JQuezt.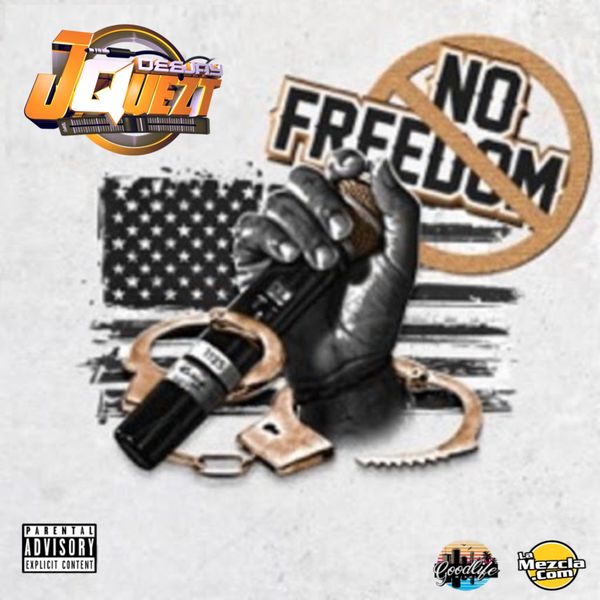 There is a way to listen to more and find out where you can the track titles and song names by subscribing to Mixcloud Select.
Don't forget to give us a follow on :
www.instagram.com/goodlifemiami
www.facebook.com/goodlifemiami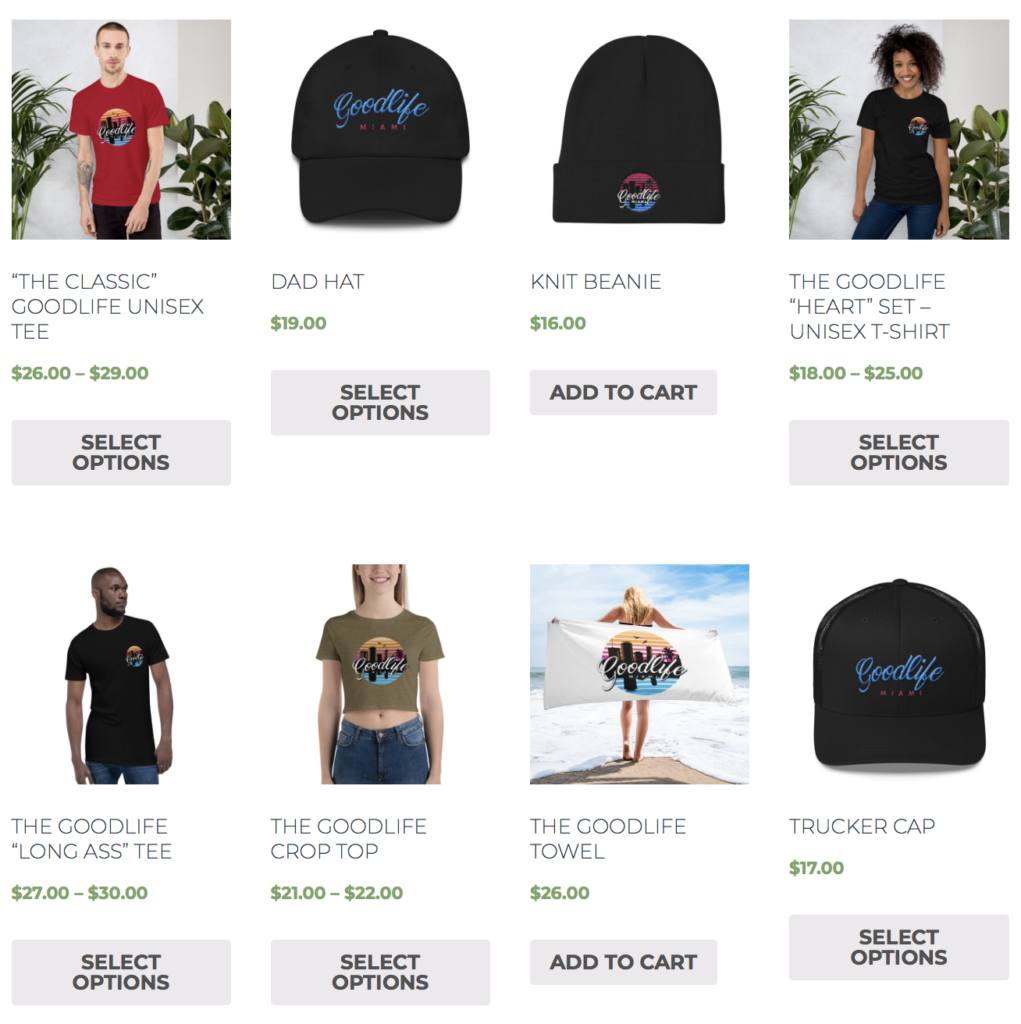 Thanks for listening. Enjoy. Don't forget to visit our online store by clicking the link : www.Goodlife.miami/mystore.