NYE Weekend Getaway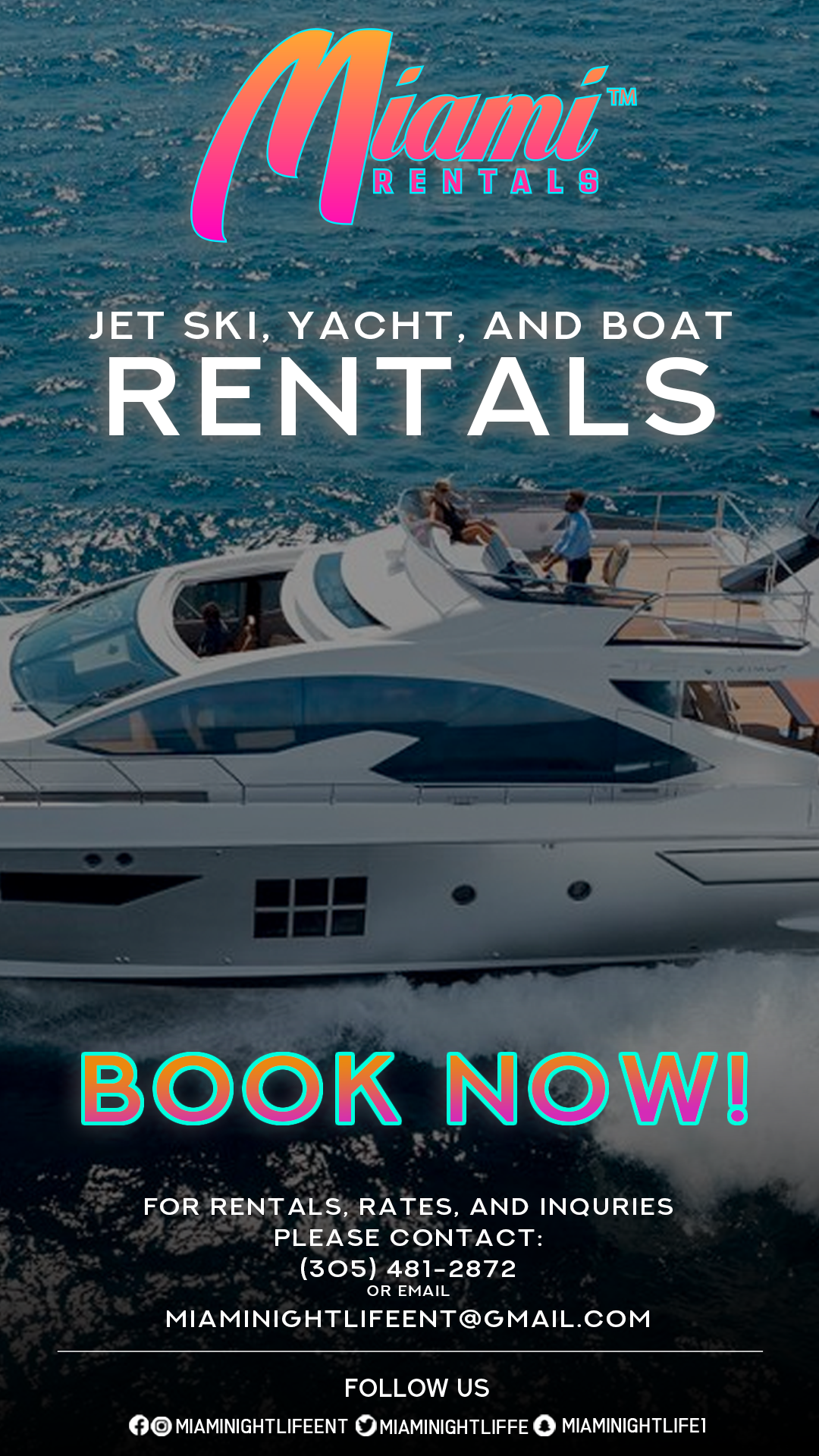 Got plans for New Year's Eve? You might as well include this in your list. Miami Rentals lets you experience a perfect getaway this weekend! Book one of their boats and yachts to enjoy the majestic view of Miami.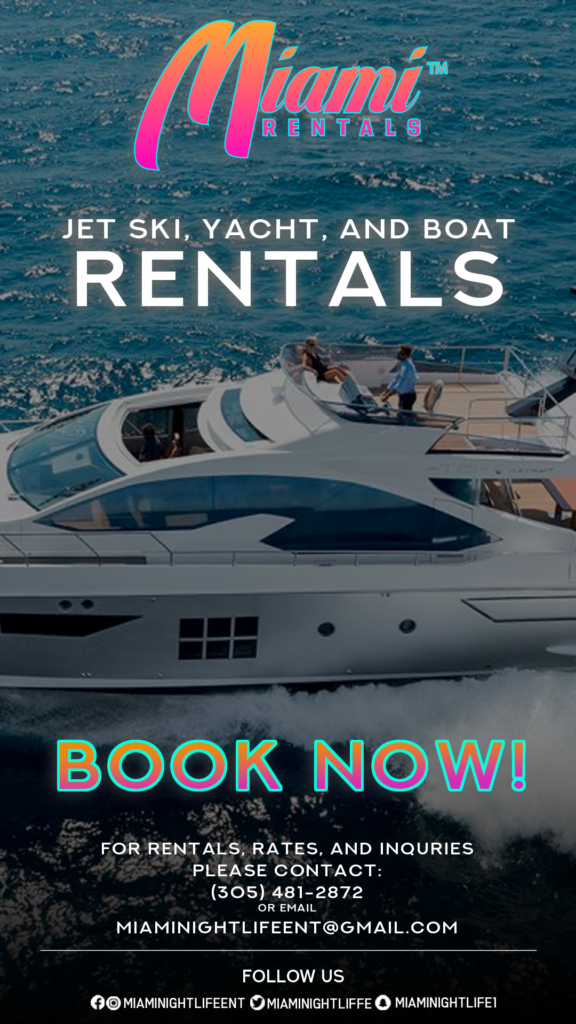 NYE WEEKEND IS ONLY 6 DAYS AWAY
Our boats and yachts include the following:
Captain
Fuel
Ice
Cooler
Water
Water toys (Varies on the boat or yacht)
Bathroom
Cabin (Room (S))
Kitchen
Complimentary MOET champagne (Charters with a value of $2000.00 or higher)
Complimentary champagne (Charters under $2000.00)
DJ (Additional cost)*
A reservation deposit is required to move forward. A confirmation email will be sent with details regarding the marina pick-up and drop-off location once a deposit is received.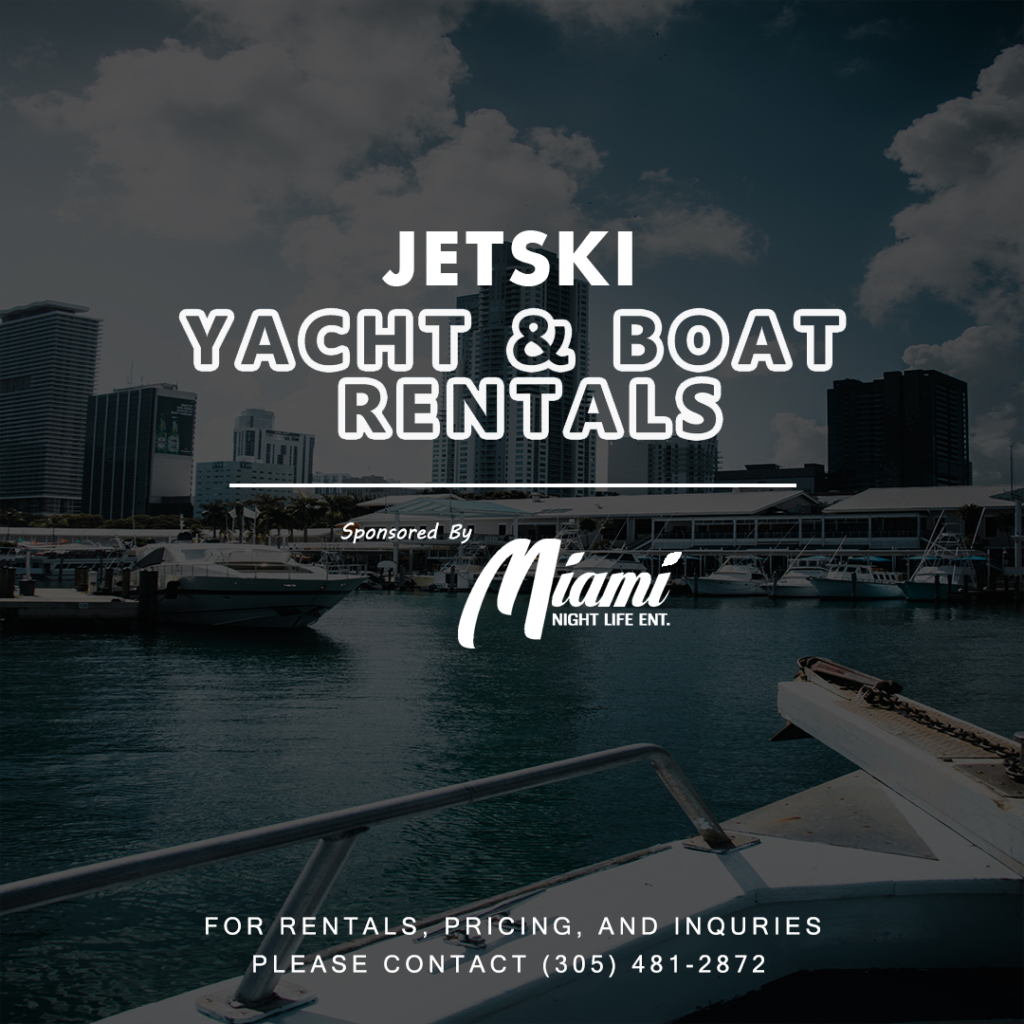 There's nothing better than welcoming the New Year together with your loved ones on a fancy dinner date. Don't miss this out and book now!