Old School Mix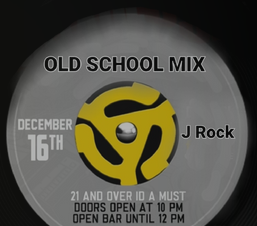 It's better late than never, isn't it? Here's the Old School Mix (Thanksgiving Edition), hit it and groove to the beat. Press play to enjoy good music!
OLD SCHOOL / THROWBACKS WHATEVER 3hrs WORTH PUSH PLAY & REMINISCE HOPE YOU ENJOY
What's better? Old Vs. New, it's a showdown!
CLASH BETWEEN OLD & NEW SEE WHERE SOME OF THE NEW SHIT COME FROM 2hrs 35min HAVE A LISTEN ITS FREE HOPE YOU ENJOY