Oscar G – Made in Miami Mix – March 2016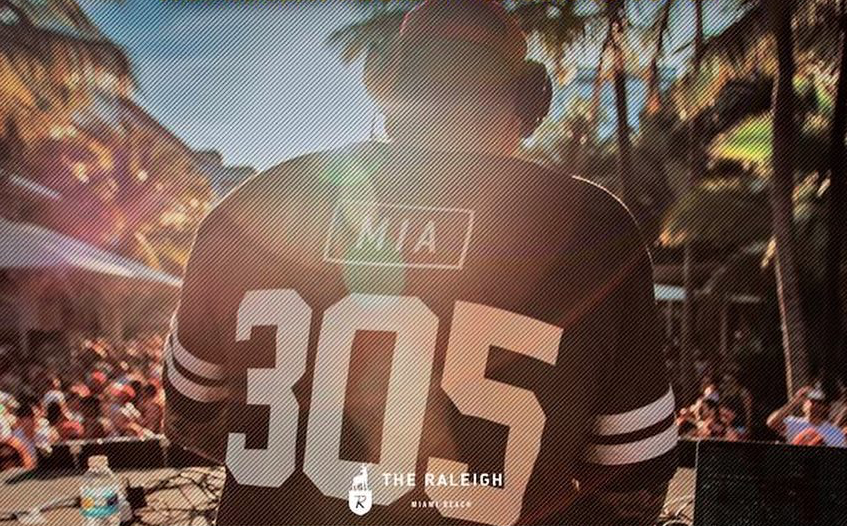 If this doesn't get you in the mood to get up and dance, it's hopeless for you. Oscar never ceases to disappoint with the drum beats, here's a little taste of what to expect this weekend when he returns to the motherland.
Catch Oscar G playing at Club Space tomorrow night, Saturday April 2, 2016. You can get in for free, check out our events section to register for Free Tickets!!
Enjoy the mix!!