Phase One 90s Mix DJ Zog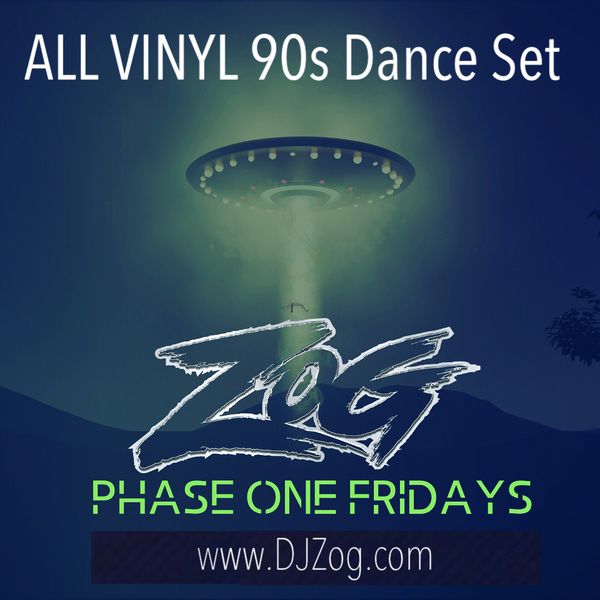 We all have been waiting for a long time for this mix from DJ Zog. This is an official call out for all the 80's babies. If you were born in the 1980's then you can appreciate this mix and hold it dear to you. Let's share it with all of your friends. They will be happy you did. Phase One 90s Mix DJ Zog is full of throwbacks and feel good records from all of your favorite 90s artists. Can you think of one now ? Press play and Enjoy. Follow DJ Zog.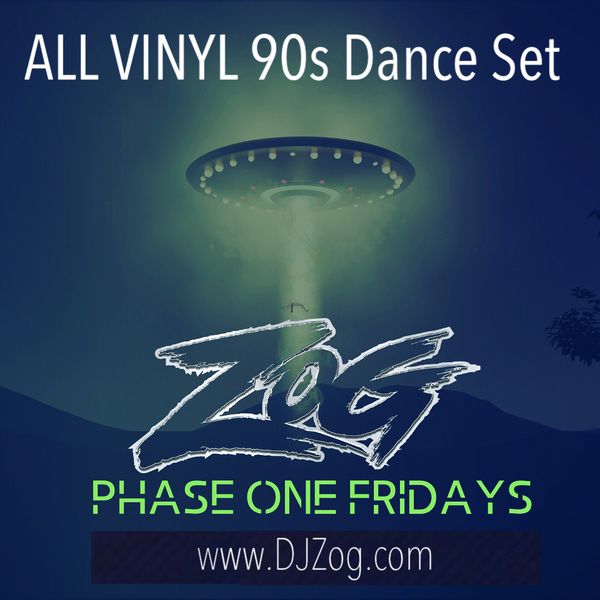 There is a way to listen to more and find out where you can the track titles and song names by subscribing to Mixcloud Select.
Don't forget to give us a follow on :
www.instagram.com/goodlifemiami
www.facebook.com/goodlifemiami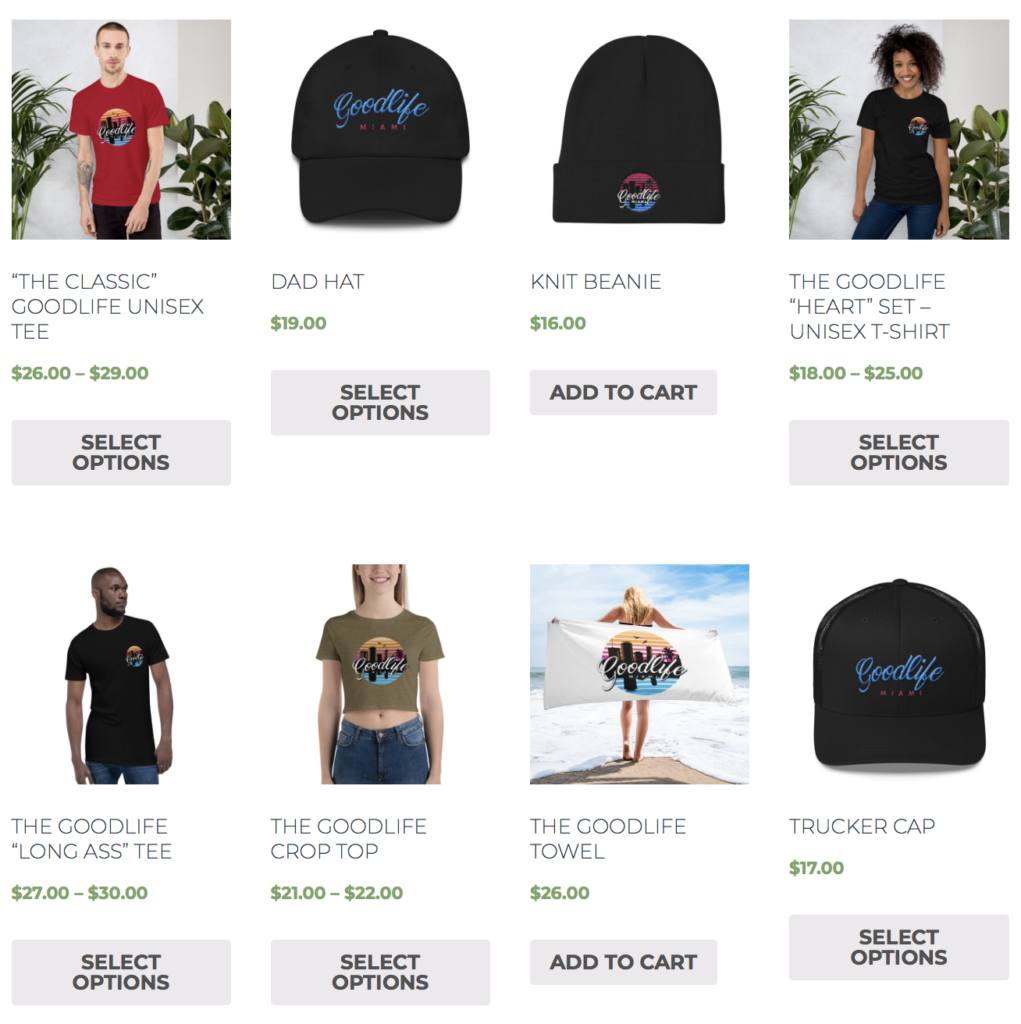 Thanks for listening. Enjoy. Don't forget to visit our online store by clicking the link : www.Goodlife.miami/mystore.