Photography by R.C. Visuals Feature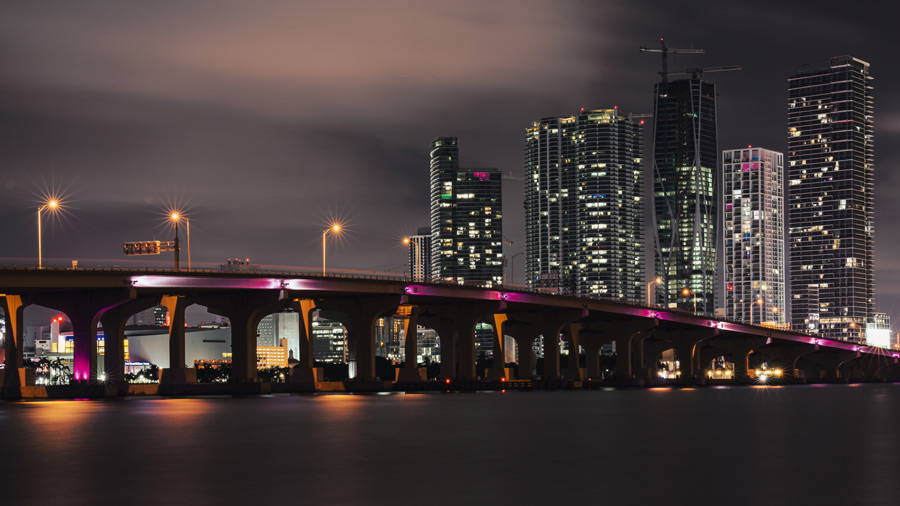 A true artist is one who challenges his or herself on the daily basis. One with so much appreciation for the craft that winning prizes and accolades means nothing this person. All that matters is to strike beauty by waiting for it on the perfect ledge, on the perfect day alway awaiting that perfect moment. R.C. Visuals is that true artist. Here he is. Photography by R.C. Visuals Feature.
Describe briefly what you envision while you are at a shoot. As soon I begin a shoot there's a lot of things going through my mind, normally I have a clear idea of what I want to achieve the problem is that most of the times is not doable for many different reasons. There lies the challenge within myself and how close can I capture reality and turn into what I pictured in my mind.
Where are you from ? and where are you going ? I'm from Florence, Italy, I've been living in Miami for five years now. Prior to that, I've moved around quite a lot before getting here and I like what I've found in Miami. Who knows what will be next ?
How did you become a photographer? Since I started traveling I wanted to have some memories of my trips, so I decide to get a GoPro. Thanks to my best friend, Madino, who was into photography, I was able to get his DSLR when he upgraded to a newer model. At that time I knew absolutely nothing about exposure and all the technical stuff that comes with it, but I knew I wanted to learn.
Describe your ideal photo session. Depends on what I'm shooting but I would really I'd like to be somewhere by myself shooting some kind of epic landscape, preferably sunset or sunrise with some nice soft clouds in the sky.
What's your favorite gear? Whatever I have with me at the moment that I find something to shoot at. Luckily the phones got so much better so you are always able to snap a decent picture to post on social media. For a professional shoot; I'm a Sony user, but I don't think that the brand makes any difference to the final result.
You are on a private jet and you can go to one place in the world. Where to? As long as my girlfriend and my friends are on the jet the destination is secondary. One place that I'm dreaming to go visit is Australia/New Zealand though.
Define Success in your own words. Success to me is, to be able to work doing what you love with a smile on your face surrounded by people with your same mindset.
What is the next project ? A private Ferrari racing team hired me to take some pictures of their cars, I'm beyond excited!
Name 3 elements of a great picture (video). To have a great picture you need to freeze the right moment, have good light and a nice texture.
What has been your biggest obstacle during this pandemic ? Compared to what other people have been going through, I can say that so far I've been relatively lucky with the situation. Also I am trying to use the extra time off to be productive and learn new things.
What is the one thing you wish you knew when you started taking photos? That gear is not important, I spent too much money on things I didn't need at the time.
Anyone ever had you star struck ? Why ? Not sure if can be consider star struck but, being a motorcycle rider myself, I always admired Valentino Rossi. He achieved so much and literally never give up in any type of situation.
I do enjoy some AC/DC when I work out.
---
Don't forget to give us a follow on :
www.instagram.com/goodlifemiami
www.facebook.com/goodlifemiami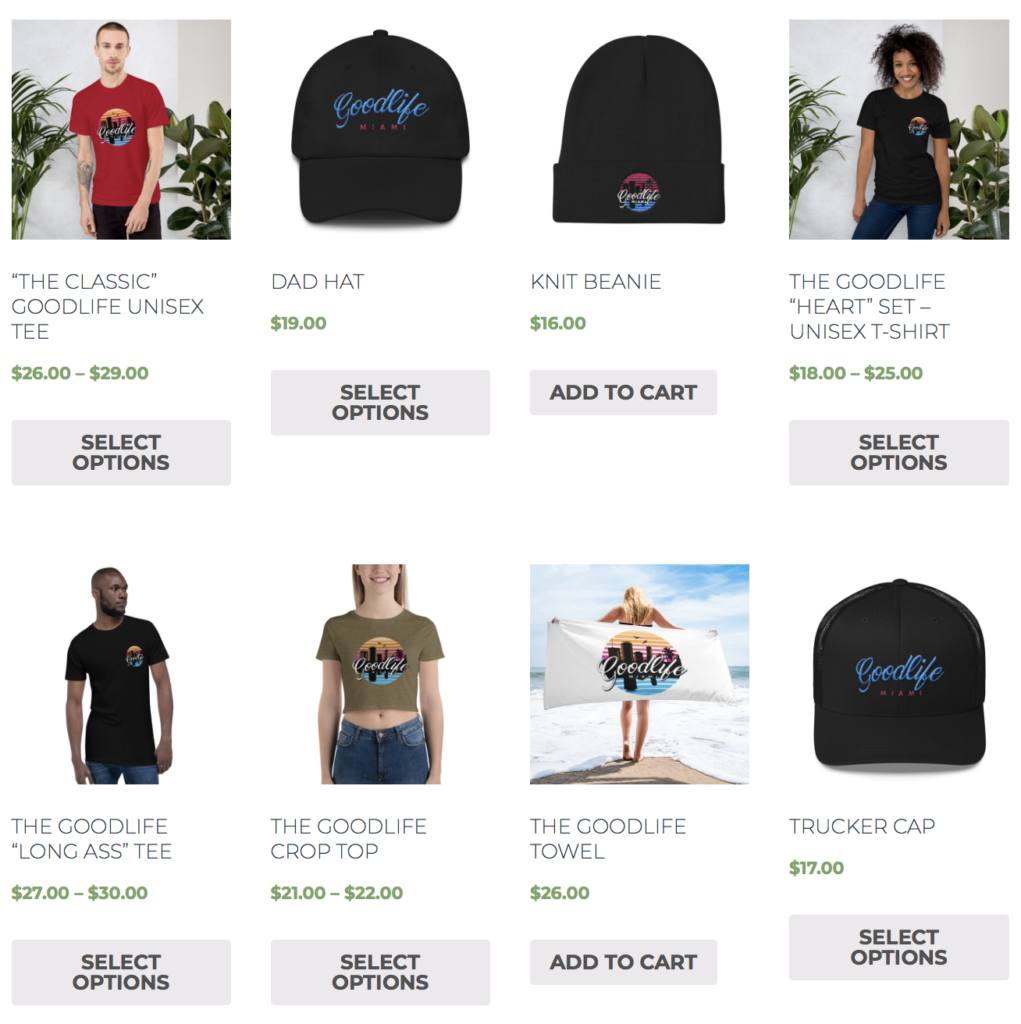 Thanks for listening. Enjoy. Don't forget to visit our online store by clicking the link : www.Goodlife.miami/mystore.