Photography by Tiko Cox Feature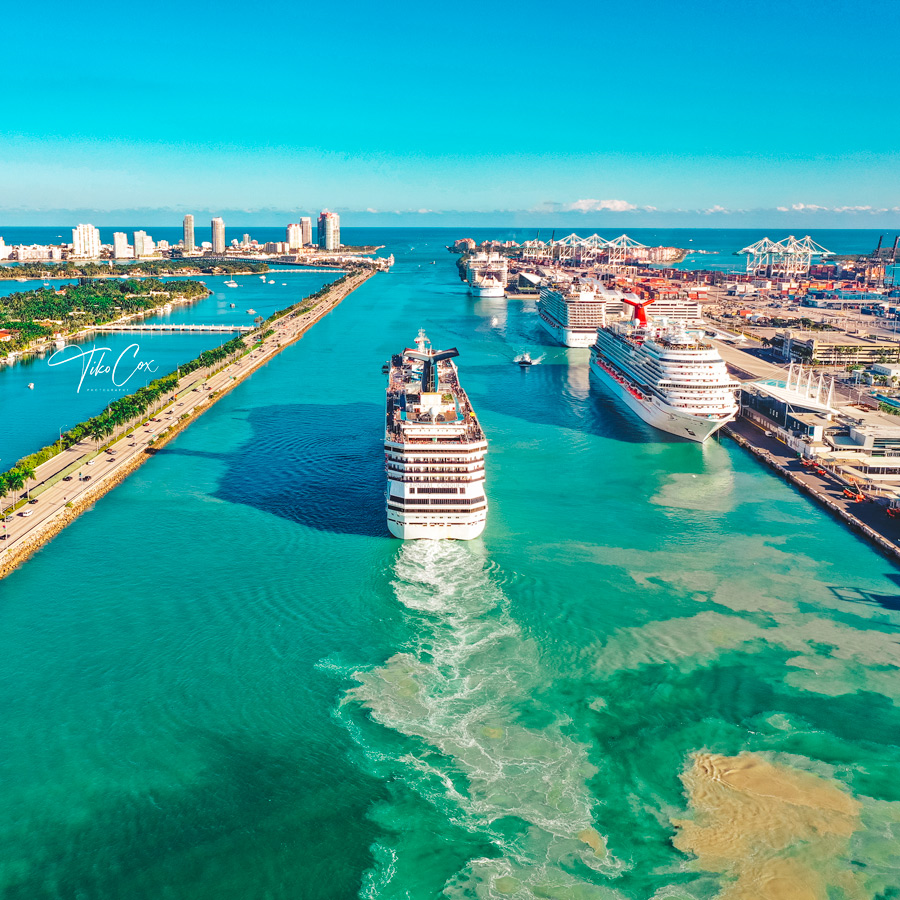 Put yourself into my shoes. We all have said this once to someone sometime or other. We can only wonder what it means to be in someone else's shoes, and see the world the way they do. A photographer like Tiko Cox says "put yourself into my shoes," with every shot of his camera. Tico definitely sees the world a little different and is not afraid to show it. We are honored to display this blizzard of incredible shots. Here is Photography by Tiko Cox Feature.
Describe briefly what you envision while you are at a shoot.
On a photoshoot day my sole vision is to capture and seize each moment. I usually try to utilize my environment as a twist as I make an original shot by TK image.
Where are you from ? and where are you going ?
I'm originally from the beautiful islands of Nassau Bahamas, but currently I'm located in Miami, Florida. I plan to travel the world to experience and capture the beauty of each country as well as their cultures.
How did you become a photographer?
I became a photographer originally by starting to take pictures at Caribbean Cultural events. This sparked a flame to want more and to shoot more around the world which led me to becoming a freelance photographer.
What's your favorite gear?
My favorite Gear is my Mavic Pro 2 Drone. Not only am I able to catch beautiful photography high up but I'm able to coast areas I normally can't with a camera.
Describe your ideal photo session.
An ideal photo session for me would be good lighting as well as a good target that I am able to maintain a sharp focus on. Great weather especially if I'm outdoors and most importantly to have fun.
You are on a private jet & you can go to one place in the world. Where to ?
A private jet wow tell me I've finally made it to the 7 figure margin I strive towards lol, but if I'm awarded such gifts my number one destination would be South Africa because its the home land. I would like to capture the wildlife, nature, and the beautiful landscapes.
Define Success in your own words.
Success to me is having a game plan and perfecting it to its highest potential. As I achieve my highest gains and being happy.
What is the next project ?
My next project is an upcoming wedding as this would be my first official wedding event I am extremely excited and looking forward to this event.
Name 3 elements of a great picture (video).
My top 3 elements to the videos and pictures are exposure, sharpness of picture quality. The objective is to make sure that I have captivated the moment.
What has been your biggest obstacle during this pandemic ?
My biggest obstacle has been all of the closures to most location which has prevented me from taking pictures in certain areas.
What is the one thing you wish you knew when you started taking photos? Photography equipment is very expensive !
Anyone ever had you star struck ? Why ?
I was star struck when I was at a concert taking photos of the legend Buju Banton. I never have thought I would be there to witness such a special moment.
When I like to listen to Soca Music I am usually doing this .
When I listen to Soca music I am usually chilling or getting in the mood to take pictures. ( Goodlife Miami loves Soca Music )
Favorite Artist / Song / DJ to listen to right about now ?
Voice Far From Finished
DJ Kevin Crown
Photography by Tico Cox Feature.
---
Don't forget to give us a follow on :
www.instagram.com/goodlifemiami
www.facebook.com/goodlifemiami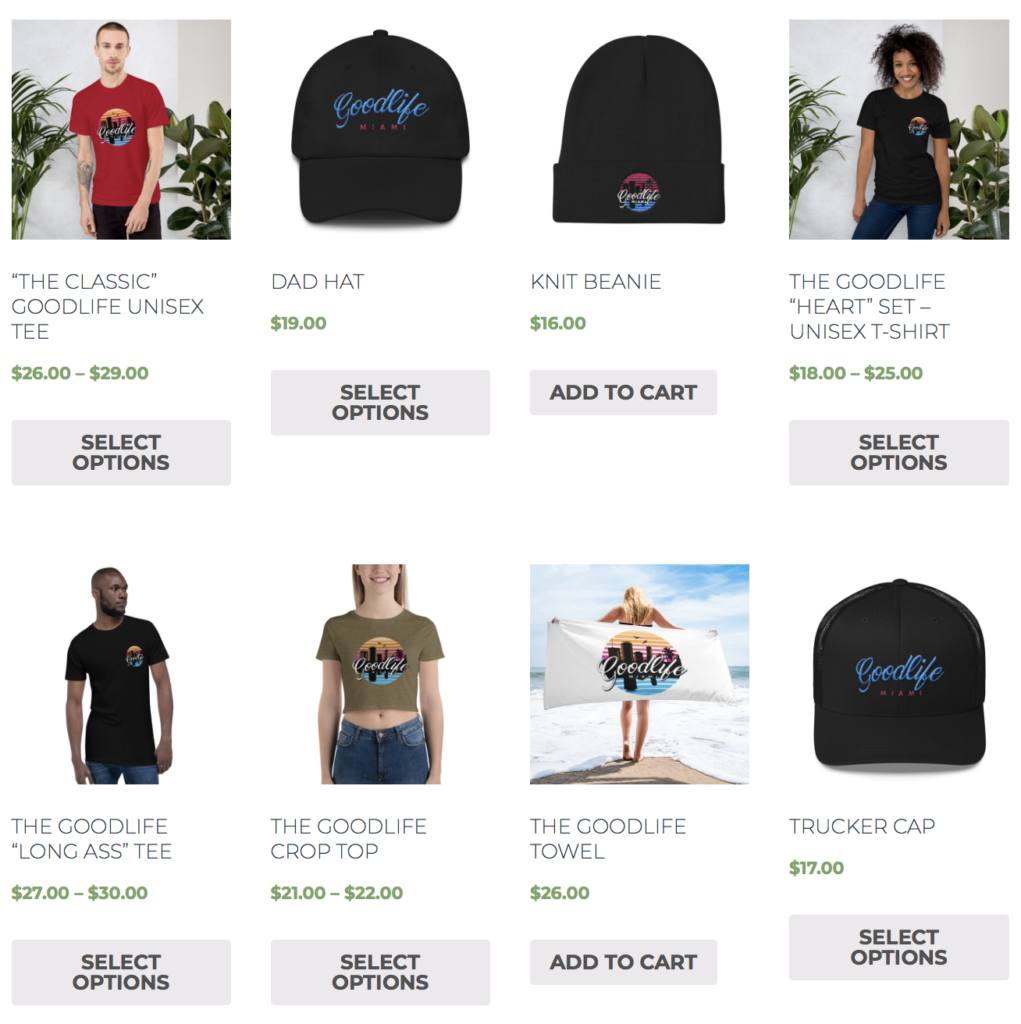 Thanks for reading. Enjoy. Don't forget to visit our online store by clicking the link : www.Goodlife.miami/mystore.