Photography Feature : Andres Perdomo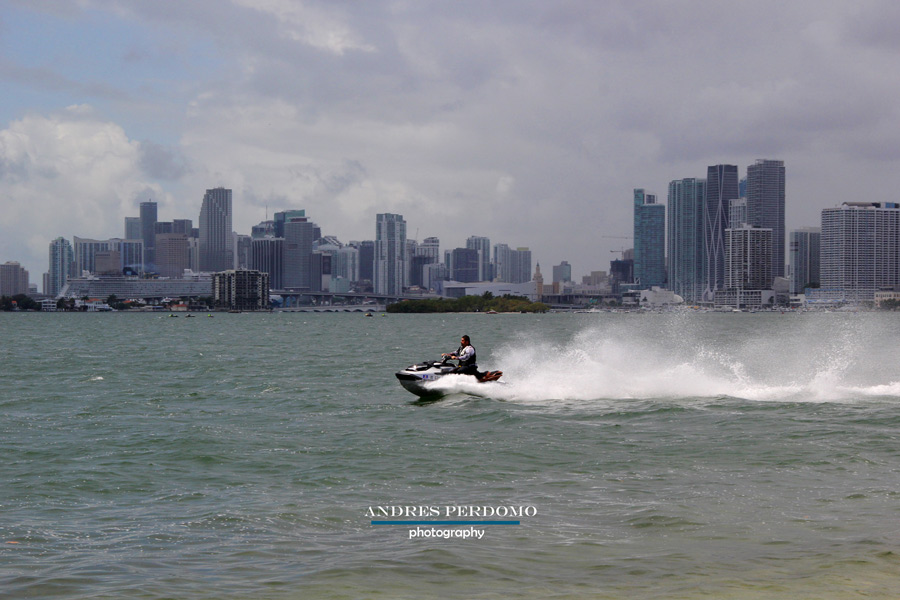 Describe briefly what you envision while you are at a shoot. When I am taking pictures, I, mainly, try to find the place with the best lighting. You can have the best location but if the lighting is off, the picture you want to take will not come out the way you want it to come out. 
Where are you from ? and where are you going ? I am from Dominican Republic. I want to see where this photography account I have created will take me in the future. 
How did you become a photographer ? I became a photographer to show the world through my eyes. I like playing with lighting and angles to show things in a different perspective. I also enjoy how through photography, one gets to tell a story. 
Describe your ideal photo session. My ideal photo session is either at sunrise or sunset, so I can get the good lighting. I also like a place with shadows that I can use to get contrast in my photos. Photography Feature Andres Perdomo.
What's your favorite gear ? At the moment, my favorite gear is my prime lens. I have been using it more frequently now, because we are stuck at home, and I have enjoyed taking photos of animals and plants from up close.
You are on a private jet and you can go to one place in the world. Where to? If I were on a private jet, I would fly to Dominican Republic. This is because I have not had as many chances with my camera to take great pictures of the beautiful landscapes. I would also take more pictures of the amazing people and culture.  
Define Success in your own words. Since I began my Instagram page, I have been able to share my love for photography with the world. I have improved greatly, learned many new skills, and gotten great responses. This is what has made me feel successful.
---
---
What is the next project ? Right now, I am trying out macro photography. Normally, I am more drawn to landscapes and cityscapes; however, quarantine has affected that, and I must adapt to this new normal. 
Name 3 elements of a great picture (video). You always need to have great lighting. Another big factor of a great shot is composition. The picture needs to have something that sets it aside from the rest because the last thing you want is for 10 other people to have the same shot as you. 
What has been your biggest obstacle during this pandemic ? The biggest, and most obvious, obstacle during this pandemic is going out to take pictures. Nonetheless, I have found ways to get good shots even from home; it only involved a bit of creativity.
What is the one thing you wish you knew when you started taking photos? I wish I would have started using manual settings earlier because it is the easiest way to get the exact shot that you want. 
---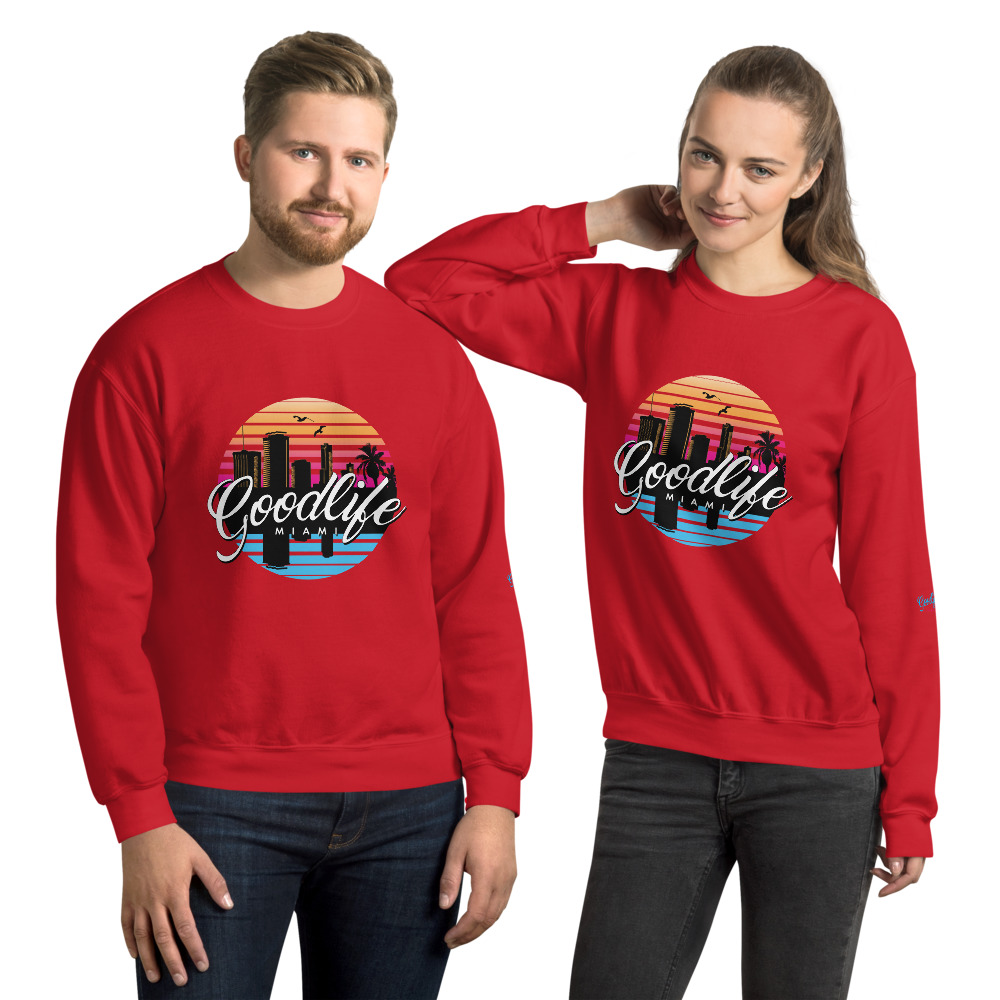 Thanks for reading. Enjoy. Don't forget to visit our online store by clicking the link : www.Goodlife.miami/mystore.