Photography Feature of Photosbypuj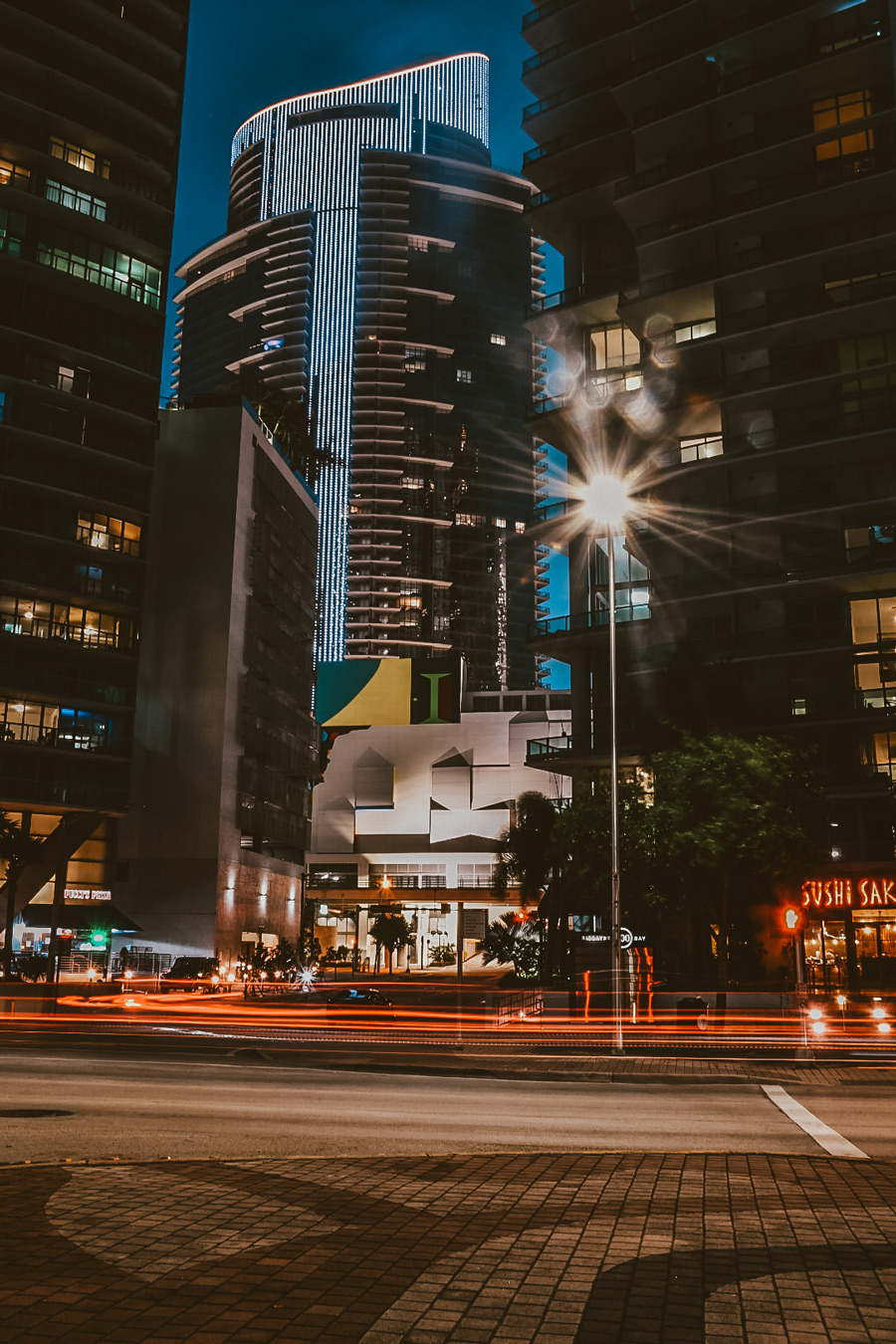 A proud Miami native living in the north side of the country with her Nikon can stop and make you think, " Wow, the outdoors is a painting in itself." When searching for content it is best to just go towards your surroundings. If she is by the coast line or letting the sun be her guide at the Boston Common, she is always on the hunt. Allow us to make the introduction to the very talented Amanda Pujol. Follow her on Instagram. Enjoy.
Where are you from ? and where are you going ? I am proudly born and raised in Miami but currently living in New England. I am excited to return to the 305 in October.
How did you become a photographer? My younger brother inspired me to chase this passion. I've always been interested in the art, and never really had the courage to pursue it. I always thought I needed some fancy equipment and education. It took a few months of me getting out of my own head, and I'm so glad I did. However I am still learning every time I pick up my camera.
Describe your ideal photo session. The Golden hour is obviously prime time, and I'm one to "people watch" (stalk) and follow the sunlight. I prefer shooting outdoors where there is interesting content. I try to mix it up as much as possible, so you'll notice that I am not married to a certain scene on my instagram account. Afterwards, I won't be mad if there is a cocktail near by.
What's your favorite gear? I live and breathe by my Nikon, tripod and remote. It's simple enough, but it allows me to continue shooting after the golden hour and get some fun long exposure shots. I think that is where the challenge comes in, and you really test yourself.
You are on a private jet and you can go to one place in the world. Where to? First off, I'm just pumped to be on a private jet (a girl can dream). I'll be off to South East Asia, a dream for photographers. The water is clear, the colors are amazing, the people are so welcoming, and South East Asian food is my favorite!
---
---
Define Success in your own words. My way of thinking is if you feel successful, then you've become comfortable. I'd rather strive for success daily, than feeling accomplished in my work. However, if I am working on a project, and the feedback is pure joy from the result, then I'll be happy. That doesn't mean I won't nitpick it later though. I will always find an opportunity to improve.
What is the next project ? Right now, I am focusing on capturing as much as possible in New England. A lot of hidden gems up here, but once I am back in Miami I look forward to exploring more of Florida which is on the top of my list.
What is the one thing you wish you knew when you started taking photos? I wish I would've known what equipment to invest in and the editing basics. I may or may not have spent money on things that I don't need.
Favorite Artist / Song / DJ to listen to right about now ? Maluma is always a go-to play list. That man can sing!
---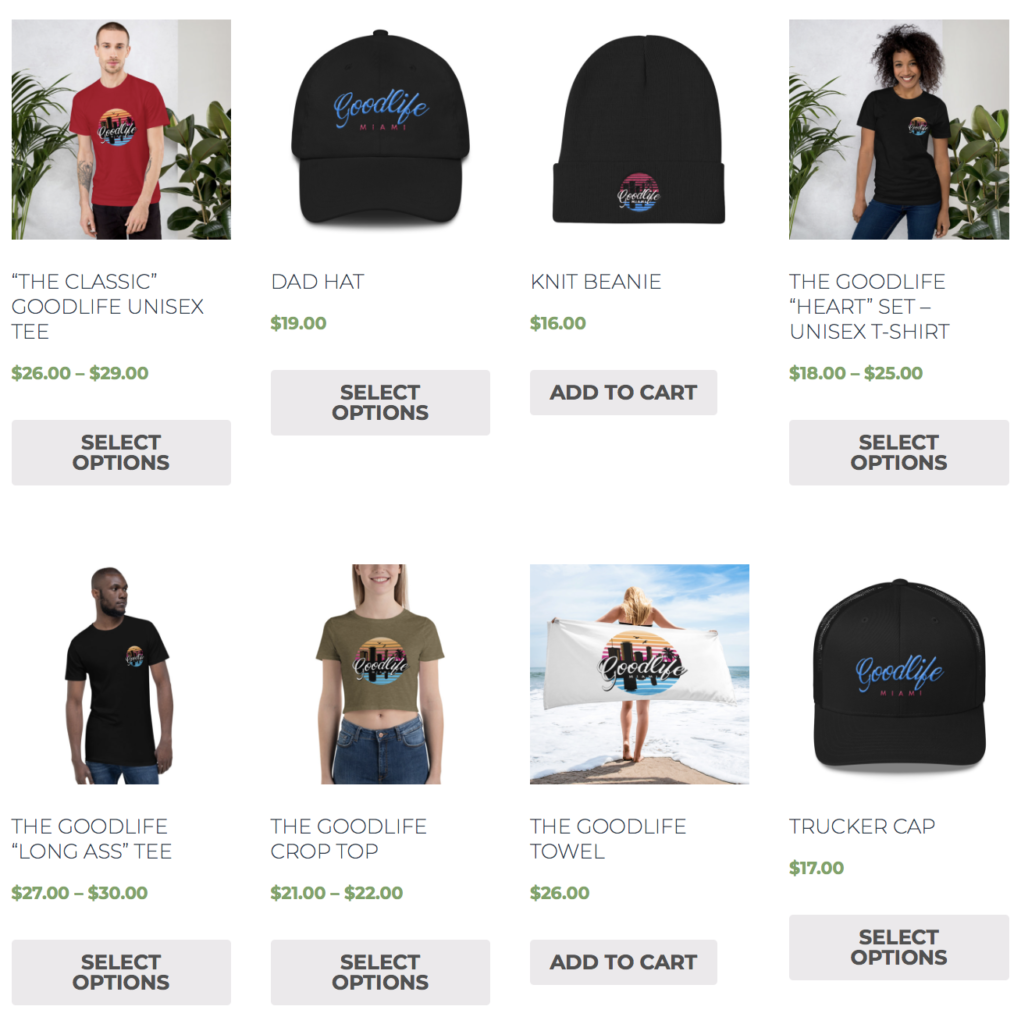 Thanks for reading. Enjoy. Don't forget to visit our online store by clicking the link : www.Goodlife.miami/mystore.