POSH DJ Mikey – 12.21.21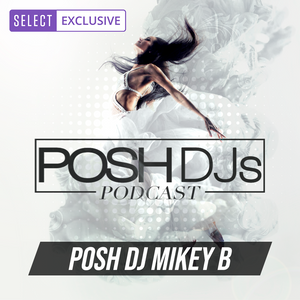 It's time to tell Santa your heart's desires! Feel the jolliest of all-season and listen to this mix by DJ Mikey.
This show features tracks by
Ariana Grande, THE ANXIETY, WILLOW & Tyler Cole, Ginuwine x Richastic, ASAP Ferg, Charlys A. x Ariana Grande and more.
Happy Holidays from the POSH DJs family! Mixed by POSH DJ Mikey B.