Ready Set Shoot with Michael J Vega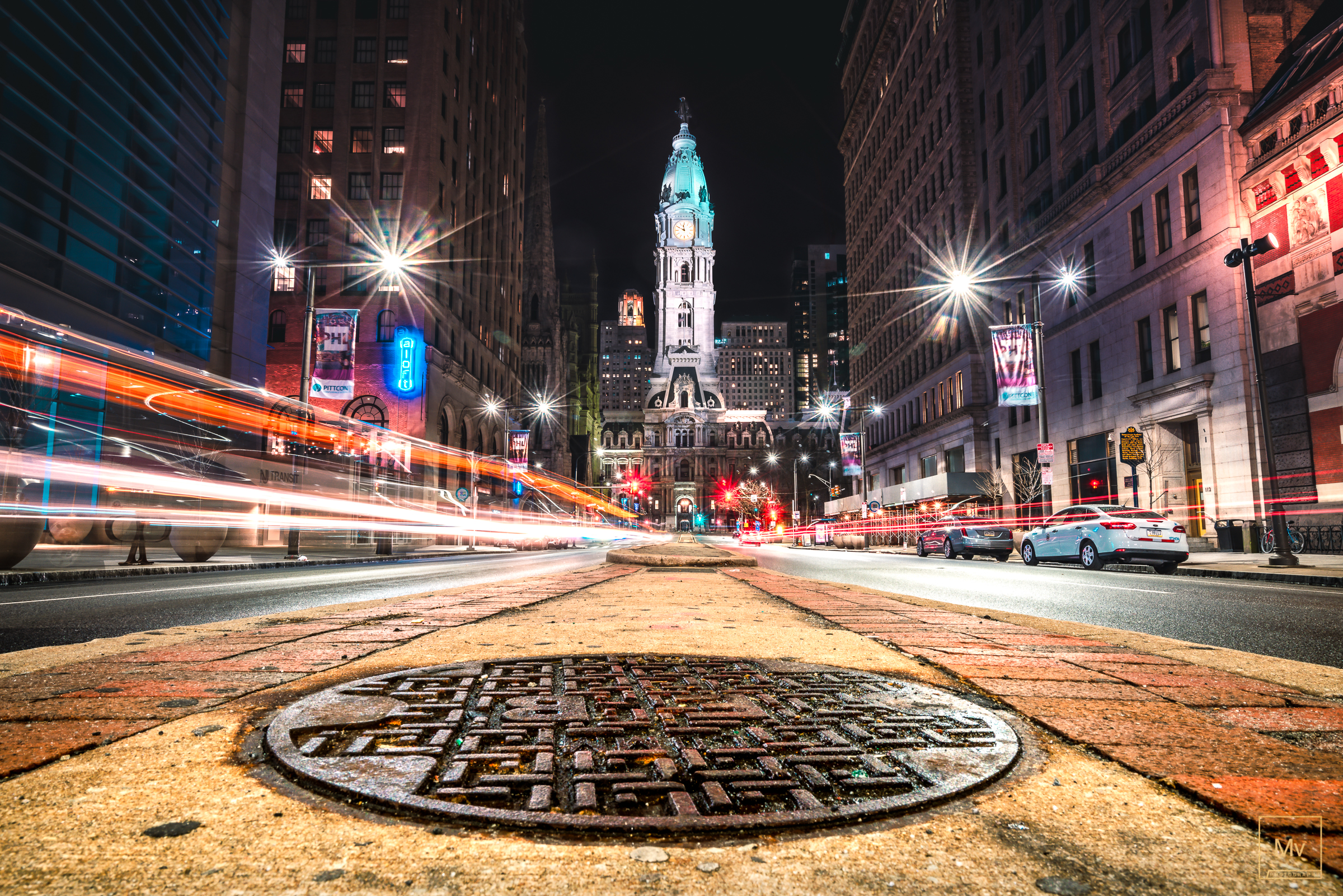 Describe briefly what you envision while you are at a shoot. What I envision at a shoot depends on what my clients are trying to capture. For example, If it is an engagement shoot; does the client want something ethereal ? or fun and playful ? In the case, I am not shooting for a client then it would depend on the feelings or emotions I want to evoke with a photograph. It also depends on what I am feeling when I look at the subject I am shooting. Ready Set Shoot with Michael J Vega.
Where are you from ?  and where are you going ? I was born and raised in Miami, Florida. Where am I going ? Anywhere my inspiration takes me.  I love landscape photography whether its cityscapes, the beach, and the desert. I love to travel and show people the world through my eyes.
How did you become a photographer ? I started out by creating my video blog and moved to photography as a natural progression. However I have always enjoyed taking pictures even as a child on my parent's old Minolta camera.
Describe your ideal photo session. My ideal photo session would be one where I can venture out into nature, set my gear down, set up a tent, brew a nice cup of coffee, and have the view of  Lake Moraine in Banff National Forrest as a backdrop. My ideal photo session starts by feeling the cool air and hearing the sounds of surrounding nature around me while I wait for the perfect shot to come into sight.
---
Find Peace, Find yourself a Camera. Michael J Vega.
---
What's your favorite gear ? My favorite gear is made by Sony or DJI. I have a few Sony cameras and drones from DJI . My favorite Sony Camera is Sony A7R iii.  I also have a few gimbals and stabilizers by DJI which I enjoy using. Finally, one of the most important pieces of gear to always have with me is my lighting system by ProFoto.
You are on a private jet and you can go to one place in the world. Where to? Somewhere where I can capture the northern lights, ice canyons, and fjords like Norway, Iceland, or Greenland. I have lived in tropical climates all my life so a little change would be fantastic.
Define Success in your own words. Success in my work would be, the public appreciating my work and wanting to hang one of my pieces in their home. Of course, it means a nice source of income for me. Success though isn't only measured in monetary terms or in business. I feel like success is also being able to be a good role model for my daughters and a good husband for my wife. In addition to, success is being able to spend time with my family and making memories with them to last a lifetime. I feel like I am a success, I am happy, I am healthy and I have a wonderful family.
What is the next project ? I am working on expanding my business and selling fine art prints and acrylic prints of my photography on my website www.mjv-photo.com. Hopefully, once safe travel begins to be more of an option I have plans to travel to Ireland and Scotland to add to my landscape portfolio. Ready Set Shoot with Michael J Vega.
Name 3 elements of a great picture (video). In my opinion, the 3 most important elements are lighting, is vital in photography. The lighting can alter the mood and affect how your final photo turns out. Secondly, composition in a photograph is essential when you decide to shoot something in a way that hasn't been seen before. Finally, sharpness in an image appears clear and lifelike. A photo with sharpness has detail, contrast and texture rendered in high detail.
What has been your biggest obstacle during this pandemic ? Being able to go out and shoot with curfews, stay home orders, and social distancing in general has been difficult. You can shoot busy night city nights with no traffic or movement when you have to be in home by 8 pm or the beach if it's closed.  Nothing has been easy about this pandemic for anyone. I have suffered loss of a love one and it brings home the need to be extra safe and careful not just for yourself but for those around you who are vulnerable.
What is the one thing you wish you knew when you started taking photos ? I wish I knew then what I know now which is I don't need 5-6 different types of camera bags. You need one good pelican case or a good Nomatic backpack.
Anyone ever had you star struck ? Why ? I have never been star struck but I would be great to meet Peter Lik one day. He is a world renowned travel and landscape photographer. He has been an inspiration to me and would be awesome to meet him and talk with him.
When I am editing after a day of shooting I like to listen to music as a work. The music I listen to when editing just depends I have pretty eclectic taste it may be classical, alternative, classic rock, hip hop, or indie.
Favorite Artist / Song / DJ to listen to right about now ? Music depends on the mood that I am in. Right now I have been listening to Catfish and the Bottlemen and Petit Biscuit quite a bit.
---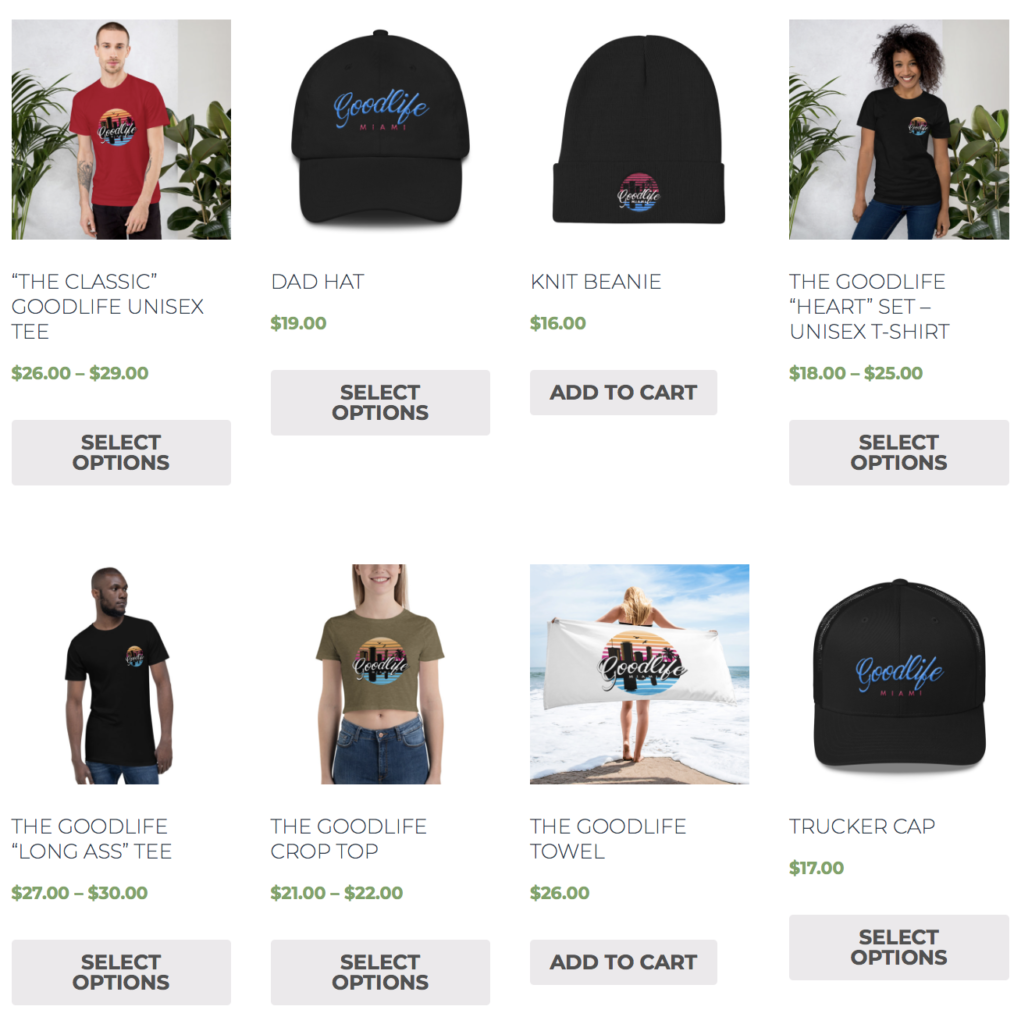 Thanks for reading. Enjoy. Don't forget to visit our online store by clicking the link : www.Goodlife.miami/mystore.