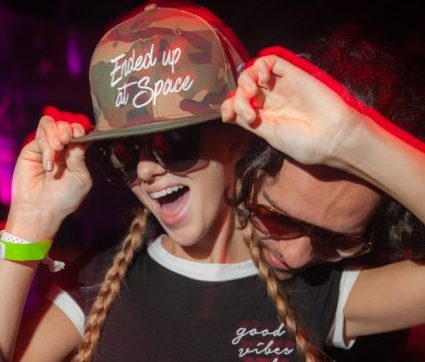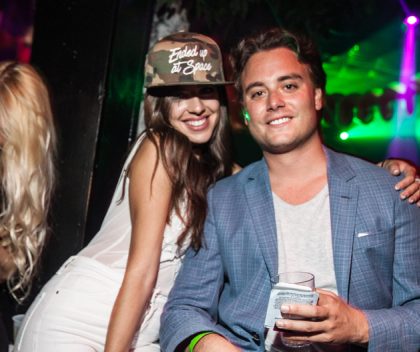 Club Space on a Saturday has been an iconic night in Miami's night life.
Everyone no matter their path always finds themselves at Miami's best party for over 14 years, Club Space in Downtown Miami.So it is only right to give some style to our number 1 fan's. Let us know what your thoughts are on the New Club Space Hats for Sale at the nightclub's downtown Miami location or
Call/Text 786-210-6327 Sergio
for more info on how to purchase a Club Space Snap Back Hat!