Shway Sundays is something new and exciting that DJ Cardi is trying out. This means every Sunday, Shway Sundays is recorded live in Miami every at 2pm EST on @djcardi_ IG LIVE featuring soulful, disco house vibes. If this is your vibe on a Sunday afternoon, then play this loud as you can. Keep your head on a swivel and let the week's troubles just drip off you. After all, it is Sunday! Enjoy fam and friends. Follow DJ Cardi.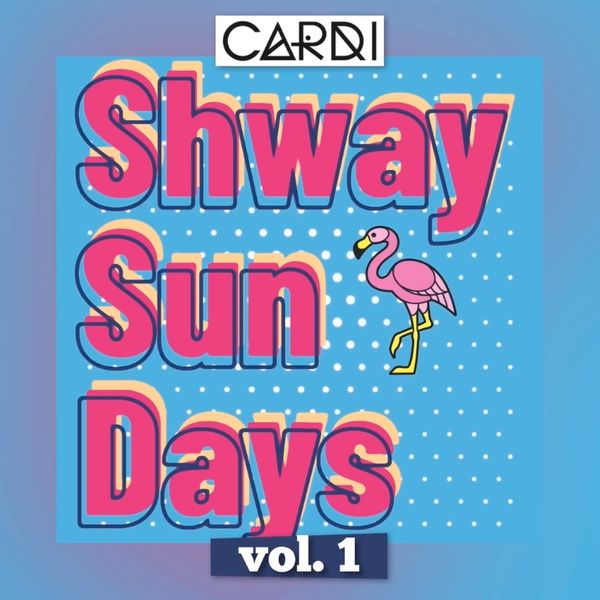 Don't forget to give us a follow on :
www.instagram.com/goodlifemiami
www.facebook.com/goodlifemiami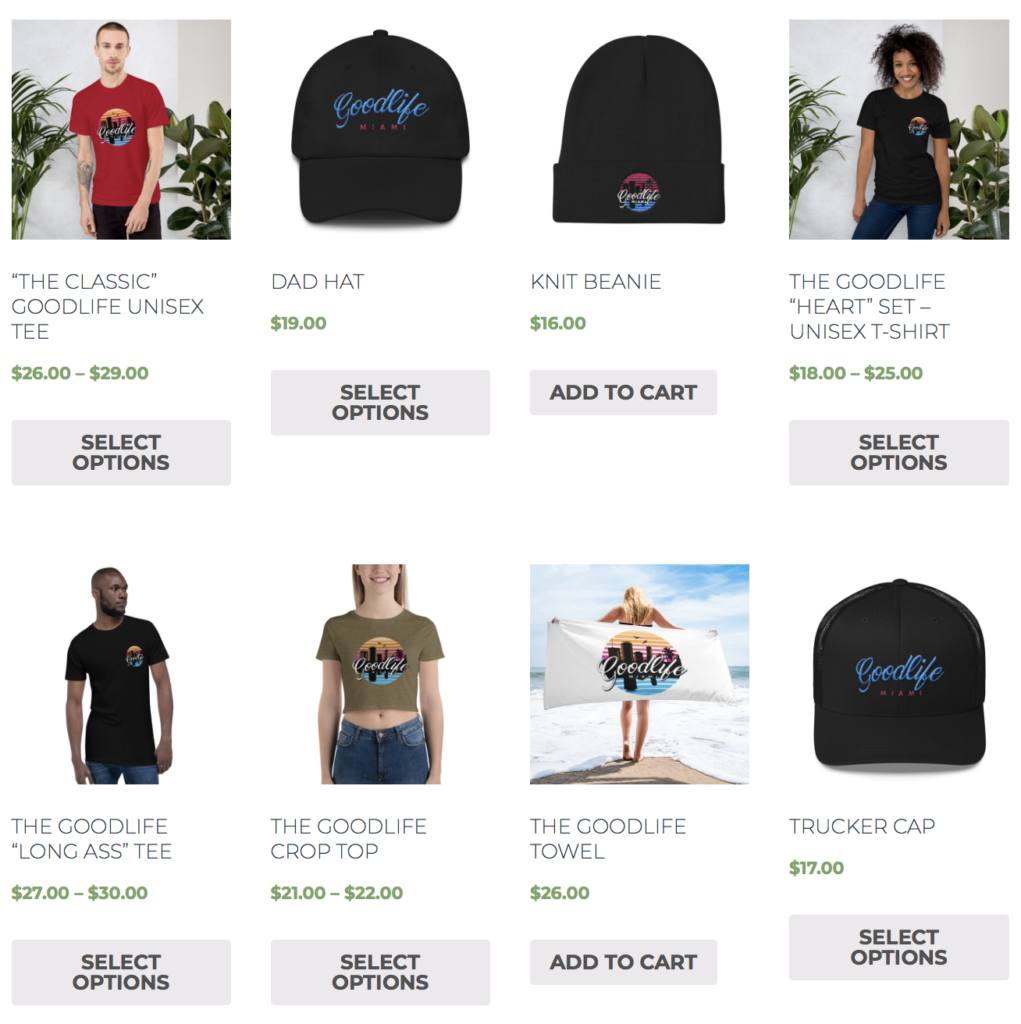 Thanks for listening. Enjoy. Don't forget to visit our online store by clicking the link : www.Goodlife.miami/mystore.