Silvana Palacios your favorite Bolivian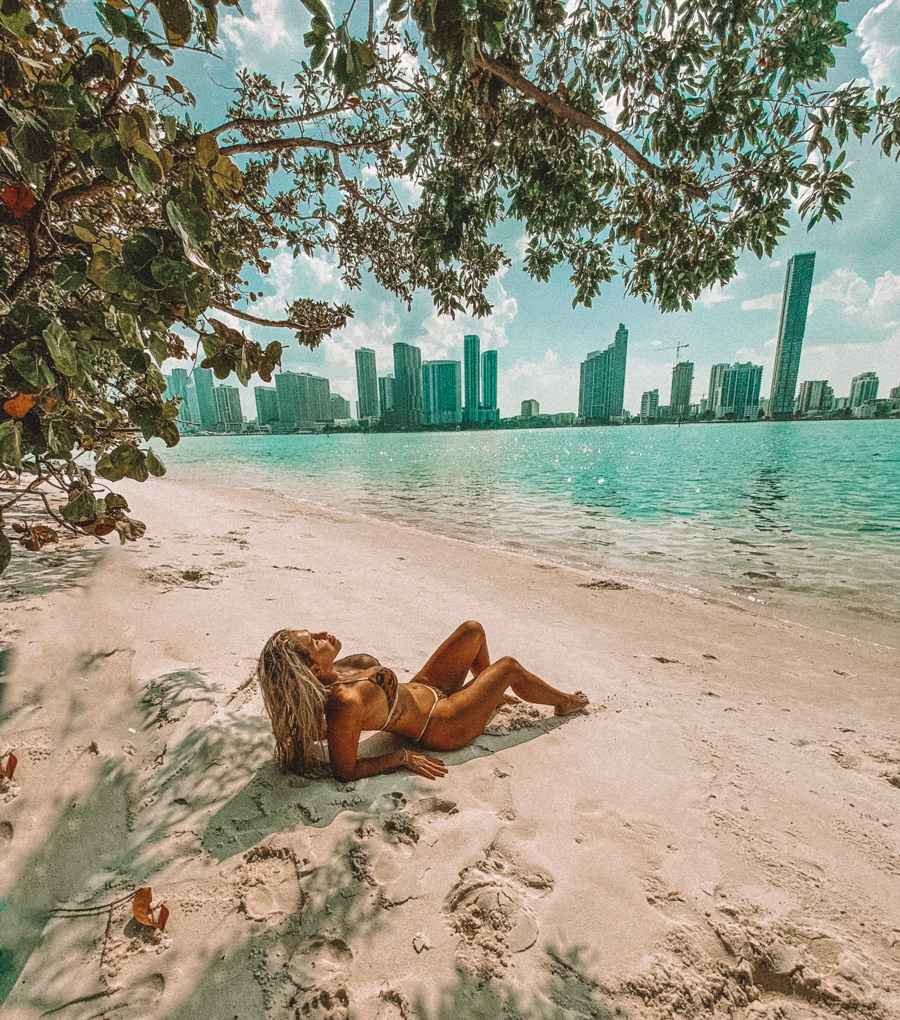 We feel like a cast away. Up until we found a way to keep in touch with our friends like Silvana Palacios. She has this lively way of looking at traveling, the current lockdown situation going in Miami, and being from the beautiful country of Bolivia. So all aboard! We would love to introduce you to Fashion – Lifestyle & Travel Blogger Silvana Palacios. Silvana Palacios your favorite Bolivian.
Describe briefly what you envision while you are at a shoot. All depends of what kind of content I want to create and the purpose of it.
Where are you from ? and where are you going ? I was born and raised in Santa Cruz Bolivia but moved to Miami in 2015. Where I am going? I hope everywhere! So many nice places in the world to visit, right?
What is your biggest fear ? My biggest fear is losing someone I love.
What is your favorite work out and why ? My favorite work out? That is a thing? Lol I work out because I like to eat lol but if I have to choose something…jogging.
Silvana Palacios your favorite Bolivian.
You are on a private jet and you can go to one place in the world. Where to? That is a very good question because is very difficult for me to choose just one place, I would say Maldives because it was in my plans for this year (if plans even exist in 2020 lol).
What is your favorite beauty product or to use on a special night ? Makeup and perfume.
Define Success in your own words. Success for me is to have the freedom to do what I want whenever I want, like taking the private jet to the Maldives for example lol .
What is the next project ? I am planning to improve my website, I sell vintage items in different platforms and I wish the situation with the virus gets better so I could blog more about travelling.
What is the most important quality you seek in a bae ? Honesty, self confidence and positive attitude are my favorite things.
What has been your biggest obstacle during this pandemic ? I like to be in constantly movement and that was probably my biggest challenge during the pandemic, I thought I would have gone crazy the first week of the quarantine but I tried using that time for self-improvement and to creating content.
You are from Bolivia, how does being Bolivian affect you at all when blogging / modeling ? The preconceptions about how a Bolivian person should look like or act, I'm tired of always the same sentence " You don't look Bolivian".
Anyone ever had you star struck ? Why ? My list is long and includes Instagram and YouTube personalities (shame on me lol)
I usually never listen to music when I'm doing things because love silence (weird I know).
It is Leg Day, Love it or Hate it ? Why ? Someone loves legs day? Being honest, I rather be on the beach eating snacks. It is Leg Day, Love it or Hate it ? Why ?
---
Don't forget to give us a follow on :
www.instagram.com/goodlifemiami
www.facebook.com/goodlifemiami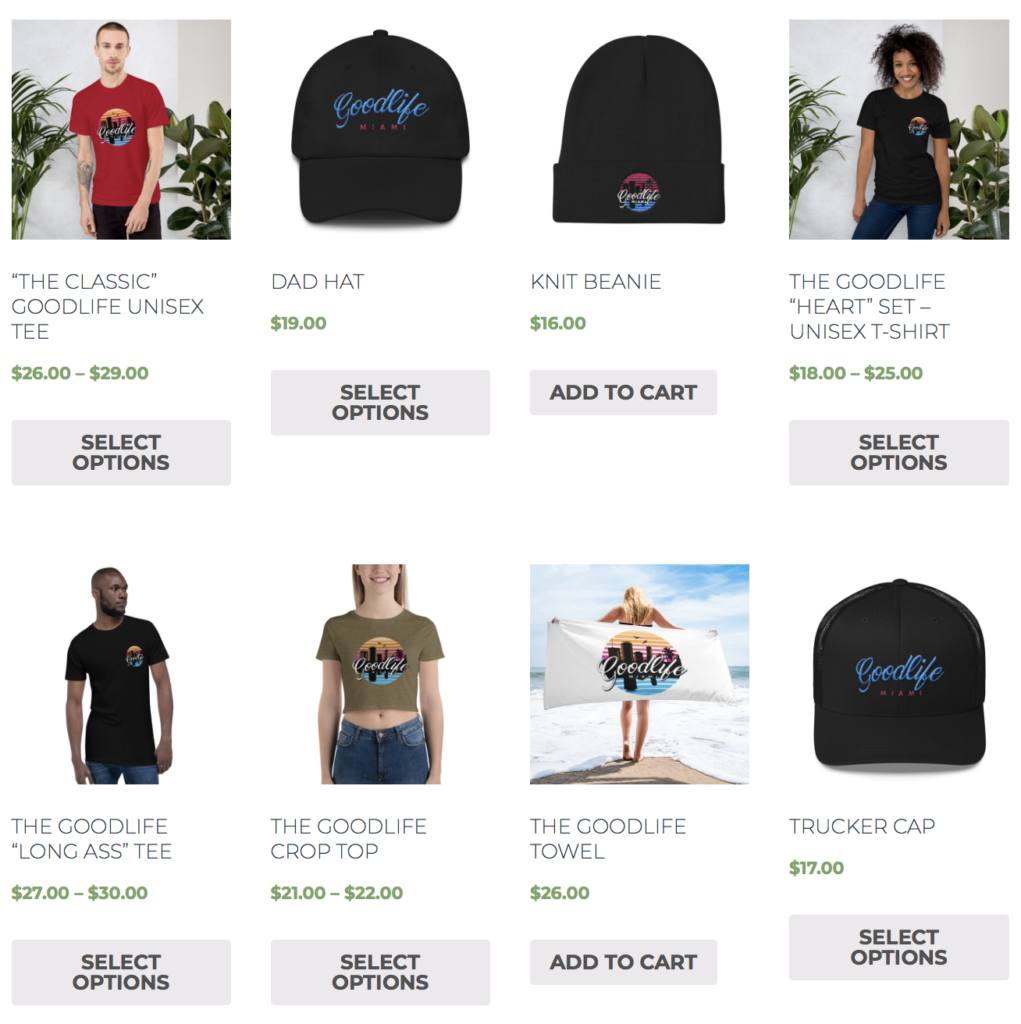 Thanks for listening. Enjoy. Don't forget to visit our online store by clicking the link : www.Goodlife.miami/mystore.