Valentine's Weekend on the 50th Floor Rooftop in Brickell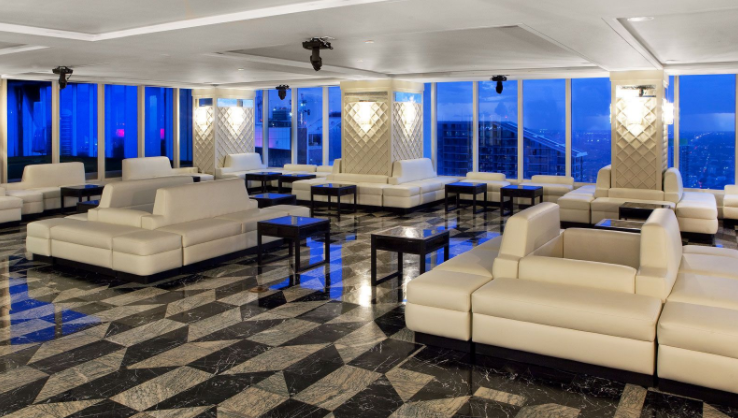 Even though Valentine's Day falls on a Tuesday this year, doesn't mean you can't celebrate it all weekend!
After all, if you love something, there is never a wrong time to celebrate it!
Let us share about an upcoming event featuring the infamous La Mega 97.9 Radio Host : ALEX SENSATION
We have been huge fans of Alex Sensation for years! We are very excited to have him with us this Friday, special thanks to Abdon Entertainment for making this happen!
This will be his first time playing at this amazing venue located on the 50th floor rooftop in Brickell located at 485 Brickell Ave, Miami, FL 33132.
We hear you can grab a LIMITED Amount of Free tickets on this Eventbrite page: Abdon Ent on Eventbrite.
Enjoy! Stay Tuned for More Info