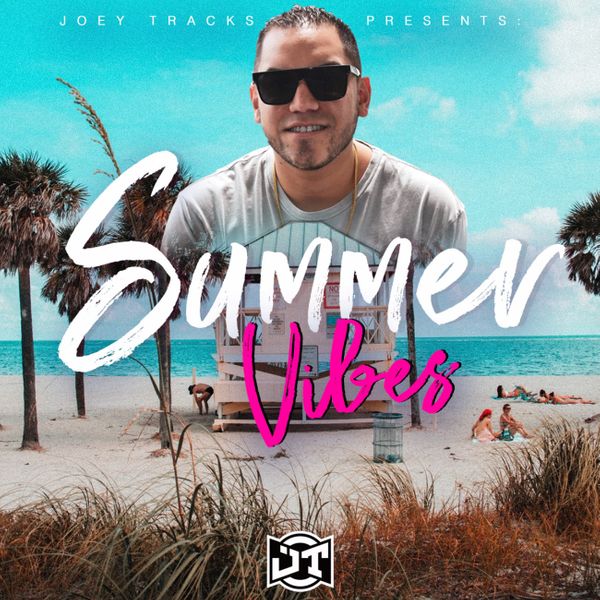 How is your summer going ? Not to worry, here is a little summer vibes for you to enjoy. This fun hour long mix is curated by our friend DJ Joey Tracks. Make sure you give him a follow on Mixcloud. This is a great mix for you to listen on your way to The Keys or escaping to Naples for the weekend. Don't forget your shades and umbrella, because with this mix it's definitely going to be a scorcher. Summer Vibes by Dj Joey Tracks.
Don't forget to give us a follow on :
www.instagram.com/goodlifemiami
www.facebook.com/goodlifemiami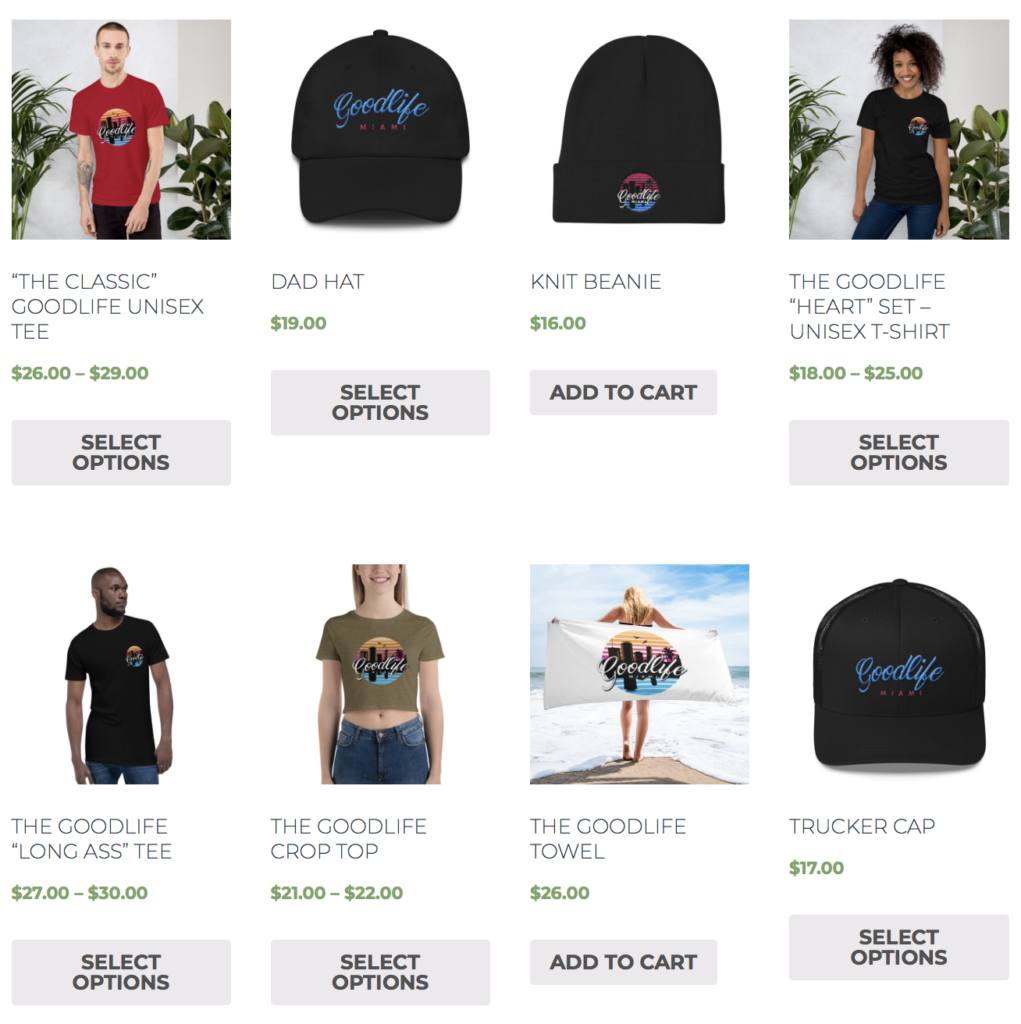 Thanks for listening. Enjoy. Don't forget to visit our online store by clicking the link : www.Goodlife.miami/mystore.