J Quest is definitely in the building with another one. He is back with another Guaracha high energy mix great for a spinning class or outdoor training session. Sweat in Spanish means "Sudar," and it describes it perfectly. Work out your core and jam out to this mix by J quest. SWEAT the Work Out Mix by J Quezt. Follow J Quezt.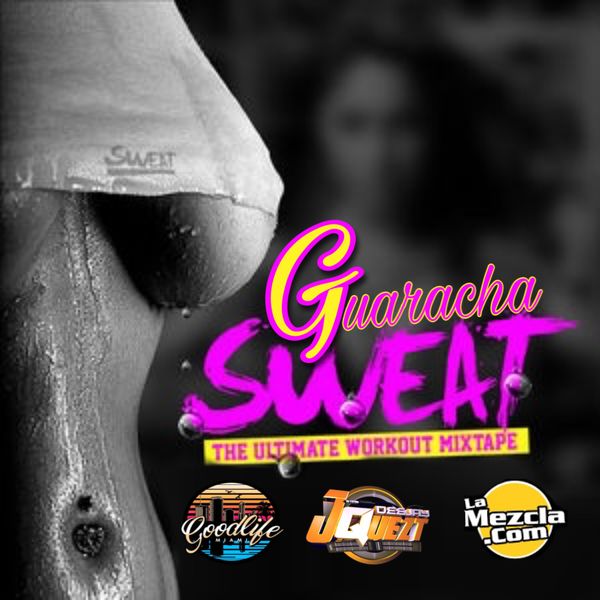 Don't forget to give us a follow on :
www.instagram.com/goodlifemiami
www.facebook.com/goodlifemiami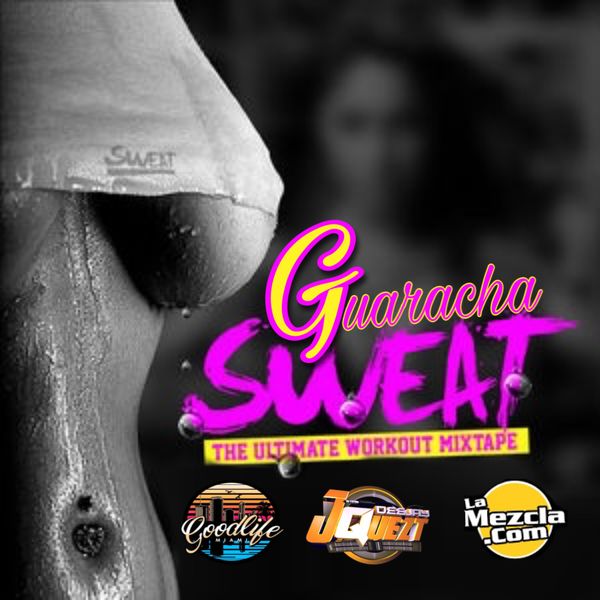 Thanks for listening. Enjoy. Don't forget to visit our online store by clicking the link : www.Goodlife.miami/mystore.