Another week goes by and we are still in lockdown. Our good friend Dj J Quezt is keeping us going and coming back from the kitchen with some good tunes. Check out the The Hangover Mixtape by J Quezt. Follow Dj J Quezt. The Hangover Mixtape – J Quezt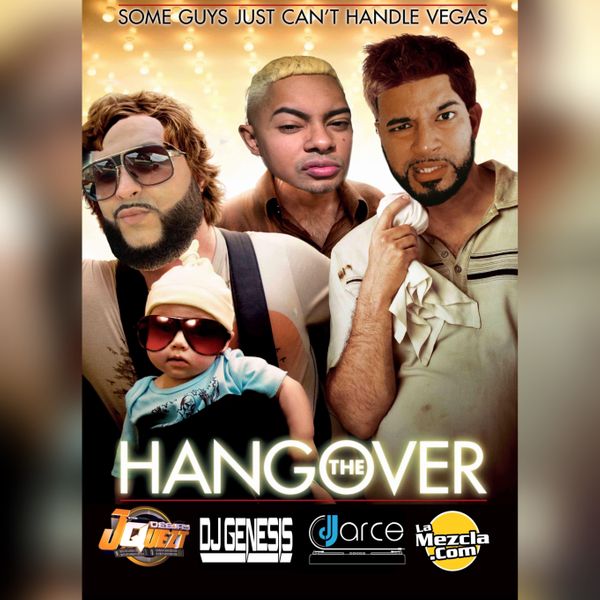 There is a way to listen to more and find out where you can the track titles and song names by subscribing to Mixcloud Select.
Don't forget to give us a follow on :
www.instagram.com/goodlifemiami
www.facebook.com/goodlifemiami
Thanks for listening. Enjoy. Don't forget to visit our online store by clicking the link : www.Goodlife.miami/mystore.