The Life and Times of Derick G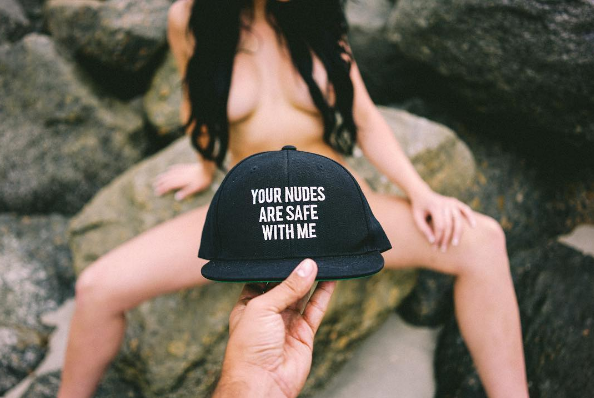 If you were lucky enough to experience some of the work by Miami's own Derick G, then you will appreciate this post! Special thanks to Mike Cala from MC_Visuals for the visuals.
We've been big fans of Derick G for years! This gallery at Ft Sldrs in Wynwood really helped understand how he developed his style and vision. Check out the gallery to see a 10 year run down in Derick G's own words of his Life and Work.
Derick G – #YourNudesAreSafeWithMe Gallery from La Familia Media on Vimeo.