The light that shines the brightest on a Christmas Tree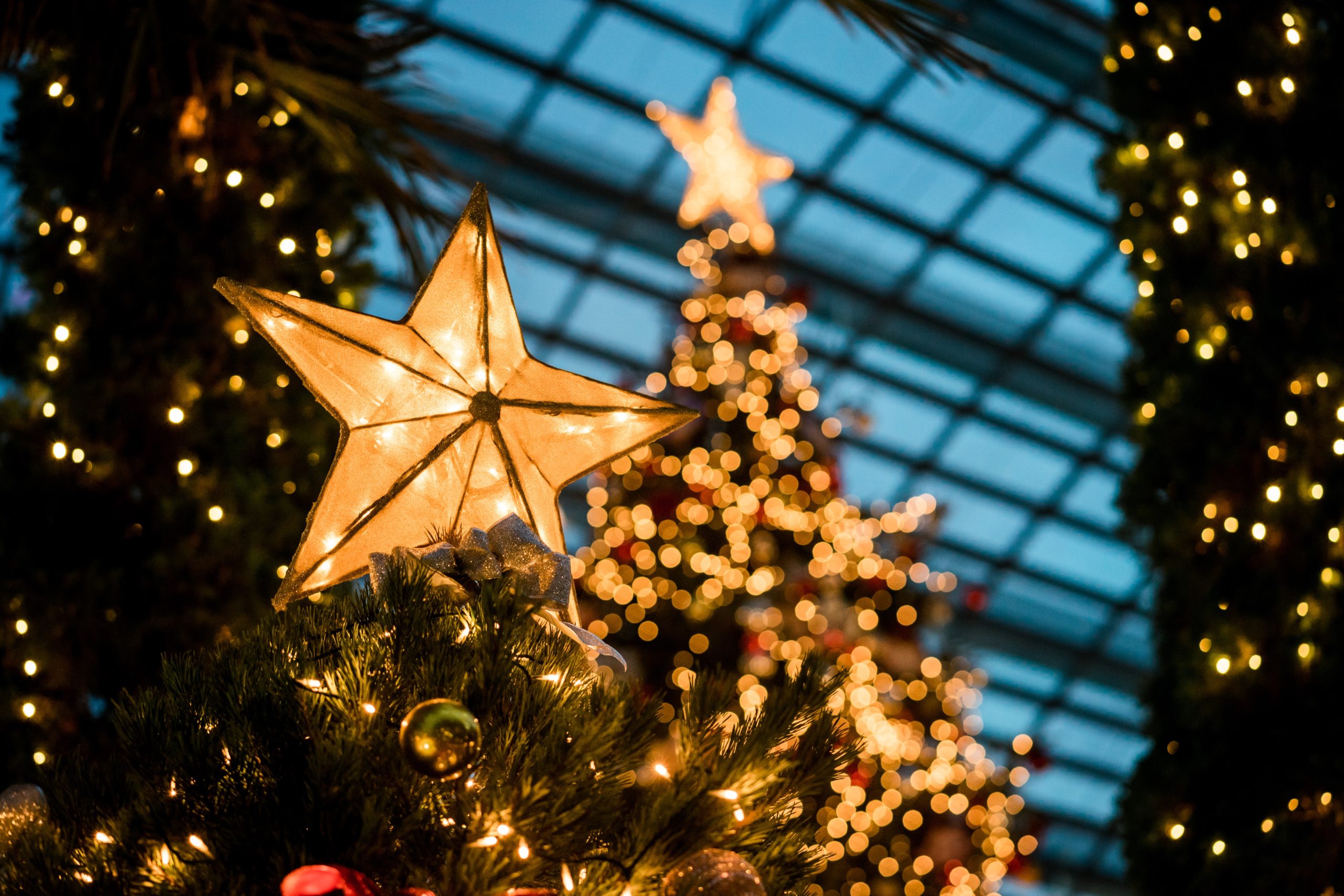 Why do Christmas events and festivities seem to begin earlier and earlier each year? Because it is everyone's favorite season, one filled with delicious treats, laughter, traditions, and lights. Lots of lighting!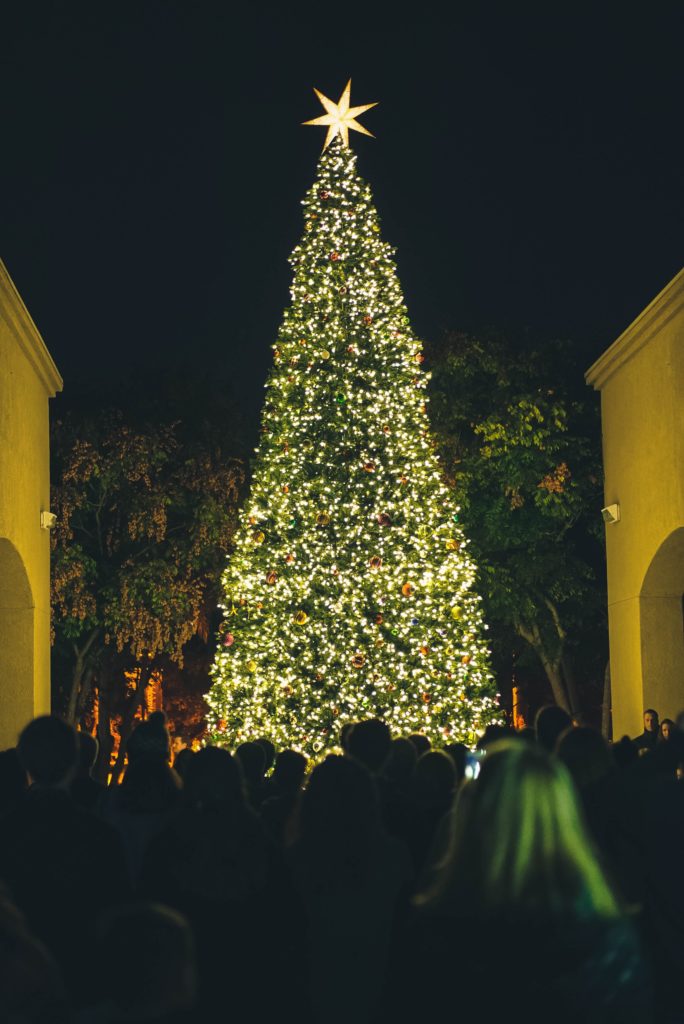 One of the quintessential events near December 25th is the tree lighting ceremonies; such events are a delight for your entire family, and you won't want to miss the best ones taking place in Miami this year! Here are a few options for you to consider:
· Bayfront Park Tree Lighting. Grab your entire family to kick off the holiday season at Bayfront Park's Tree Lighting. The festivity is annually celebrated one day after Thanksgiving –meaning it will be on November 23rd –the event sets the perfect start of the season. The Tree is a stunning, 50-foot, artificial Rocky Mountain Pine Tree adorned with so many lights you will get lost in sparkle! The Tree will remain lit on 301 Biscayne Blvd. every night until New Year.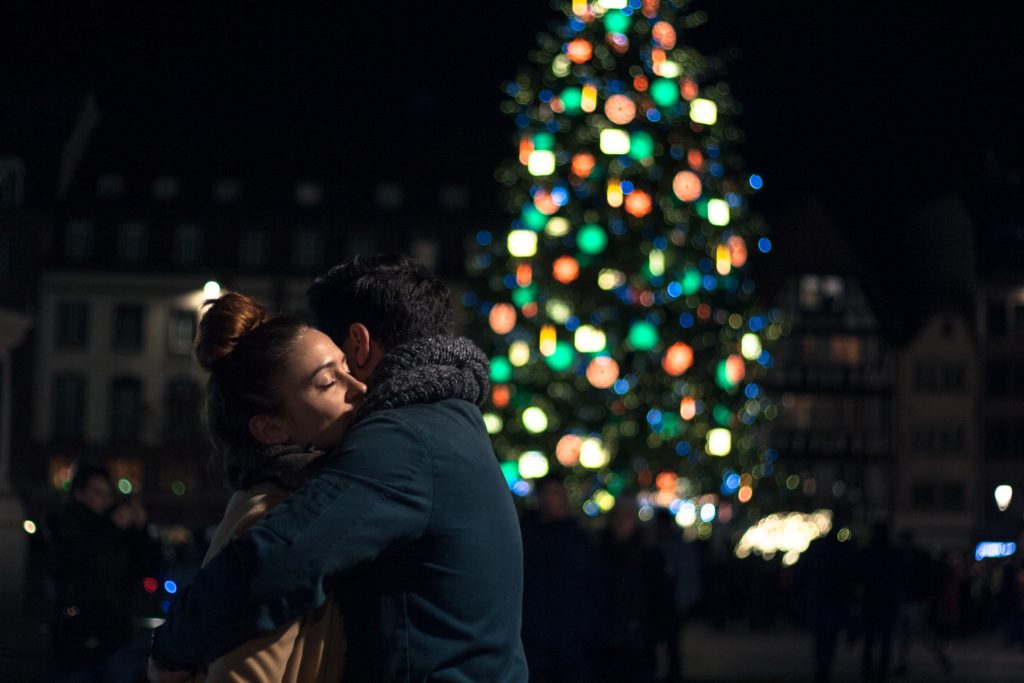 · North Miami Tree Lighting Ceremony. The date is November 28th at the Moca Plaza. The event includes season-ad-hoc refreshments, live holiday music, and pop up visits from Santa Claus! For more info, call 305-895-9840. The address is 770 NE 125 St., North Miami.
· City of Miami Tree Lighting Ceremony. Mayor Francis Suarez summons all Miami residents for a thrilling, fun-filled event: the Miami Tree Lighting Ceremony. Live music, family-friendly activities, food, a mini-parade, and lots of surprises for the kiddos are just a few of the promised traits. The date is November 29, 5-8 pm in Tree Lighting Ceremony at the Miami City Hall, 3500 Pan American Dr., Miami.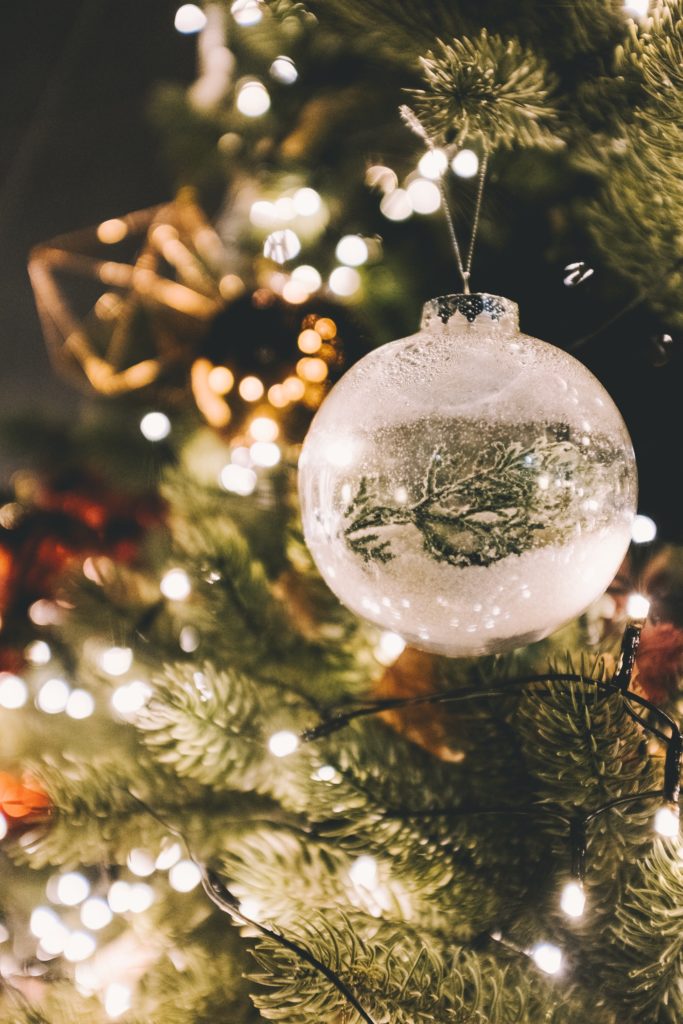 · Little Haiti Holiday Tree Lighting. On November 30th, bring your family and friends for a fun afternoon of food, skating, music, and an avalanche of candy. And of course, a festive tree lighting ceremony. The event is scheduled to be from 6-10 pm atLittle Haiti Cultural Complex, 212 NE 59 Terr., Miami. 305-960-2969.
· Coconut Grove Tree Lighting Ceremony. Mark your calendar on December 1st to take a picture with Santa and meet Olaf in the flesh –along with some kind elves. Enjoy the Tree Lighting Ceremony from 4-8 pm at Florentine Plaza, 3444 Main Hwy., Coconut Grove. 305-461-5506.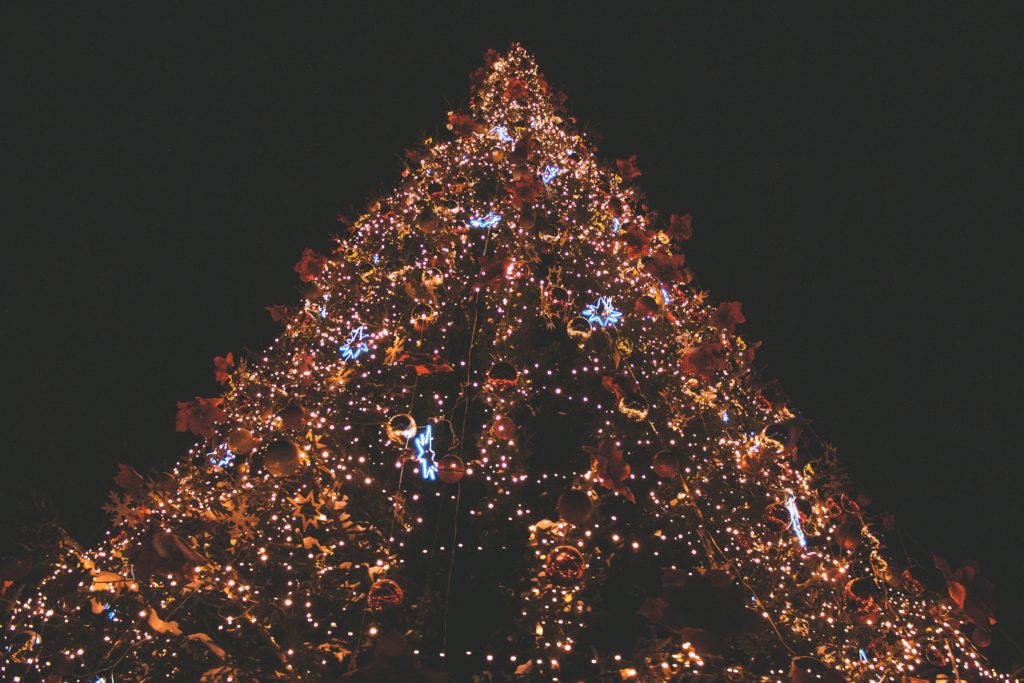 · Mercy's Spectacular Tree Lighting by the Bay. You do not want to miss a memorable holiday adventure on Key Point Broadway this year! Waiting for you, there will be train rides, free hot chocolate, amazing churros, and musical entertainment. Among the performers are La Salle Lionettes, The Lourdes Singers, Adamaris Lopez, Southside Singers and, George W. Carver Elementary students. You will also get a photo with Santa, totally free! The event will be held from 5:30 pm to 8 pm. At Miami Ave. RSVP at (305) 285-2929.
Miami is a city that sparkles no matter the season. But this year, the town promises to outdo itself during Christmas Season. Do not miss these incredible events, as the jolliest of the seasons start.