Have you ever been entranced with songs from another city, state, part of the world ? We know how Joey Tracks felt when he dropped "Tracks Of Eurodance." To all of our friends from all over the world, here is something where Europe vibes sets off the mood just right. You know countries in Europe party while we sleep here in Miami. Have a listen to Tracks of Eurodance. You won't regret it. Follow Joey Tracks.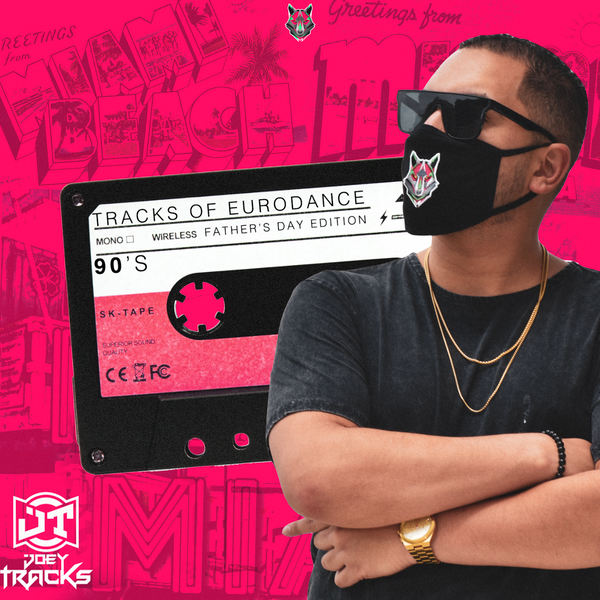 There is a way to listen to more and find out where you can the track titles and song names by subscribing to Mixcloud Select.
Don't forget to give us a follow on :
www.instagram.com/goodlifemiami
www.facebook.com/goodlifemiami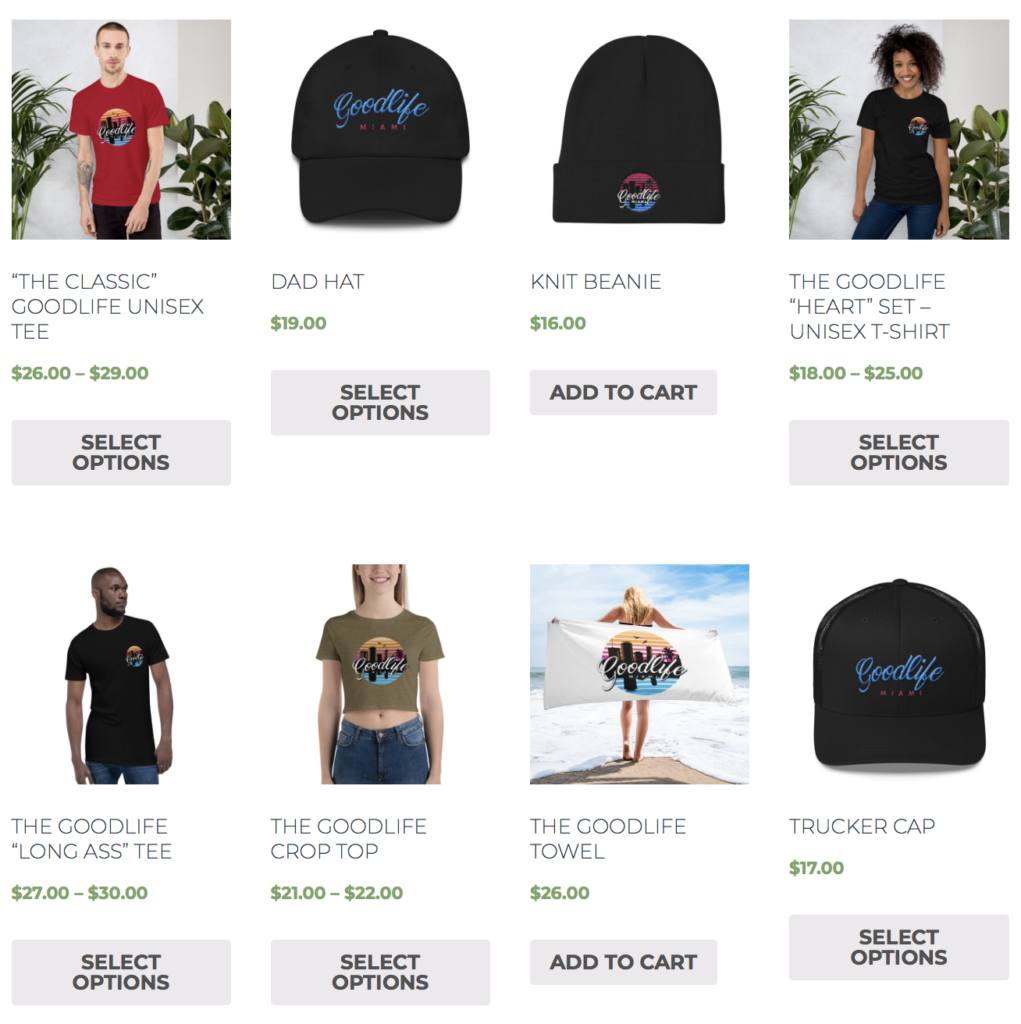 Thanks for listening. Enjoy. Don't forget to visit our online store by clicking the link : www.Goodlife.miami/mystore.