Up Close and Personal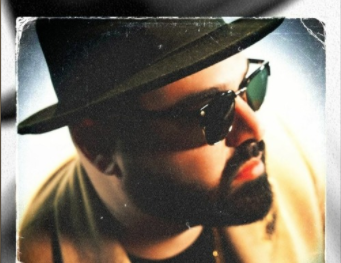 Feed your soul and feel the chills of Miami Beat Wave's first-ever contemporary R&B studio album. Stream, indulge, and enjoy the songs that play to tell a story!
The album features artists such as Grammy-nominated Itawe, David Correy, theTAYkeover, Keilah Rose, Sylvia Bremer, Jae Santana, Lex Fine, Christy Love and Holy Ghost, creating a compilation of artists that capture the essence of the album and the story he wants to tell within each song.