Do you love Old School Hip Hop ? We sure do. Dj Zog's Vinyl versus Virus Old School Hip Hop Edition is a whole vibe. What do you like to do when you listen to Old School Hip Hop ? Leave it in the comments. These other Dj's play good new hip hop but when it is the golden age of hip hop, it just hits different. "It Ain't Hard To Tell" that she keeps on "Passin' Me By." "I know You Got Soul" so the "Scenario" should be that you put your "Hand On The Pump" and "Get Money" because the "Choice is Yours". 58 min of Old School Hip Hop mixes by DJ Zog on 2 Technic 1200s.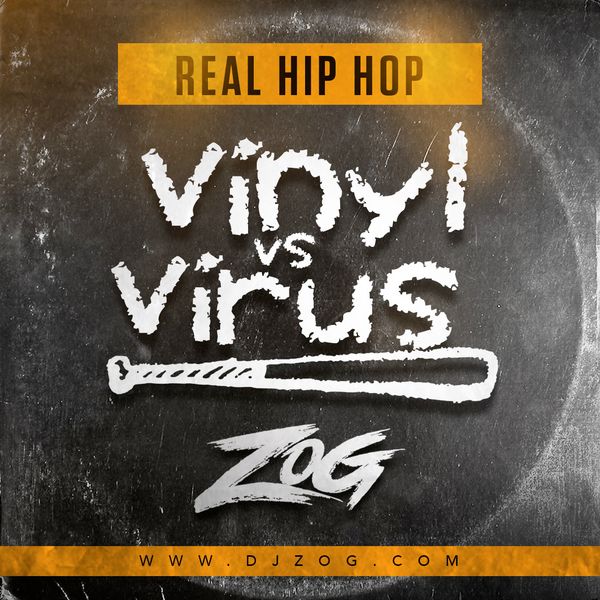 There is a way to listen to more and find out where you can the track titles and song names by subscribing to Mixcloud Select.
Don't forget to give us a follow on :
www.instagram.com/goodlifemiami
www.facebook.com/goodlifemiami
Thanks for listening. Enjoy. Don't forget to visit our online store by clicking the link : www.Goodlife.miami/mystore.