What's going on in Miami?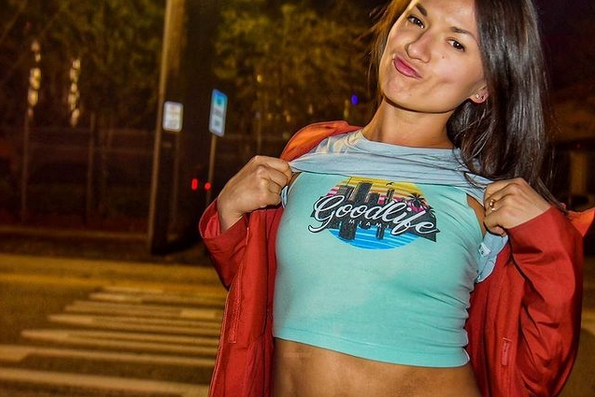 As much as we pride ourselves on being a lively, exhilarating city with lots of exciting news, we must acknowledge the top topic today still is Covid-19 –unfortunately. If we want to keep our community safe and start appeasing the crisis, we should follow official guidelines and pay attention to what our authorities say.
Effectively beginning on January 26, Mayor Francis Suarez has extended the State of Emergency on Florida. Over that weekend, over 15,000 additional cases were confirmed, which brought the State to a total of 1,713,589. Unfortunately, the death toll also rose to 26,630.
Our sunshine state ranks number 3 on the highest case total, trailing California and Texas.
Miami has contributed with 372,000 cases and 4,874 deaths so far.
As our government is sternly elaborating contingency plans –one of them is the State of emergency declaration signed in past days –the other key factor is the vaccination plan.
As anyone could expect, demand for the vaccine exceeds by far the supply Florida has gotten so far.
Who is the State prioritizing to receive the vaccine?
· Front liners and all health care personal with direct contact with infected patients.
· People 65 years of age and older.
· Staff and residents of long term care facilities.
· People with specific characteristics that make them extremely vulnerable to the disease.
The vaccination plan includes appointments in designated sites. Although some locations are limiting vaccination to frontline health care personnel. Availability and schedules may vary. If you wish to locate a vaccine site, please check this link:
Even so, there's plenty of merry, exciting stuff happening in Florida, and you should be able to enjoy yourself still, taking the respective precautions.
· Live Music and more at Doral Yard.
Open-air venues are a welcome site nowadays, and the City of Doral now has one.
Doral Yard offers "a community gathering concept with innovative culinary offerings and socially-distanced live music, fitness, and cultural events." Located in the downtown area at Main Street and Paseo's corner, the white tents will let you know when you have arrived. Check out their website https://thedoralyard.com/
Some of our traditional events have been canceled or switched to a virtual model. For example, Bass Museum is offering virtual tours of its current exhibitions, streams of its "Curator Culture" talk with artists sharing insight into past exhibitions, as well as "Art Camp from Home" for kids and Breakfast at the (Virtual) Bass on Thursdays at 11 a.m. To check out their virtual offering, please click here https://thebass.org/education/educational-resources/.
As you can see, while the pandemic is still hitting us hard, we can see the light at the end of the tunnel. Pay attention to local news, locate your vaccination site as soon as you can, and enjoy yourself with socially-distanced activities or virtual events. Hang on, Miami is waiting for you!
Featured Photo by @shotsbydre_ on Instagram