Zummer 2020 by DJ Zog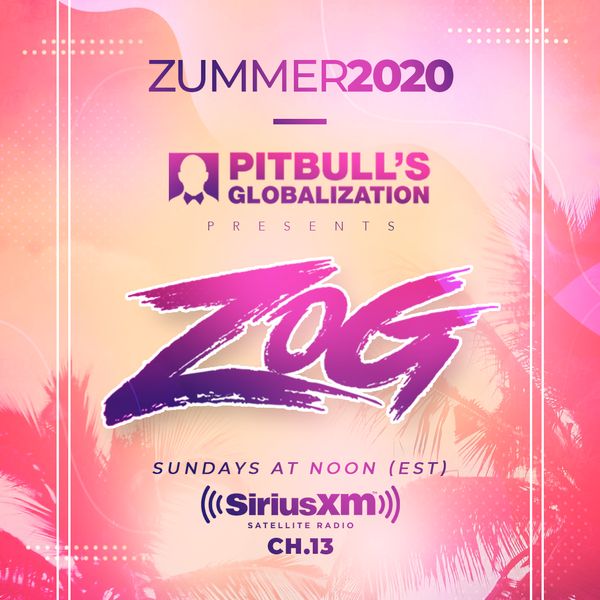 Pitbull's Globalization Sirius XM Channel 13 presents Zummer 2020 by DJ Zog. Remember back in the day when we can call up the homies and pack into one car heading to Miami Beach. The shenanigans begin in the car from calling friends, private bartender and hits of strong cologne. This would go all on to the perfect soundtrack playing out of the car stereo. This would be that mix 9 times out of ten. Listen and take a ride with us down memory lane. Follow DJ Zog. Zummer 2020 by DJ Zog.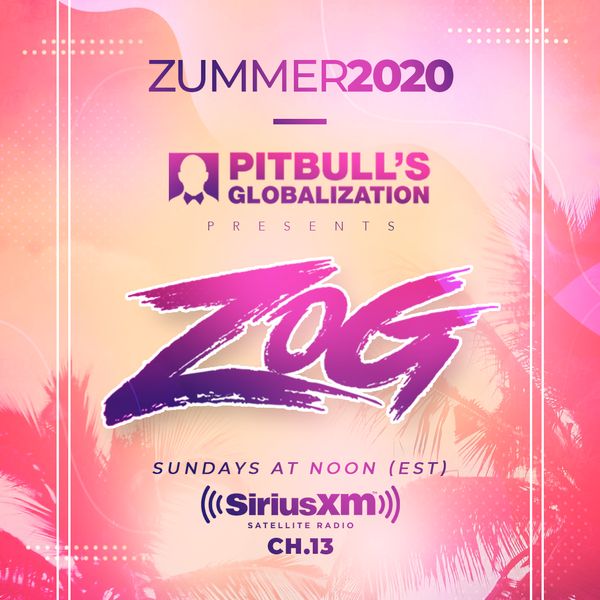 Don't forget to give us a follow on :
www.instagram.com/goodlifemiami
www.facebook.com/goodlifemiami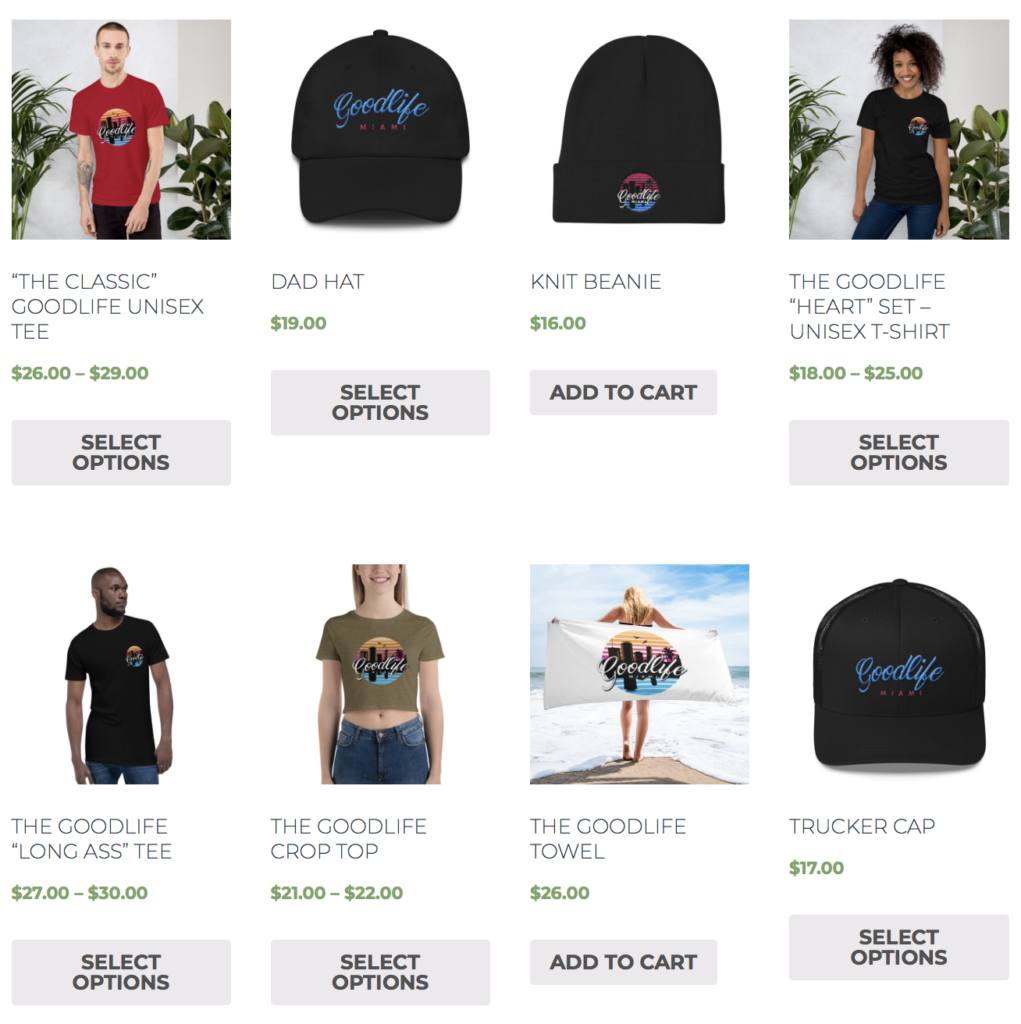 Thanks for listening. Enjoy. Don't forget to visit our online store by clicking the link : www.Goodlife.miami/mystore.